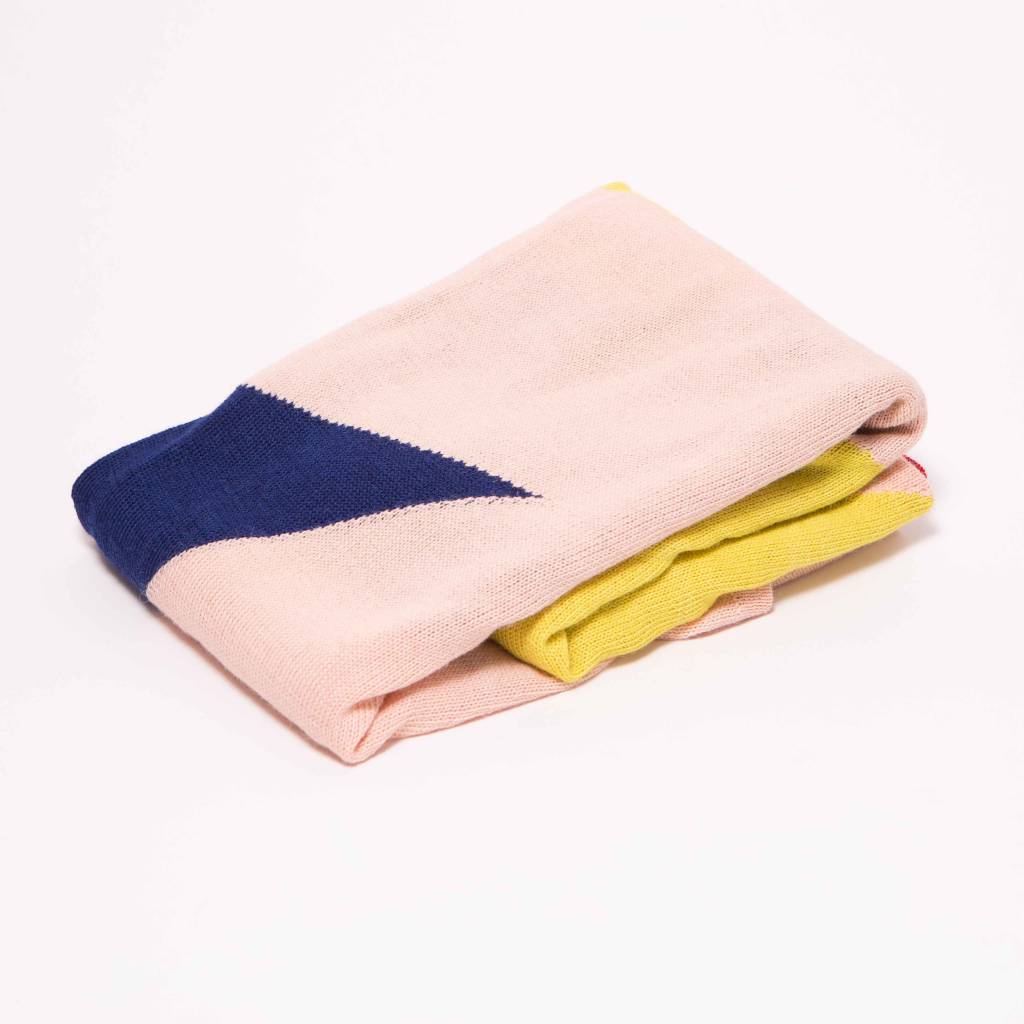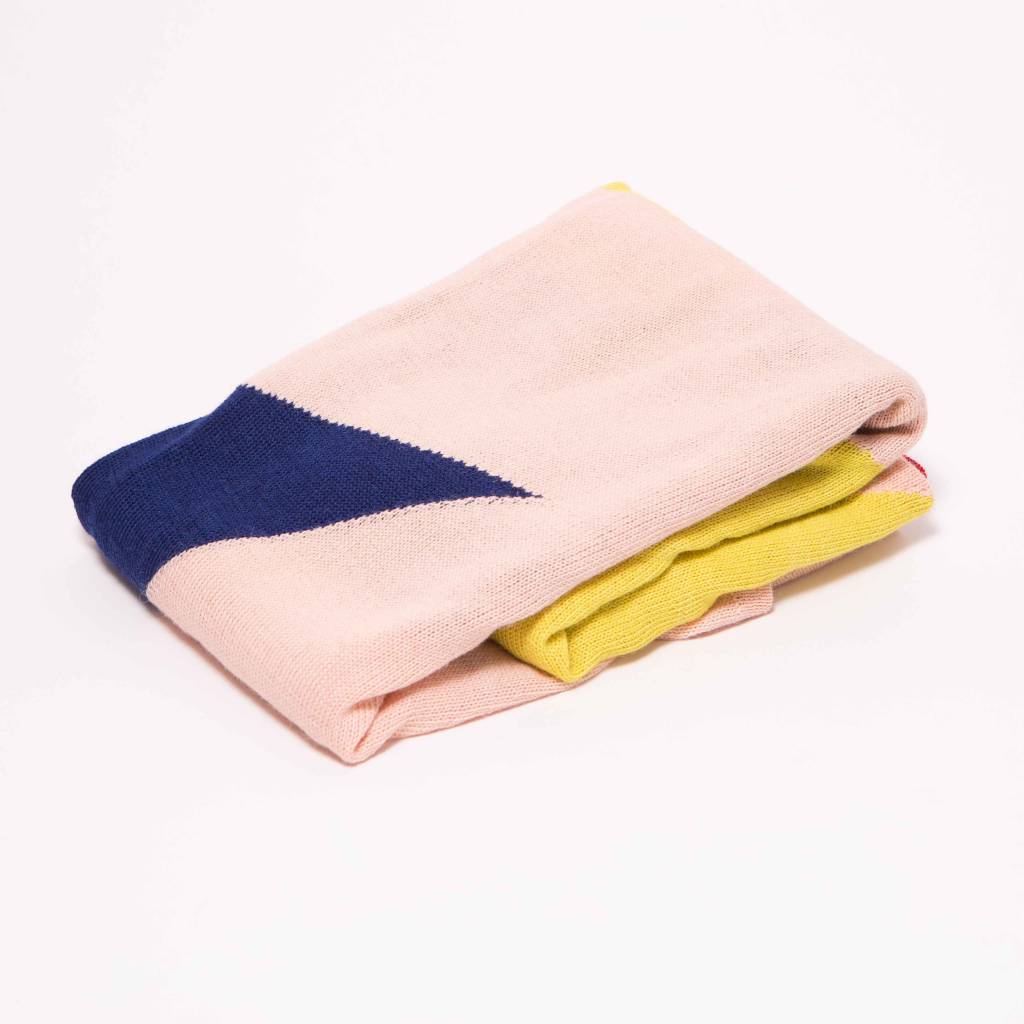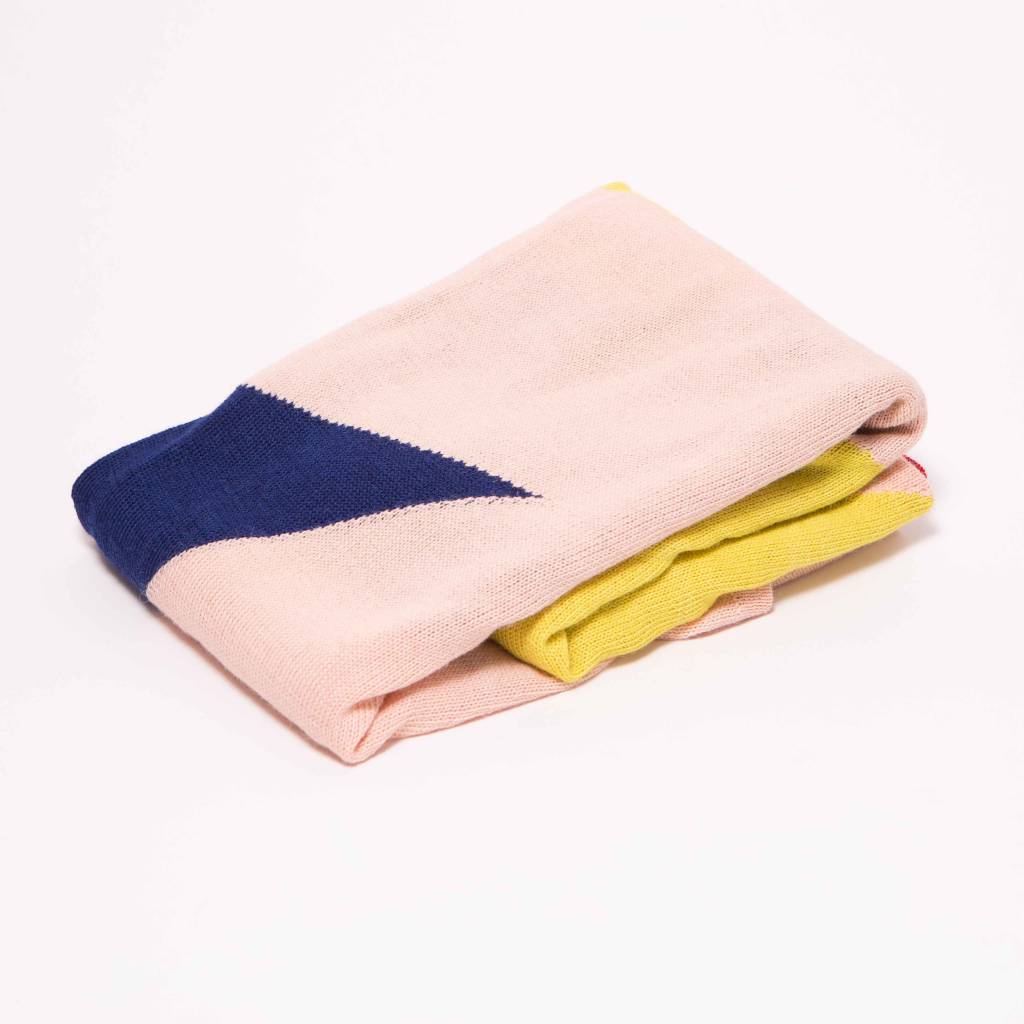 Geometric scarf in pink, black, yellow, red, navy, and teal.
Hand-knit by artisans in Peru. by indigenous Aymara and Quechua artisans using the finest fibers from the Andes region of Peru, Bolivia, and Chile. Wear it as a scarf or use it as a throw on your couch.
100% Baby Alpaca.
Cool things about APT:
*Included in the 2014-2016 Council of Fashion Designers of America Fashion Incubator in NYC.
*Founders Farah Malik, a Pakistani Muslim, and Dana Arbib, a Libyna Jew, have been guests of Michele Obama at the White House for their innovations blending politics and fashion.
*Ivy has known A Peace Treaty founder & designer Farah since the 90's.
Measures 75" x 30"
Ships direct from Wilder.
Maia Handknit Baby Scarf
Shipping
See our terms page for details on shipping & returns.