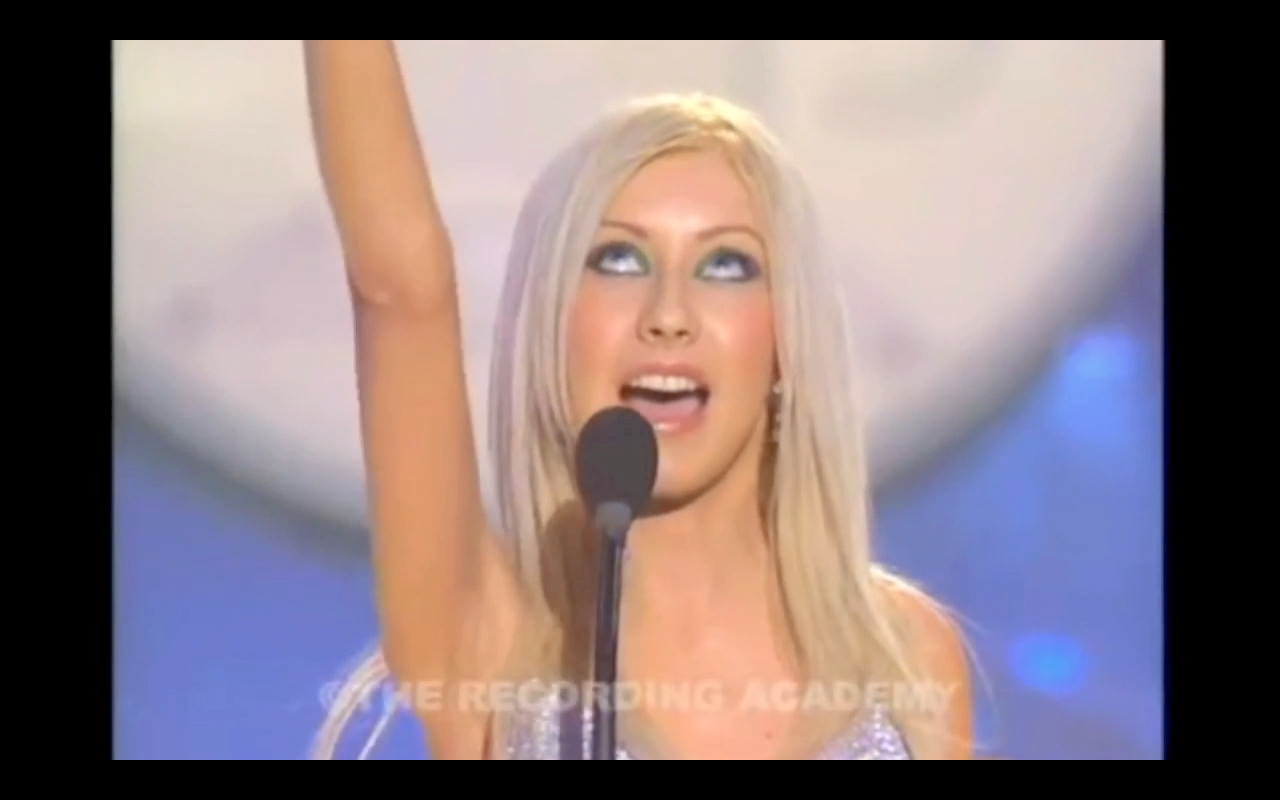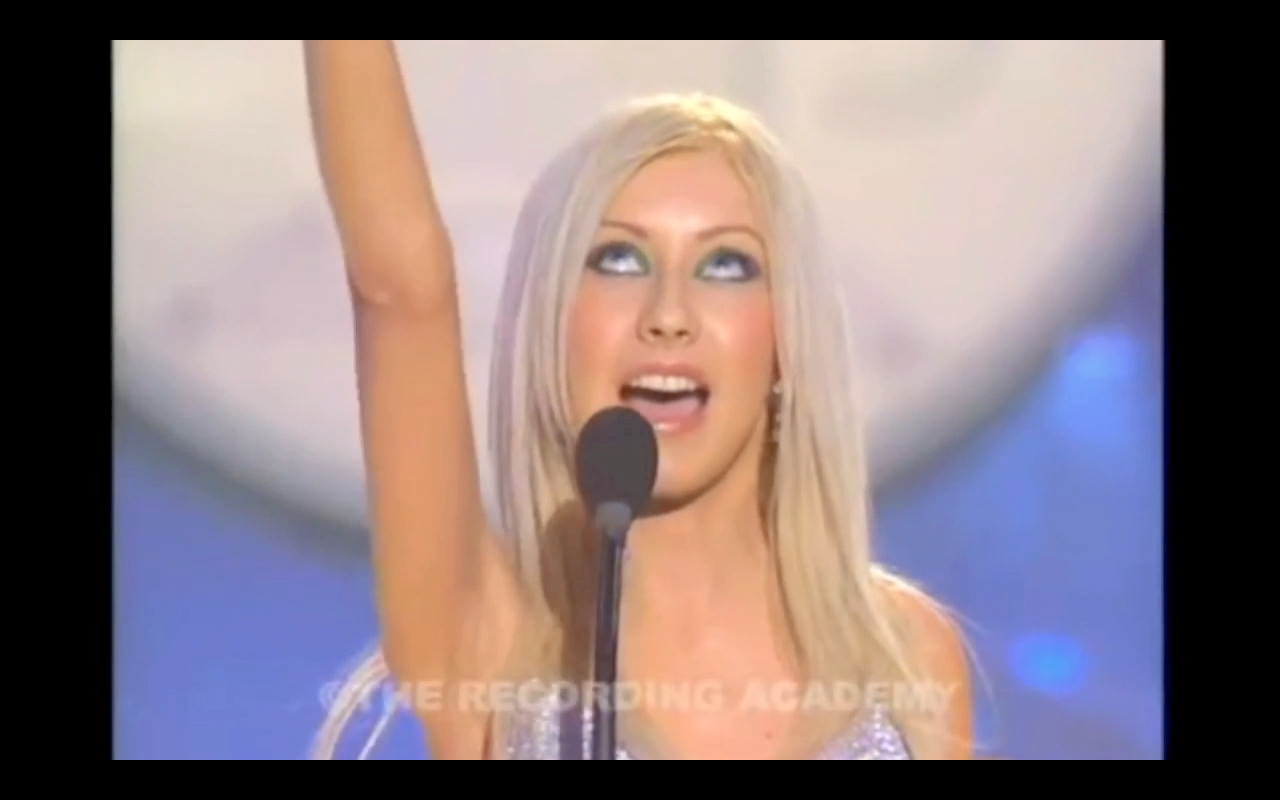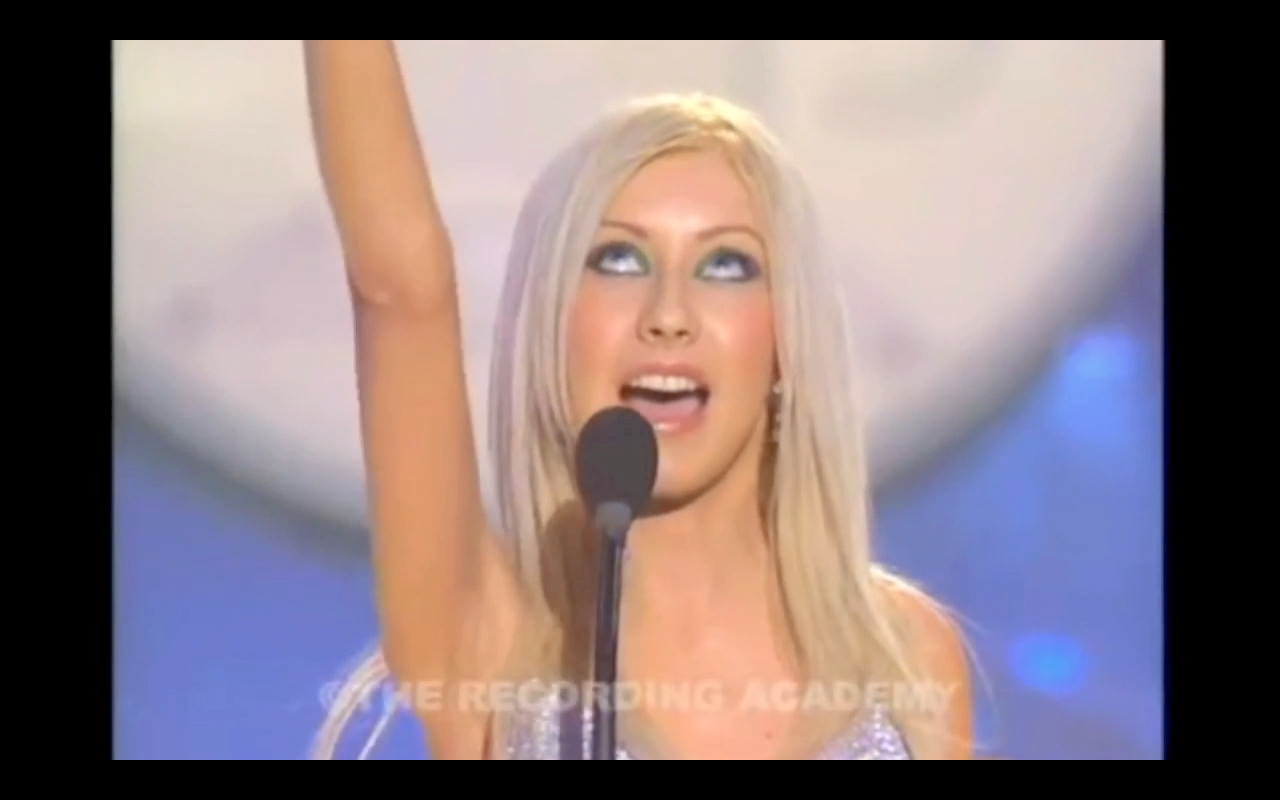 Rocky Horton was born in Arlington, Tenn., in 1973. After attending Harding University with a Bachelor of Science degree in art, he lived and worked in Italy — first Milan and then Naples — for two years. His MFA is from West Virginia University, and he is a professor of art at Lipscomb University in Nashville.
Rocky Horton's work appears courtesy of The Arts Company.
All the Songs God Is Responsible For According to Grammy Awards Acceptance Speeches From 1971 to 2012
Shipping
See our terms page for details on shipping & returns.