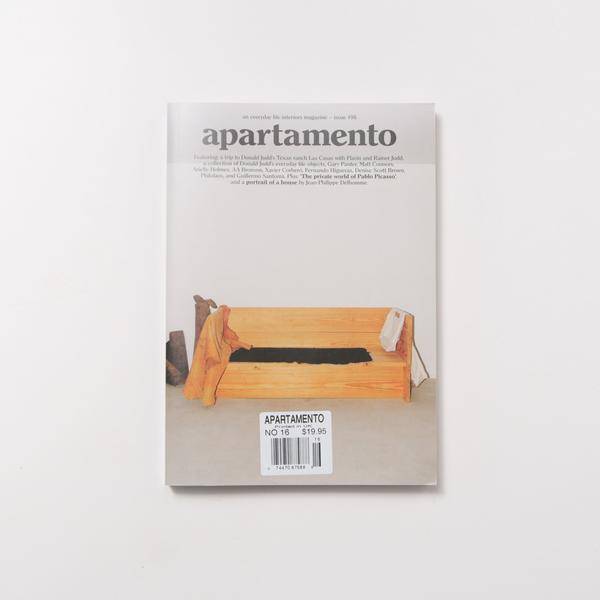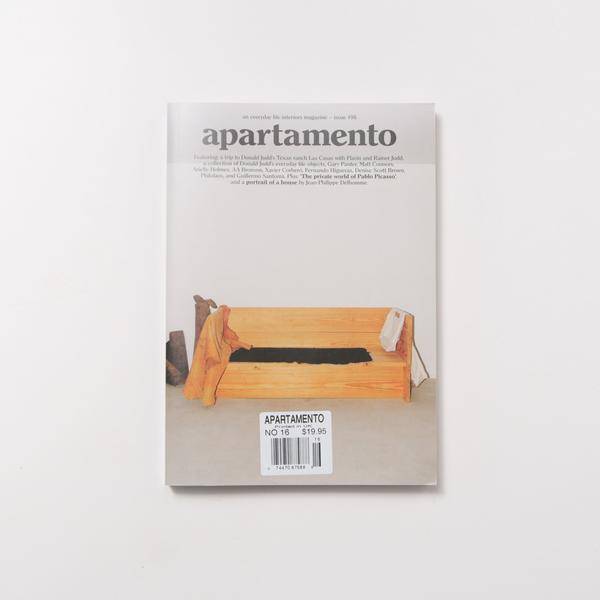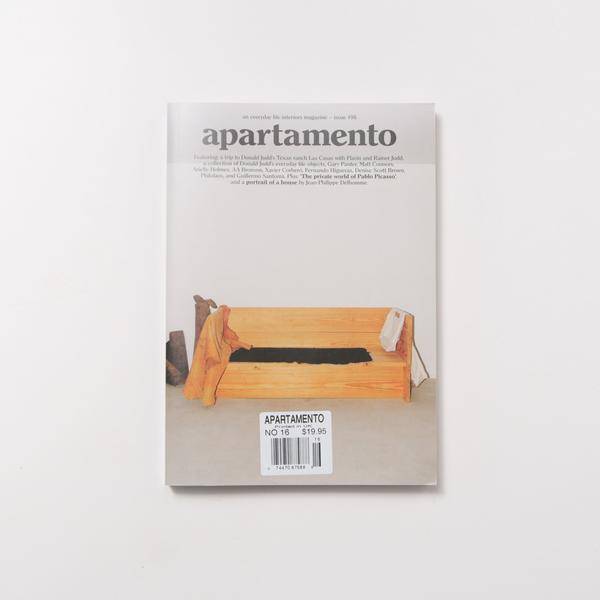 Apartamento is widely recognised as today's most influential, inspiring, and honest interiors magazine. International, well designed, simply written, and tastefully curated since 2008, it is an indispensable resource for individuals who are passionate about the way they live.
Printed in the UK, out of Spain. The coolest.
Ships direct from Wilder.
Apartamento No 16
Shipping
See our terms page for details on shipping & returns.