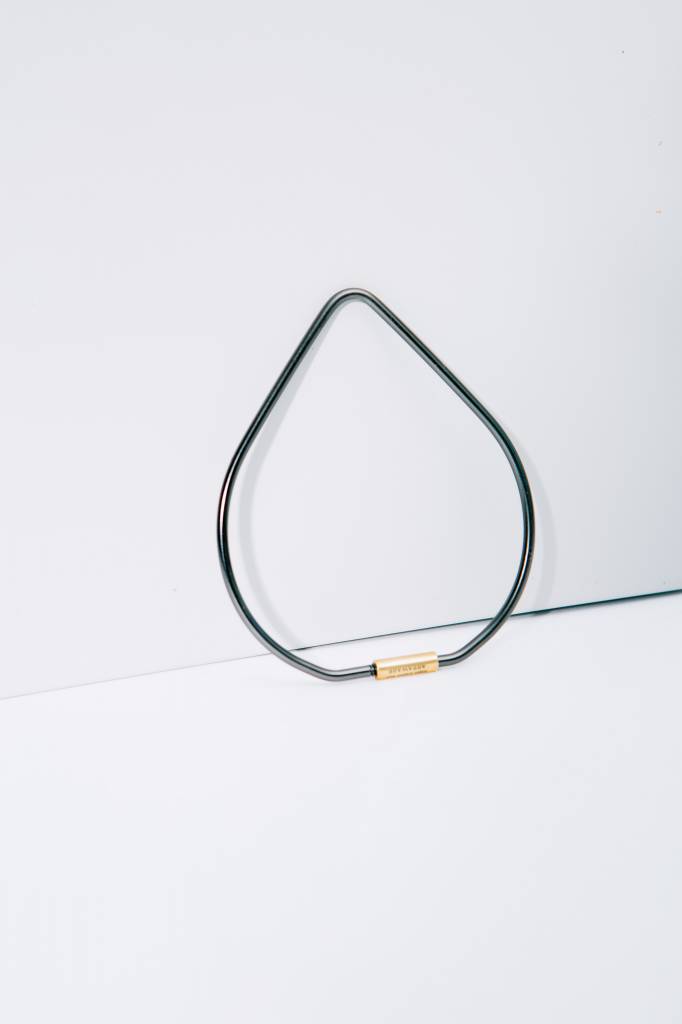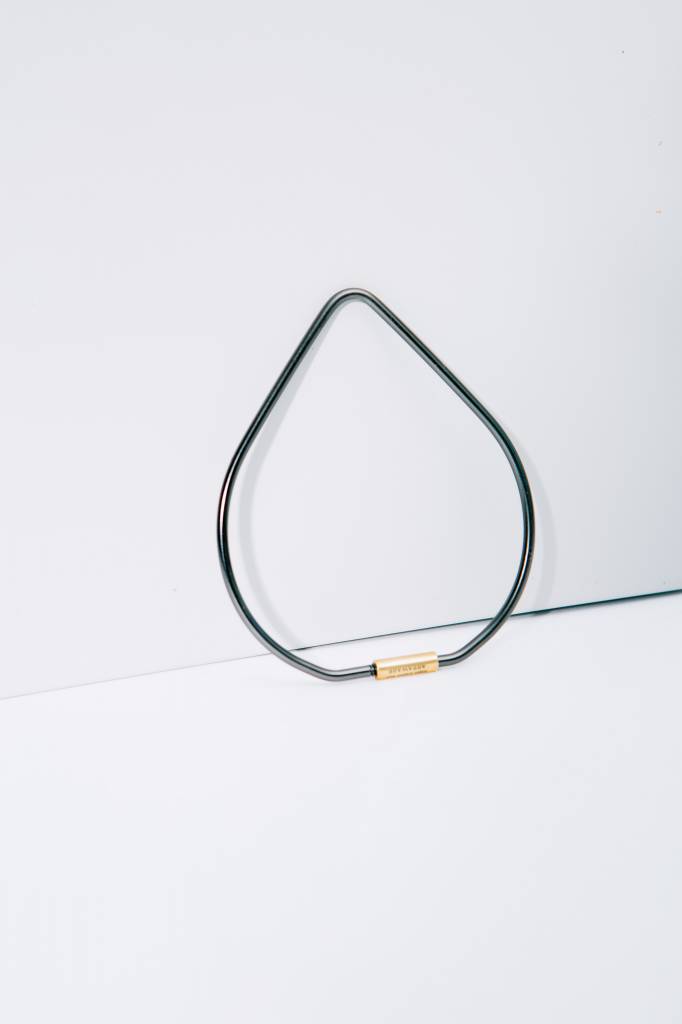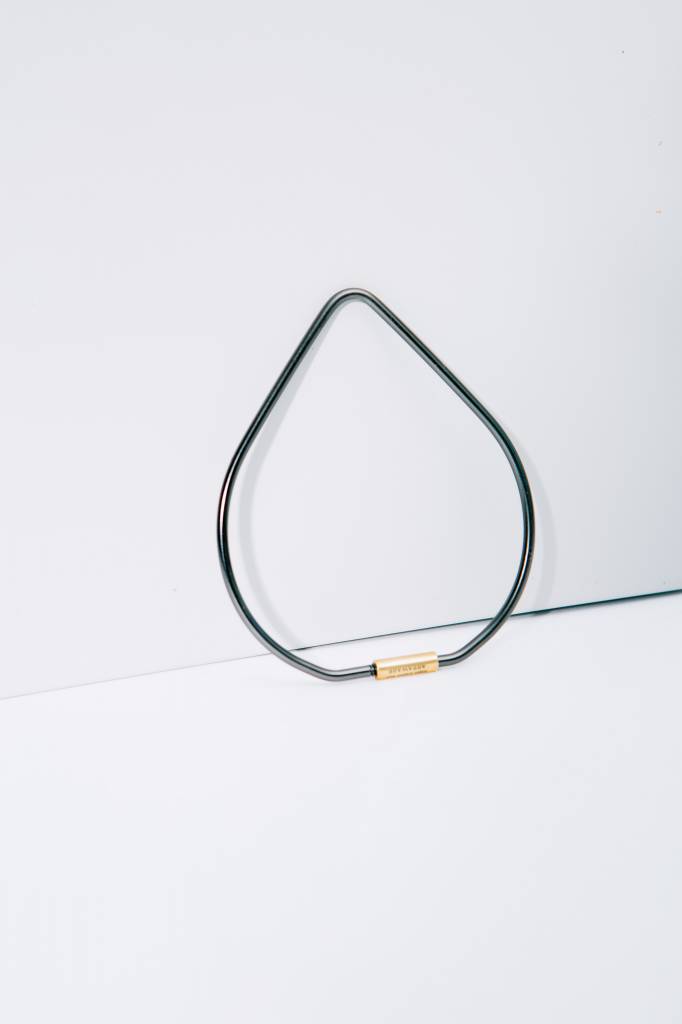 Contour Key Ring from Areaware.
Areaware is a New York City based producer of everyday objects that are functional and unusual. Our goal is to create thoughtful products that inspire an emotional response. We like to think we have a good sense of humor and that our objects are poetic. We wish to create a forum for young and local talent and together become a strong voice for American design. We believe that appreciation for beauty is central to what it means to be alive and want to embody this principle in even the simplest things.
The Contour Key Ring closes neatly with a screw clasp. Wear the ring around your wrist or clip it to your belt.
Designed by Karl Zahn for Areaware.
Four styles: Drop, Bell, Hoop & Bend.
Material: Brass with Black Plating
Dimensions: 4" x 4"
Ships direct from Wilder.
Contour Key Ring Black, Drop
Shipping
See our terms page for details on shipping & returns.