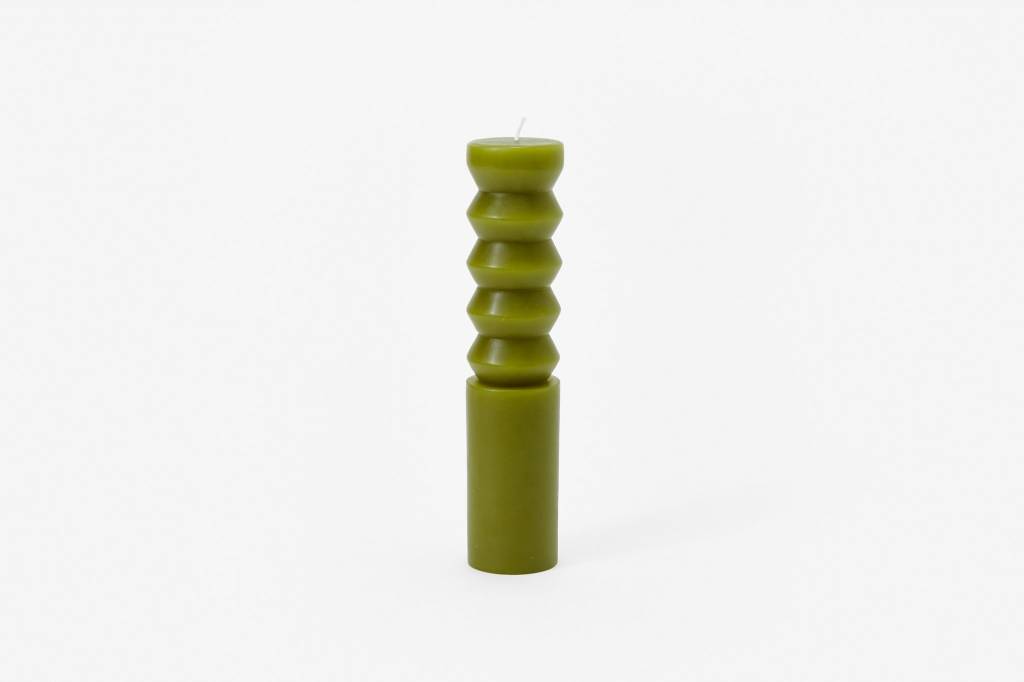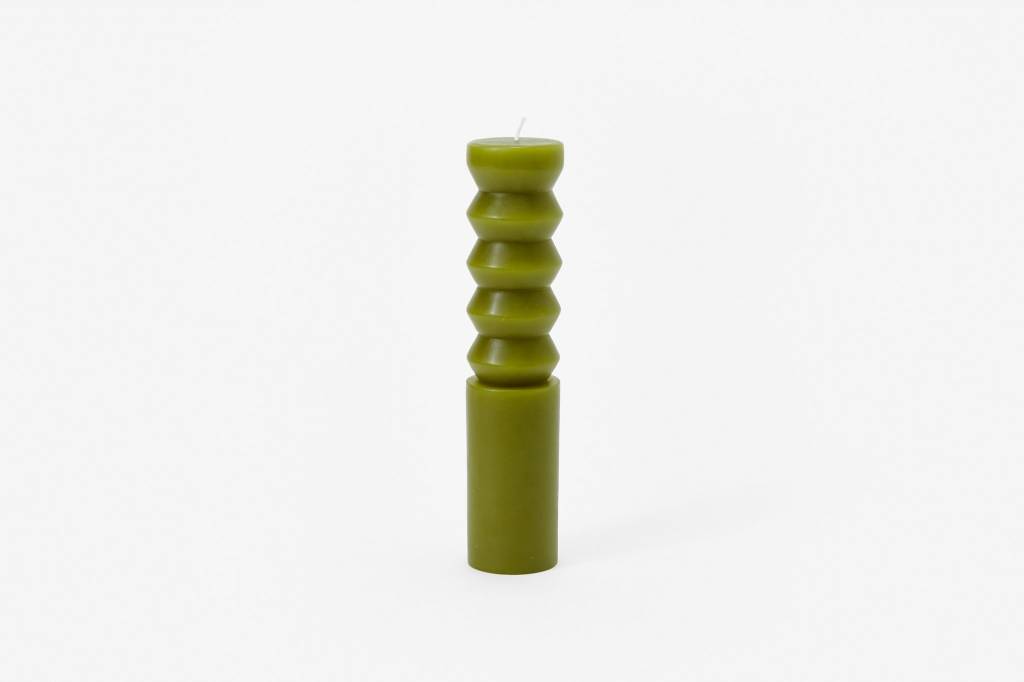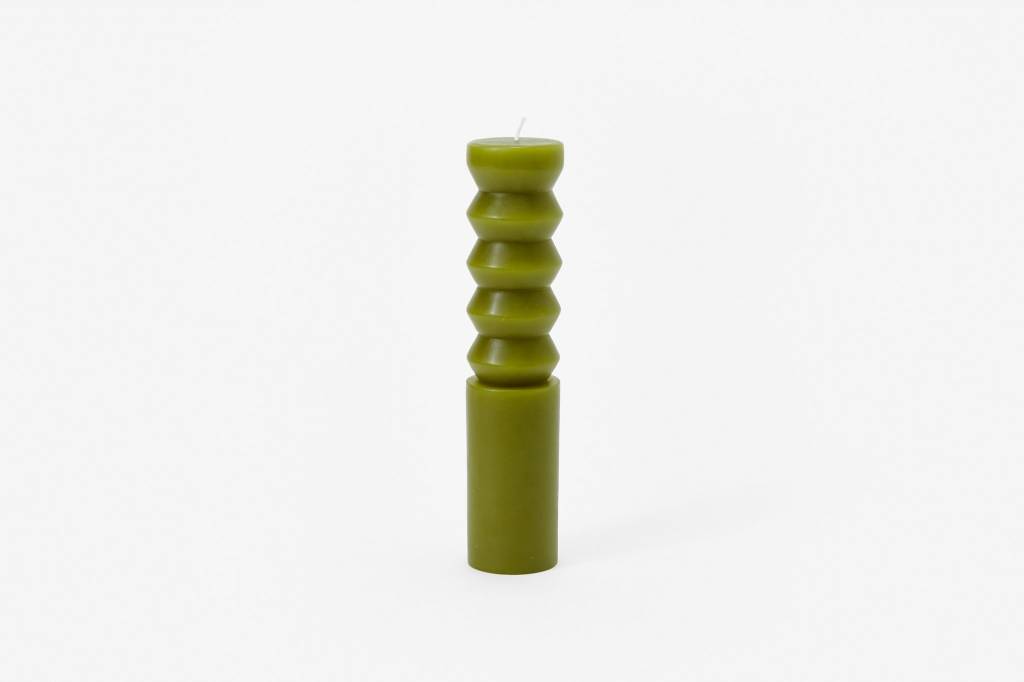 will we ever learn?
that all that is wax will melt
fly icarus fly
The Totem Candle is cast in unscented paraffin wax from forms originally created by turning beeswax on a lathe. Approximate burn time is 35 hours. Do not leave burning candle unattended.
Materials: 100% Paraffin wax.
Large: 13.01 oz. 9x2x2".
Ships direct from Wilder.
Totem Candles Moss Large
Shipping
See our terms page for details on shipping & returns.