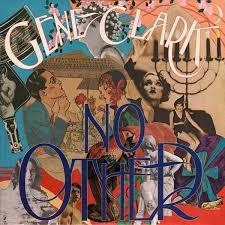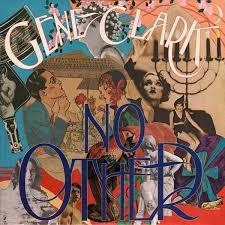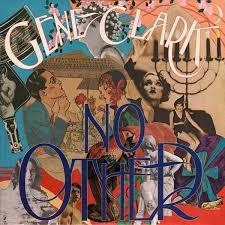 No Other is the fourth solo studio album by Gene Clark and "One of owner Josh Elrod's desert island discs."
180gm Pressing
Genre: Country Rock, Folk Rock.
Recorded: Spring 1974 at The Village Recorder in West Los Angeles.
Label: Asylum Records
Producer: Thomas Jefferson Kaye
Track Listing:
1. Life's Greatest Fool
2. Silver Raven
3. No Other
4. Strength Of Strings
5. From a Silver Phial
6. Some Misunderstanding
7. True One
8. Lady Of The North
Ships directly from Wilder.
GENE CLARK / NO OTHER
Shipping
See our terms page for details on shipping & returns.