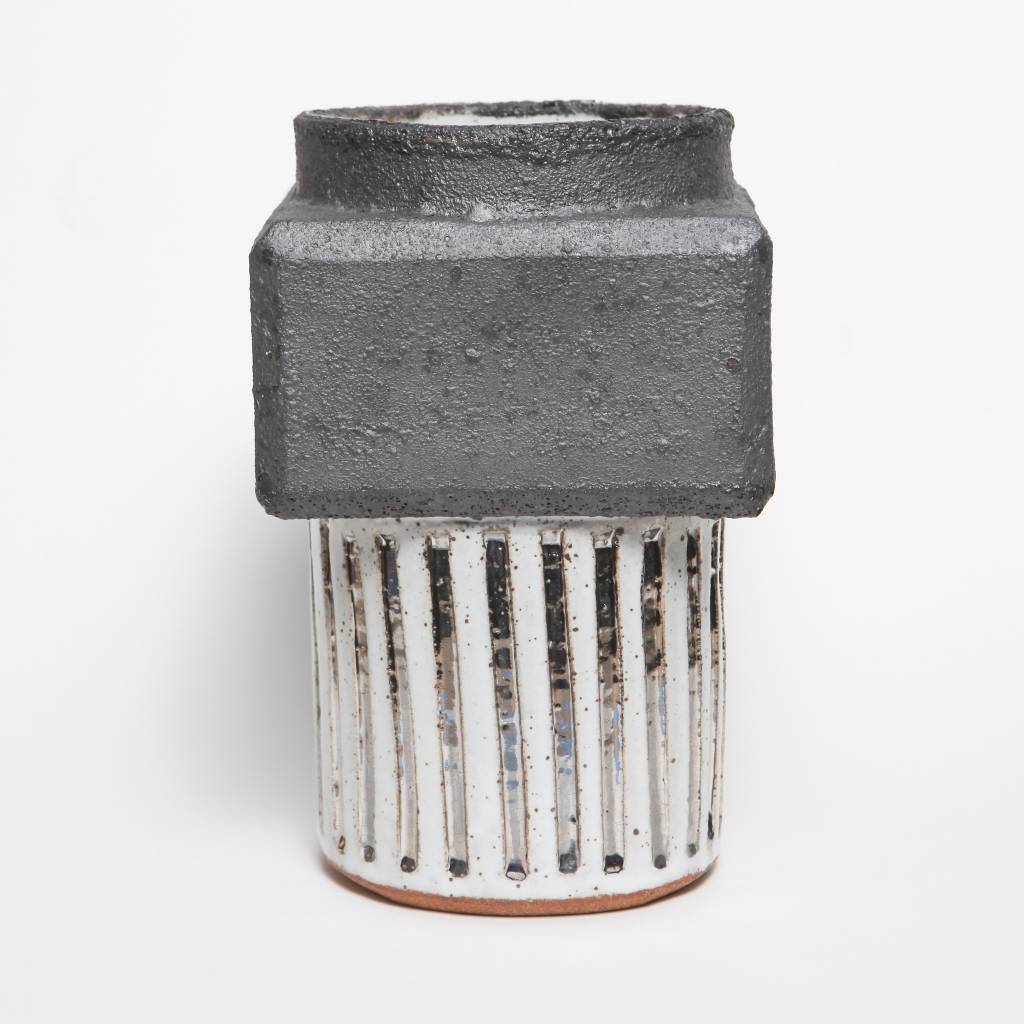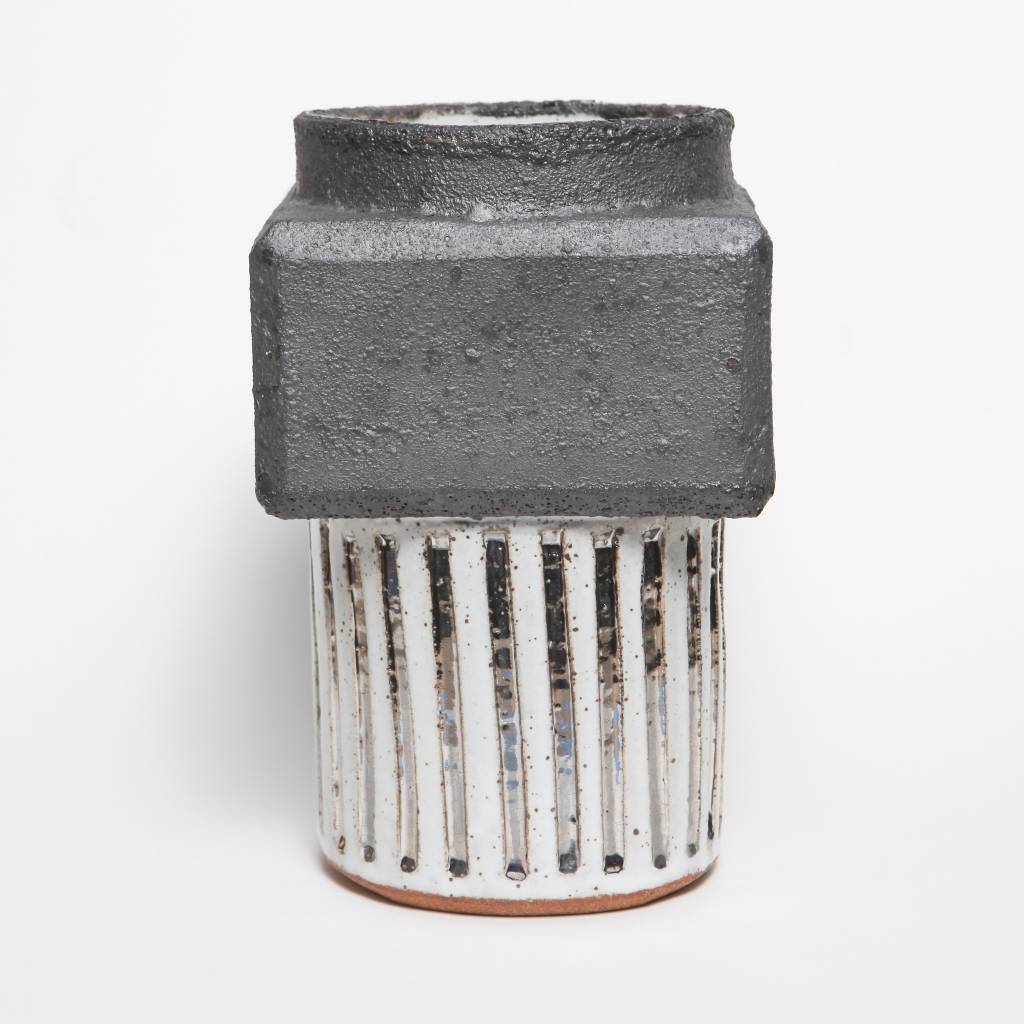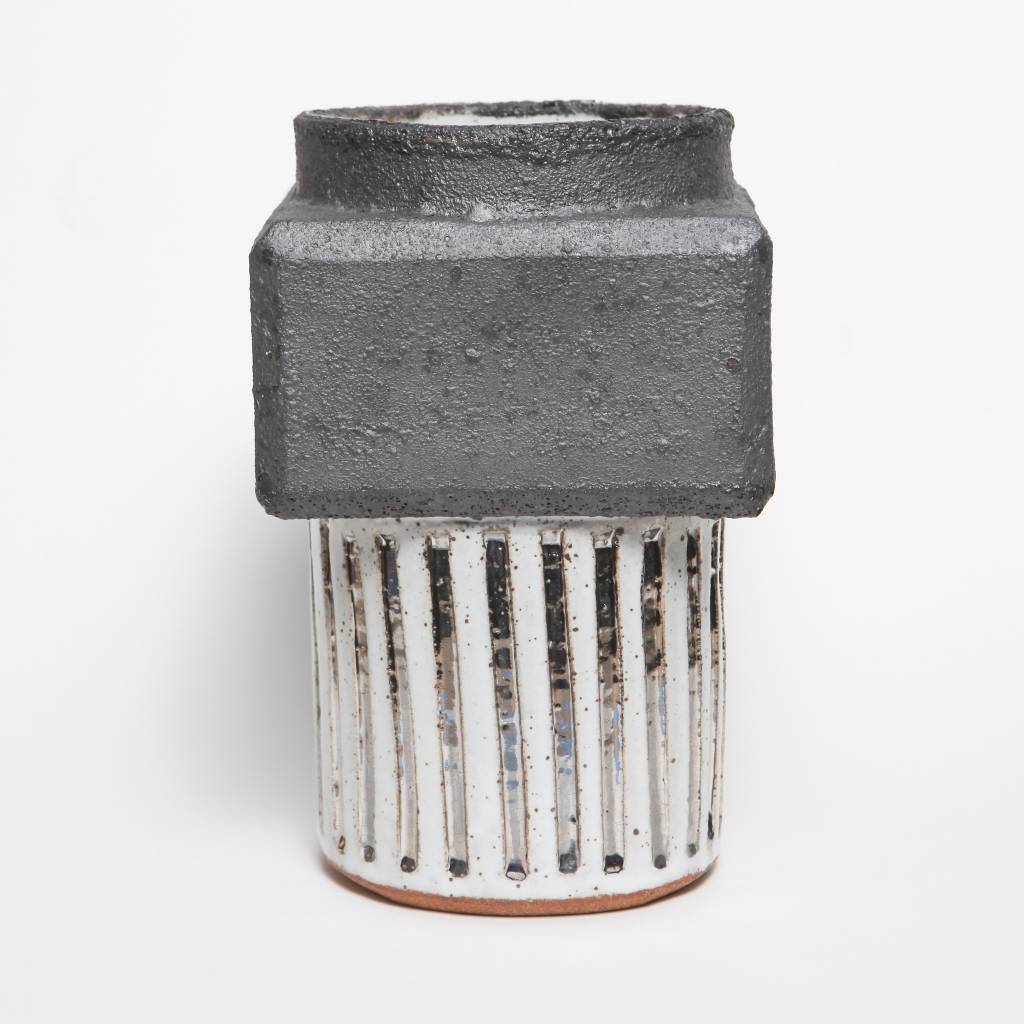 BZIPPY & COMPANY is a design line by artist Bari Ziperstein, made by hand in Glassell Park, CA in North East Los Angeles. The collections are inspired by the rich ceramic history of Southern California including the Funk Movement and Joe Soldate, Ziperstein's antique collecting roots of Chicago, Finnish patterns, California weather, and Joshua Tree National Park.
Inspired by Brutalist architecture, geometry, and California sunsets – these vases are hand made by Bari Ziperstein. The series includes small, medium and large vases.
Unlimited edition, individual vases are unique in size, glaze, and shape.
Well crafted in Los Angeles.
Stoneware and glaze
Hand wash only. Not dishwasher safe.
6" x 11″
Ships direct from Wilder
BZippy Black Box Top in Luster
Shipping
See our terms page for details on shipping & returns.