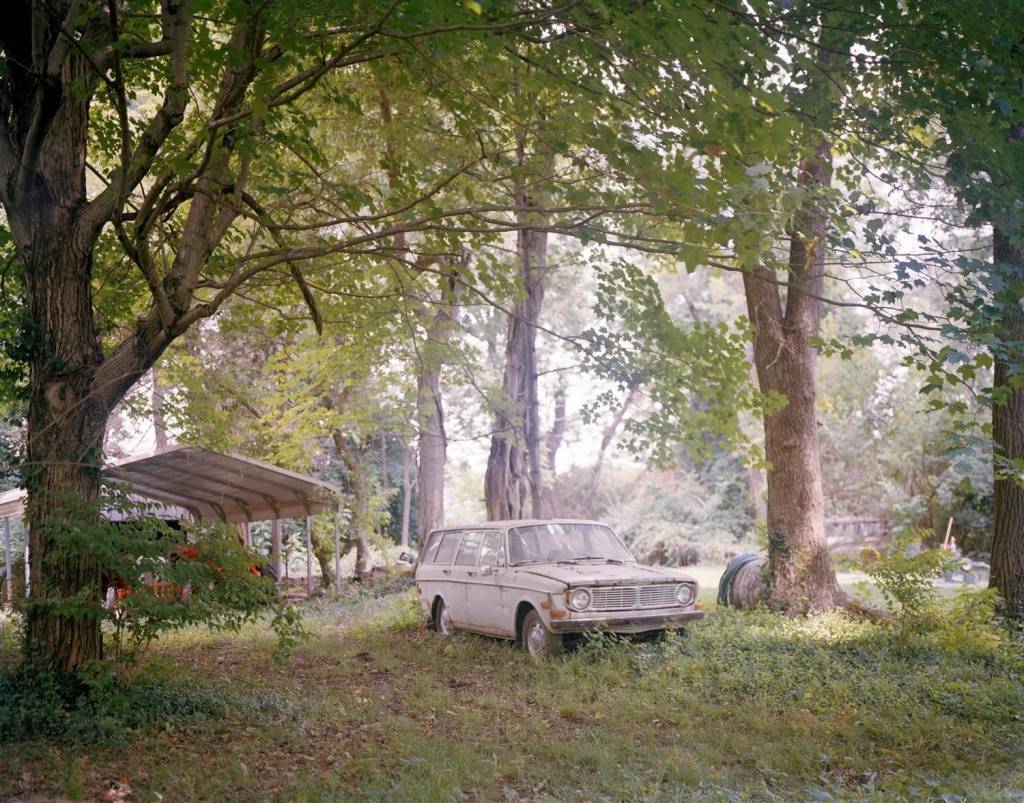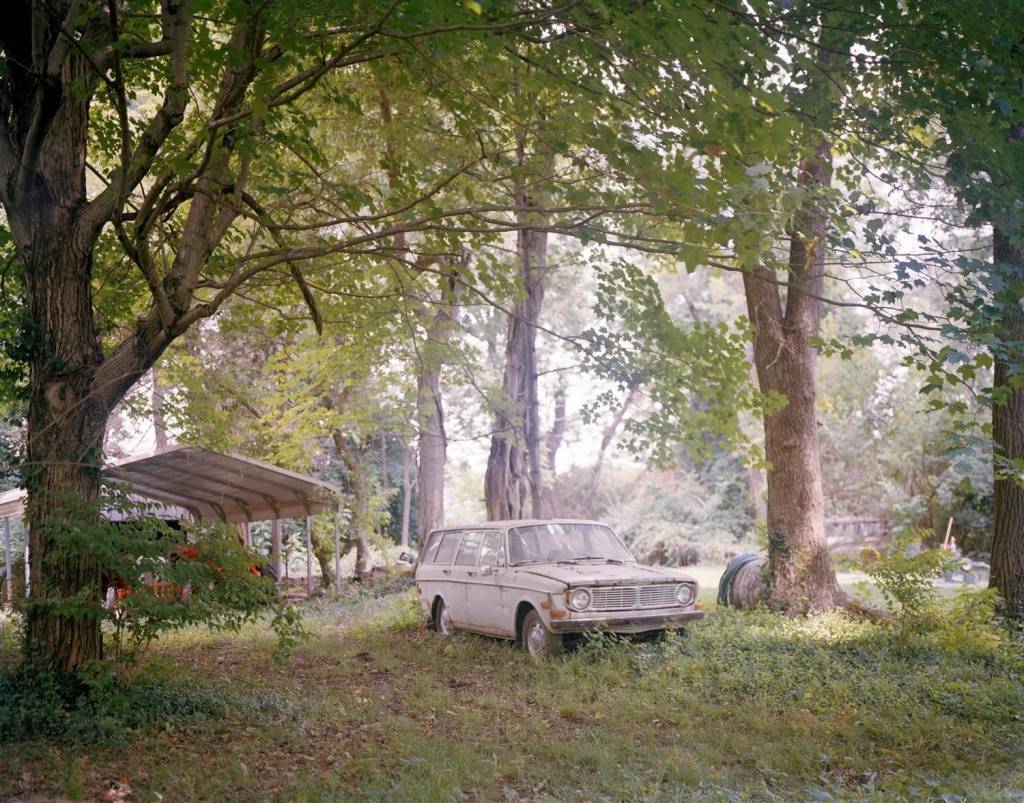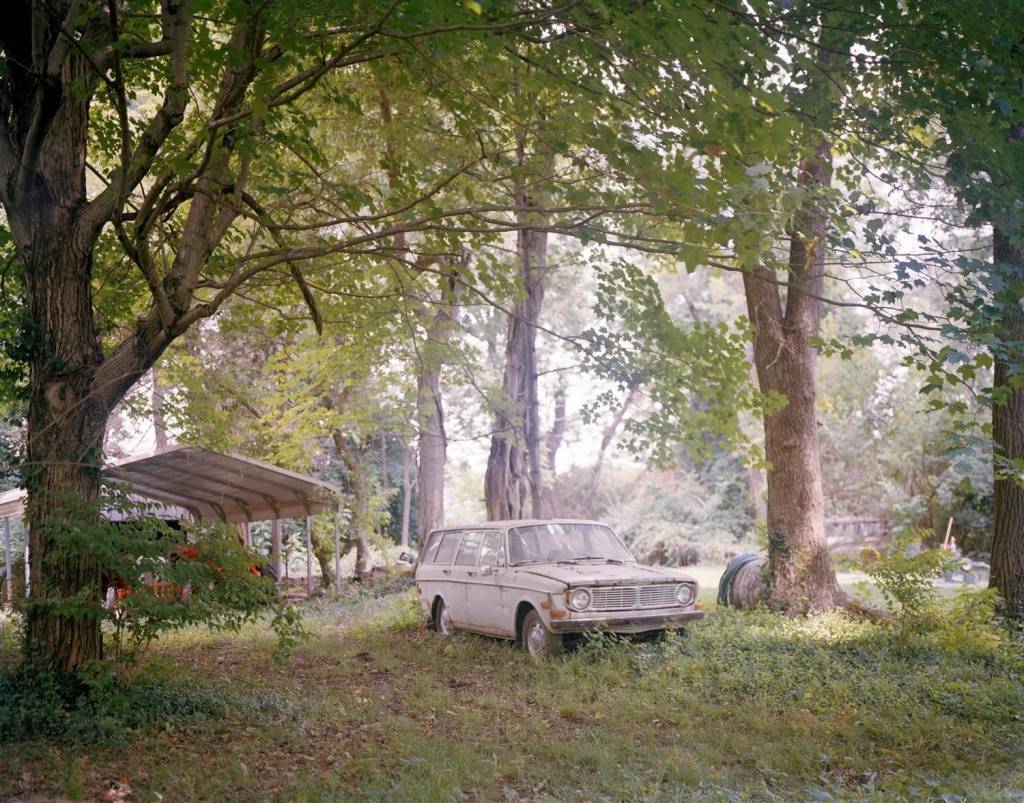 Caroline Allison Print "Slickaway Road"
Considered to be one of the first communities formed by emancipated slaves, some believe this Underground Railroad stop in Kentucky was called Slickaway because slaves would "slick away" to freedom in Ohio.
Caroline Allison was born in Atlanta, GA and now lives and works in Nashville, TN. She received her BA from the University of the South, Sewanee, TN, and her MFA from the School of the Art Institute of Chicago. She has exhibited extensively in the USA in both solo and group shows.
Dimensions: 36" x 46" Edition of 5.
Ships direct from Wilder.
Caroline Allison Print "Slickaway Road"
Shipping
See our terms page for details on shipping & returns.