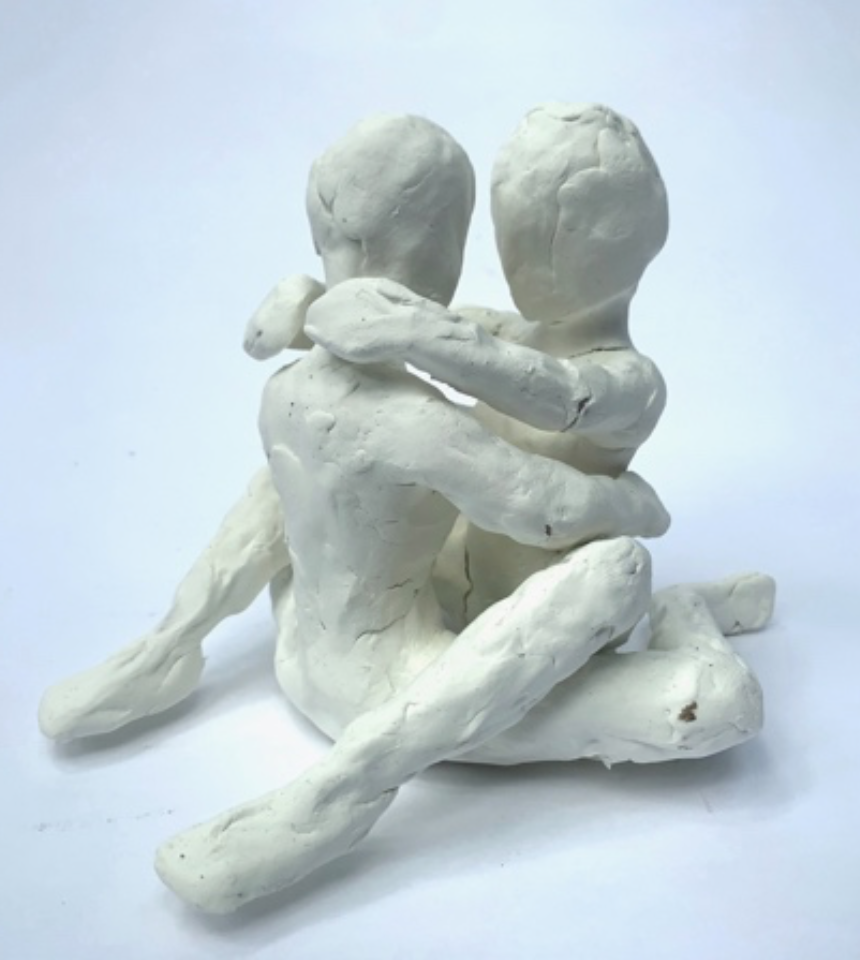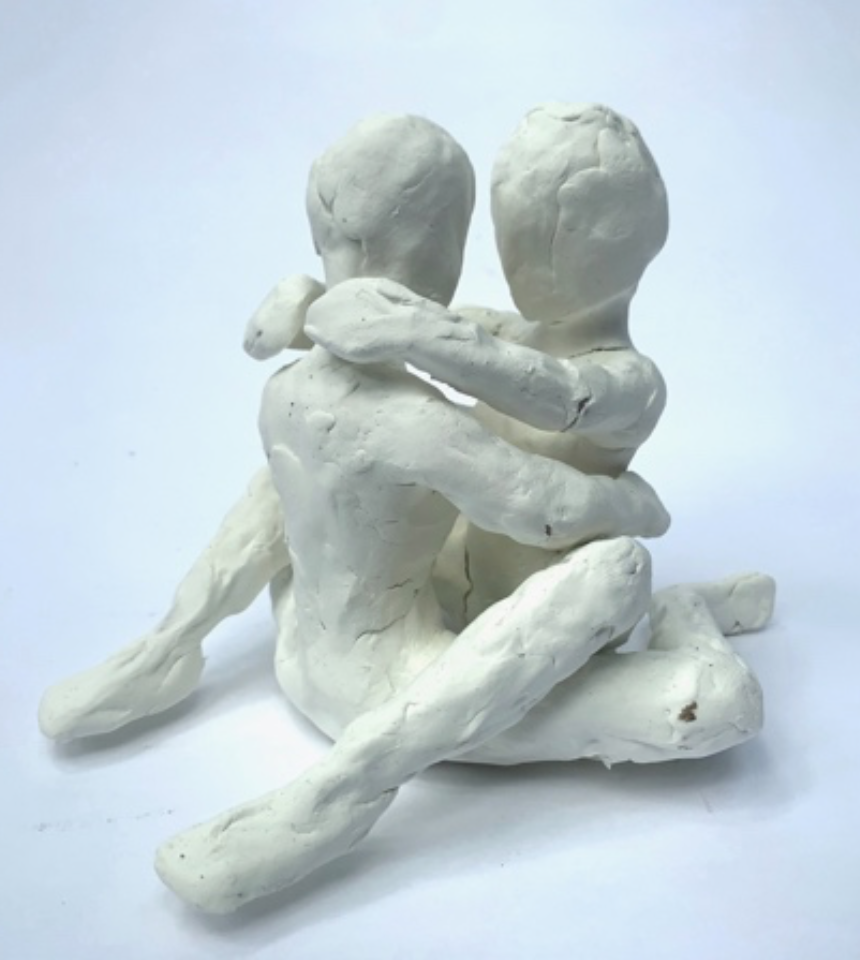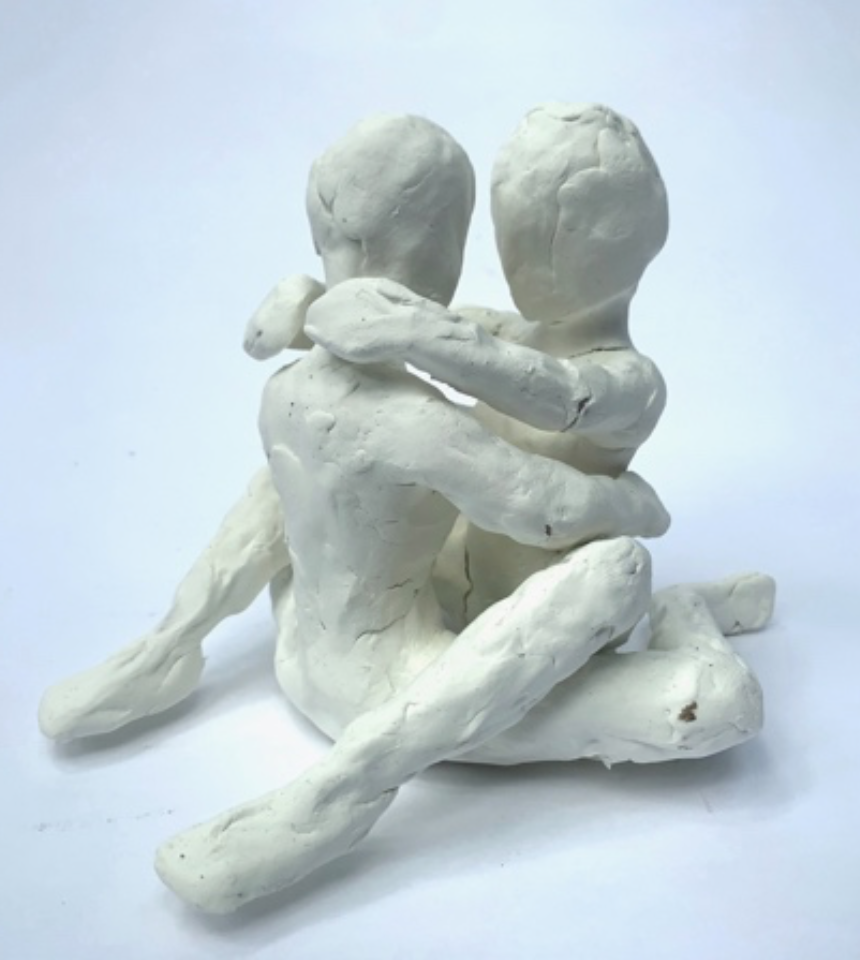 Elise Drake (b. 1993) is a sculptor, performer, and installation artist originally from St. Louis, MO and based in Nashville and New York. Drake received her BFA in Sculpture with a concentration in Sustainability and Social Change from the Maryland Institute College of Art (MICA) in 2015. In 2017, Drake received an advanced Certificate in Digital Fabrication from The Cooper Union. Drake has shown throughout the United States, as well as in London, Berlin and Amsterdam.
Drake's work is a laborious and tactile response to the discriminating binaries implicit in society. Her vision centers around the social, emotional and existential impact of technology, and the imbalance of power in modern life. Drake focuses on social change, the representation of the real, and what it means to be part a digital culture that intentionally uses vanity as a platform of an obscure panopticon.
Clasp
Shipping
See our terms page for details on shipping & returns.