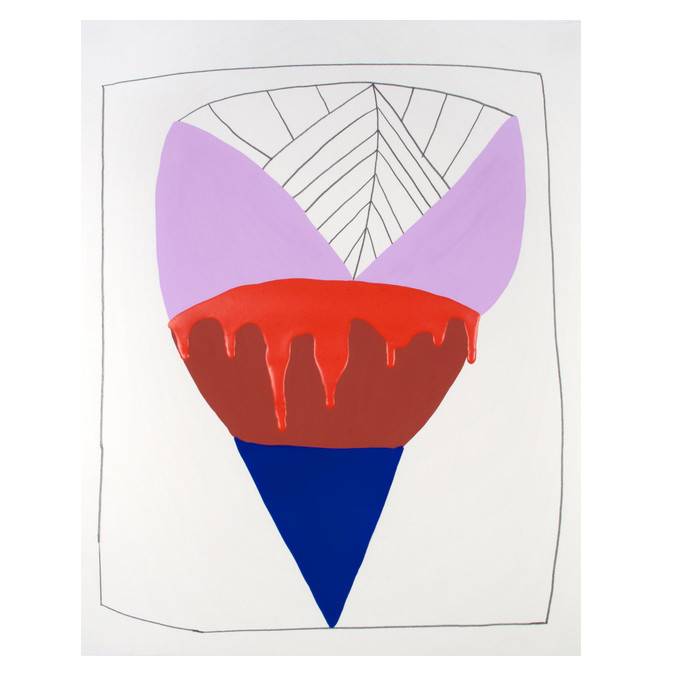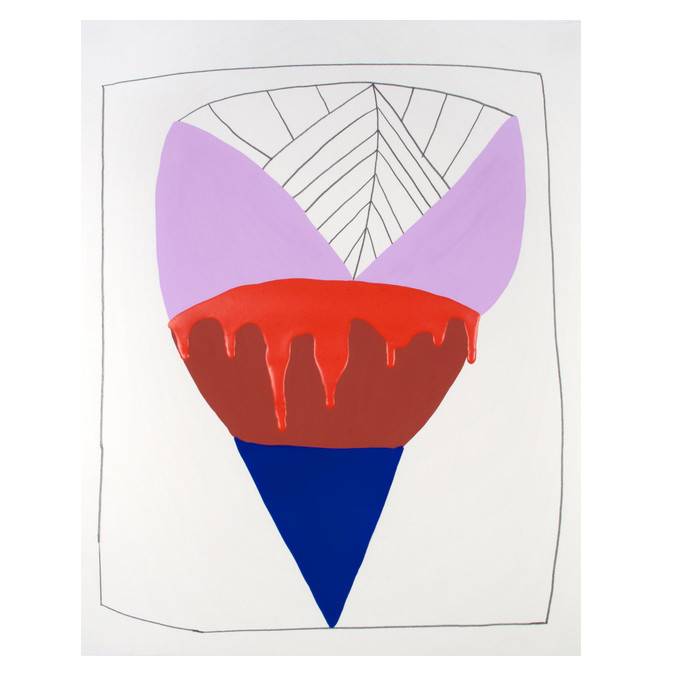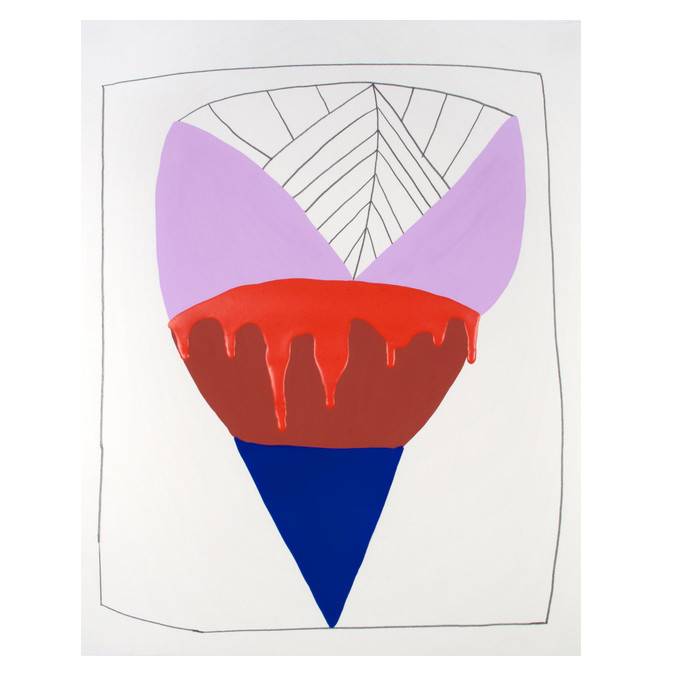 "Honey Dip" is a limited edition 11 x 14 print of a painting by Amanda Valdez.
It is printed on a 250 gm cotton fiber archival paper and the printing process has been overseen by the artist.
DIMENSIONS: 11" x 14".
The print is shipped unframed.
Ships direct from Wilder.
Amanda Valdez "Honey Dip" Print
Shipping
See our terms page for details on shipping & returns.