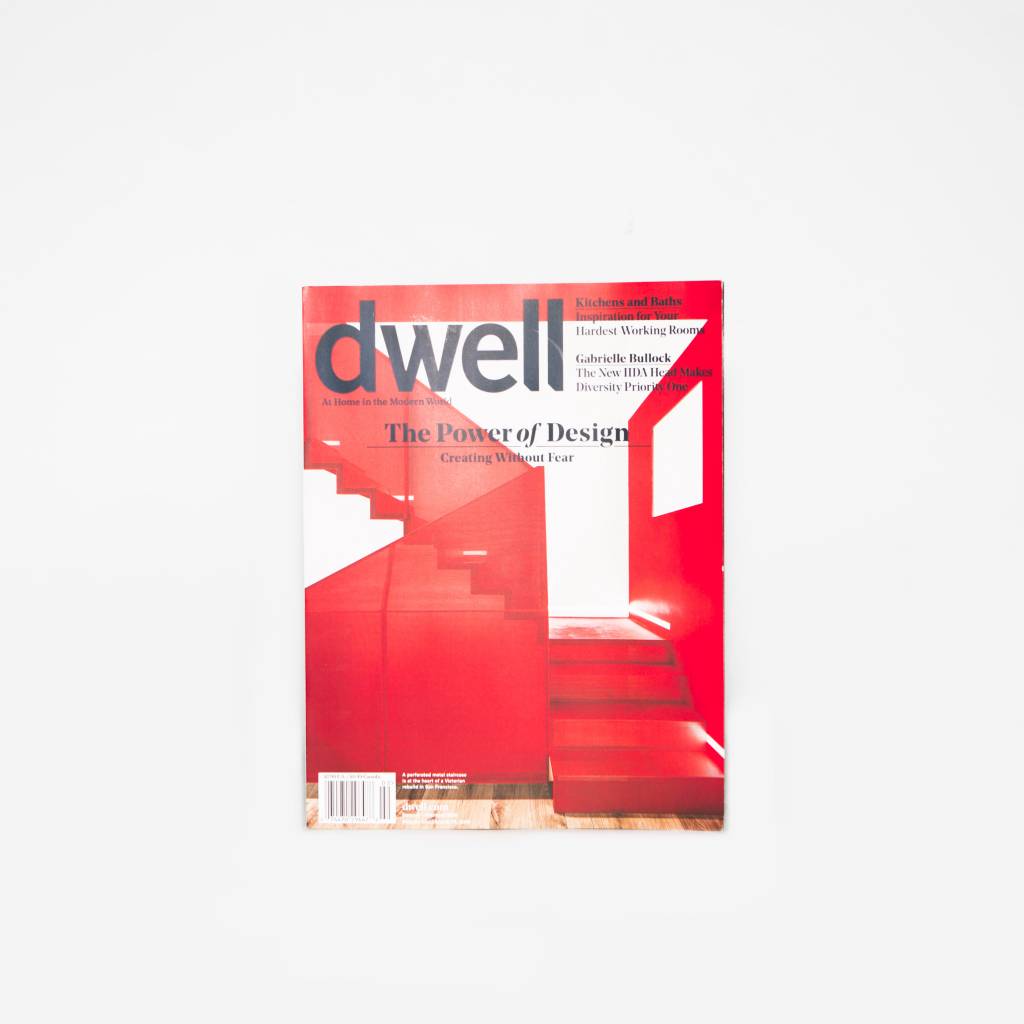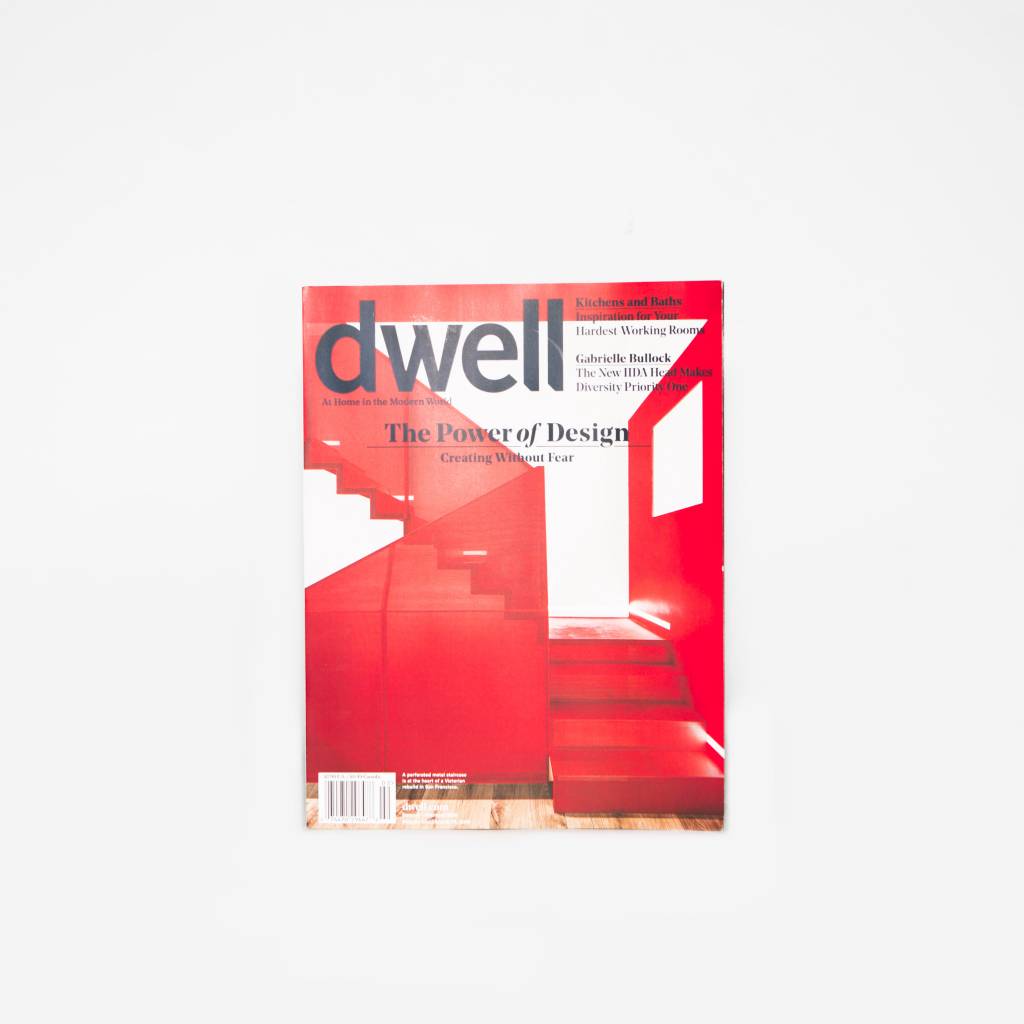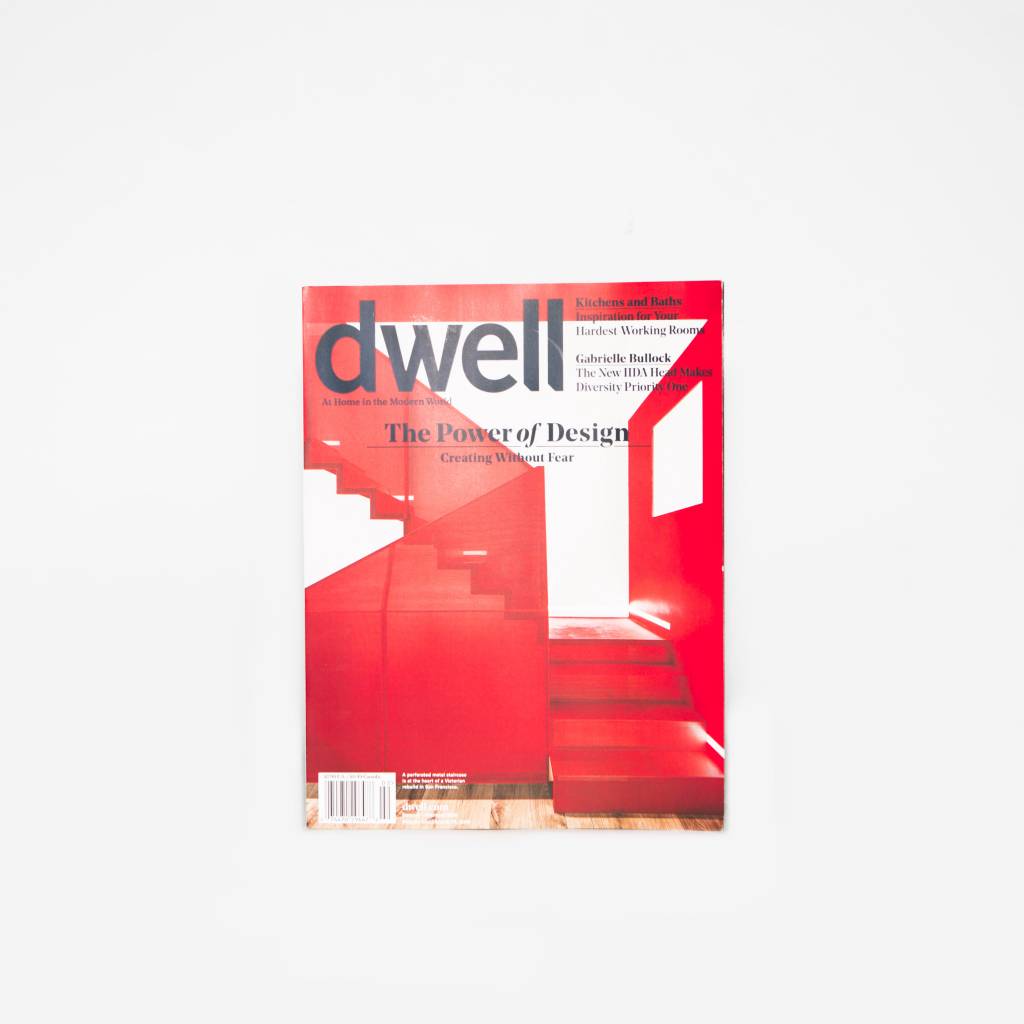 Dwell is a design and technology brand. It was launched with a magazine in September 2000 to bridge the gap between design professionals and enthusiasts by Lara Hedberg Deam with architecture and design critic Karrie Jacobs as its Editor-in-Chief.
Ships directly from Wilder.
Dwell
Shipping
See our terms page for details on shipping & returns.