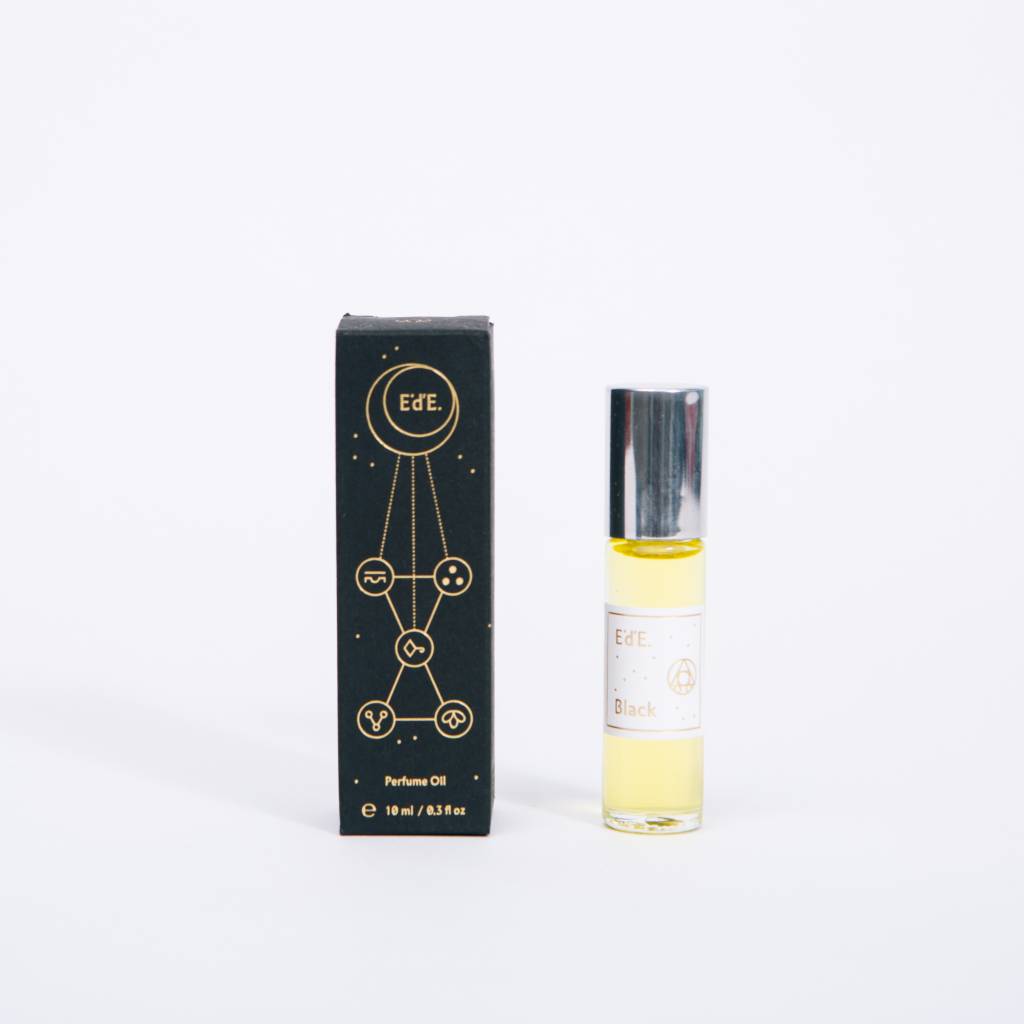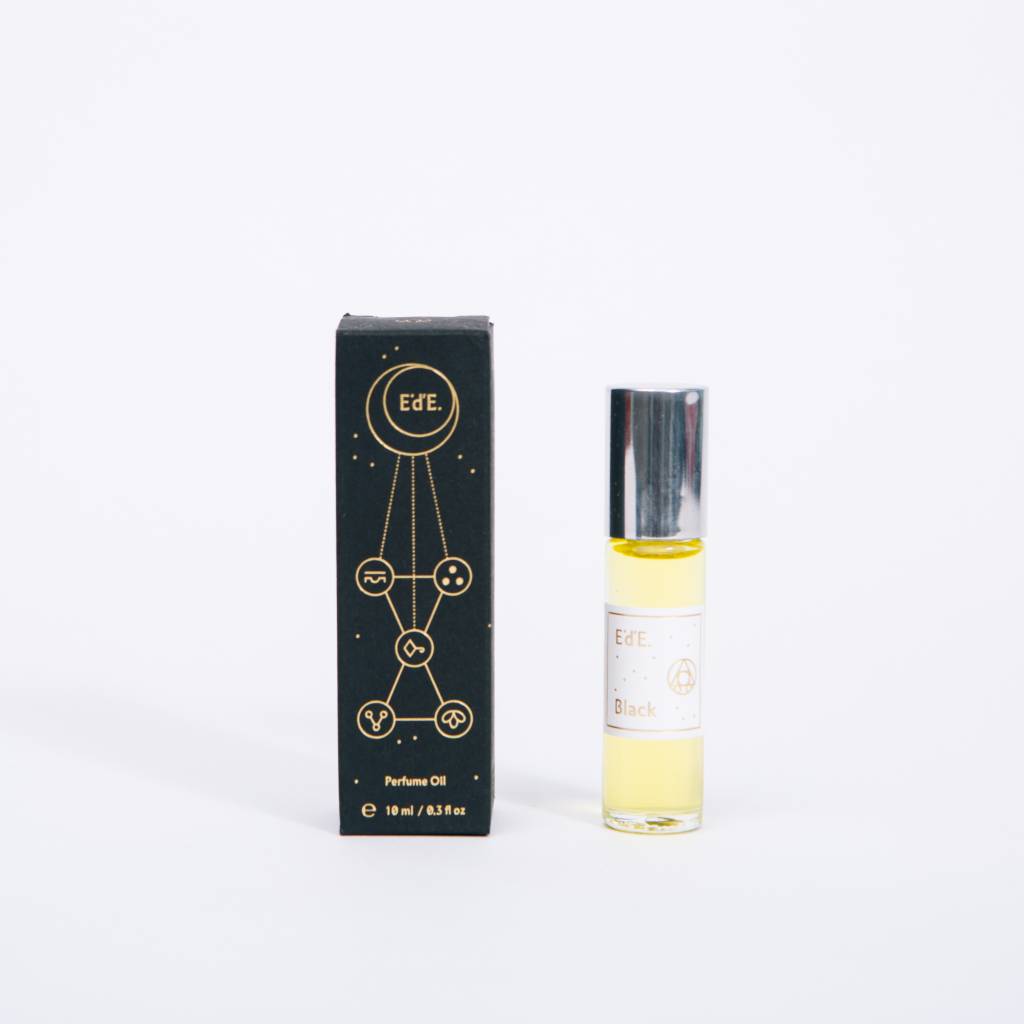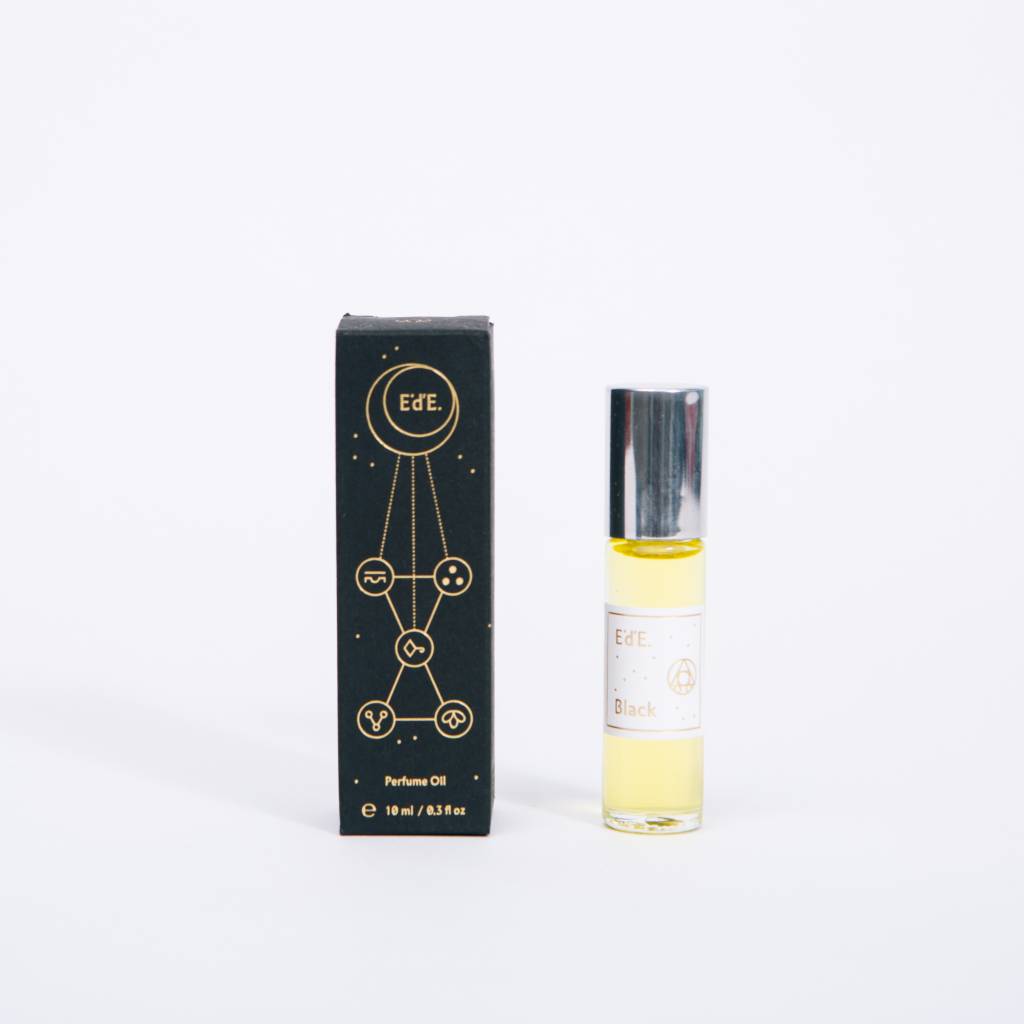 E.d'E. is a collaboration with Fuzzco. The duo set is inspired by the duality of light and dark depicted in Vermeer's still life paintings of fruit.
YUZU/ PINK PEPPERCORN/ ROSEWOOD/ WHITE MUSK
Ingredients: Cocos Nucifera (Coconut) Oil, Parfum/ Fragrance.
This product is phthalate-free, paraben-free, gluten-free, vegan and not tested on animals.
10ml/0.3 fl oz.
Ships direct from Wilder.
Perfume Oil Black
Shipping
See our terms page for details on shipping & returns.