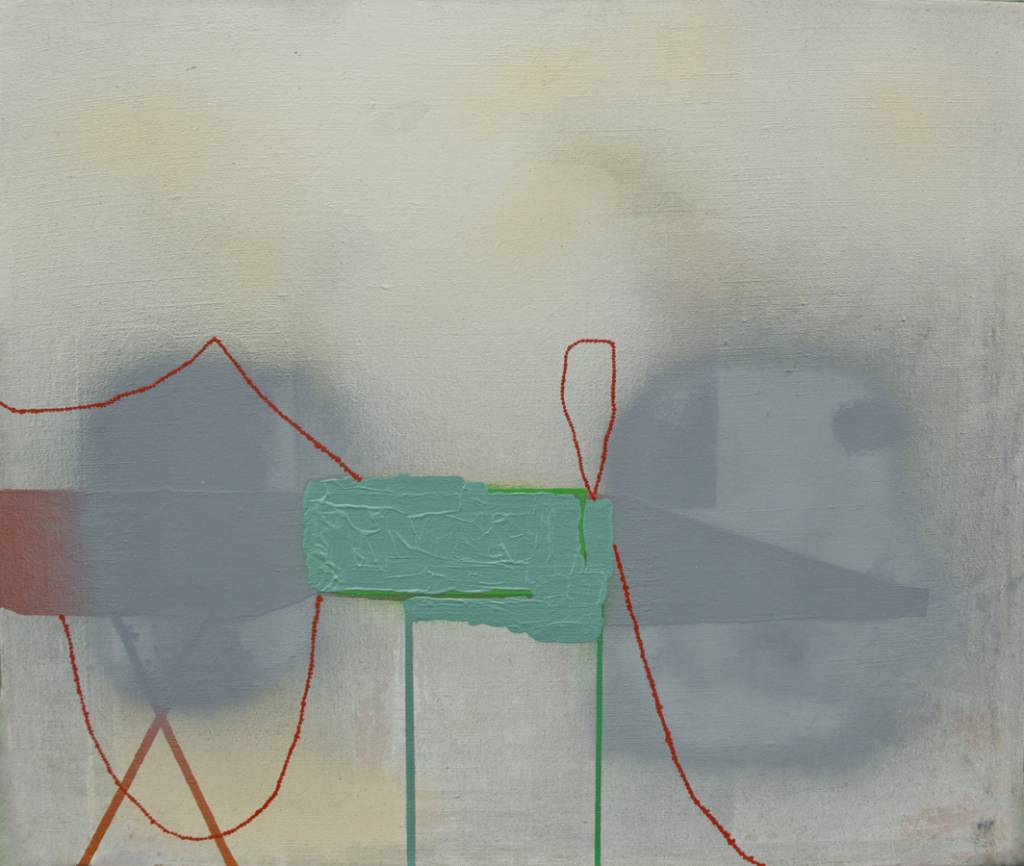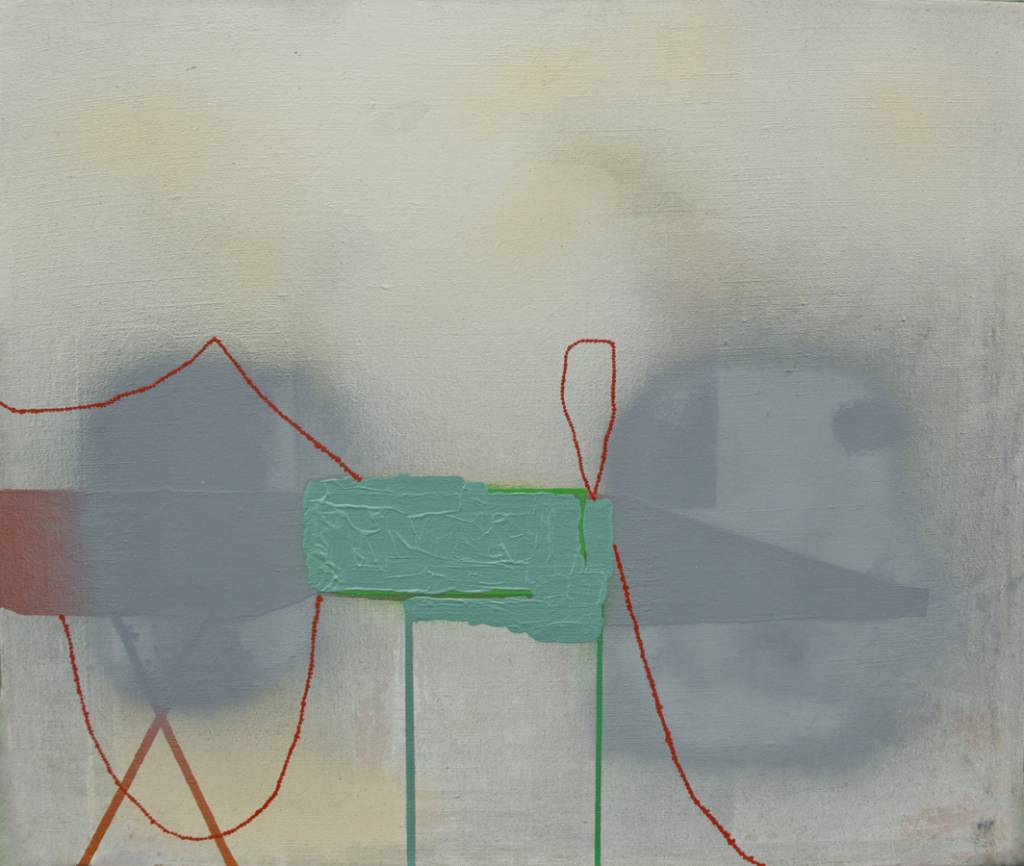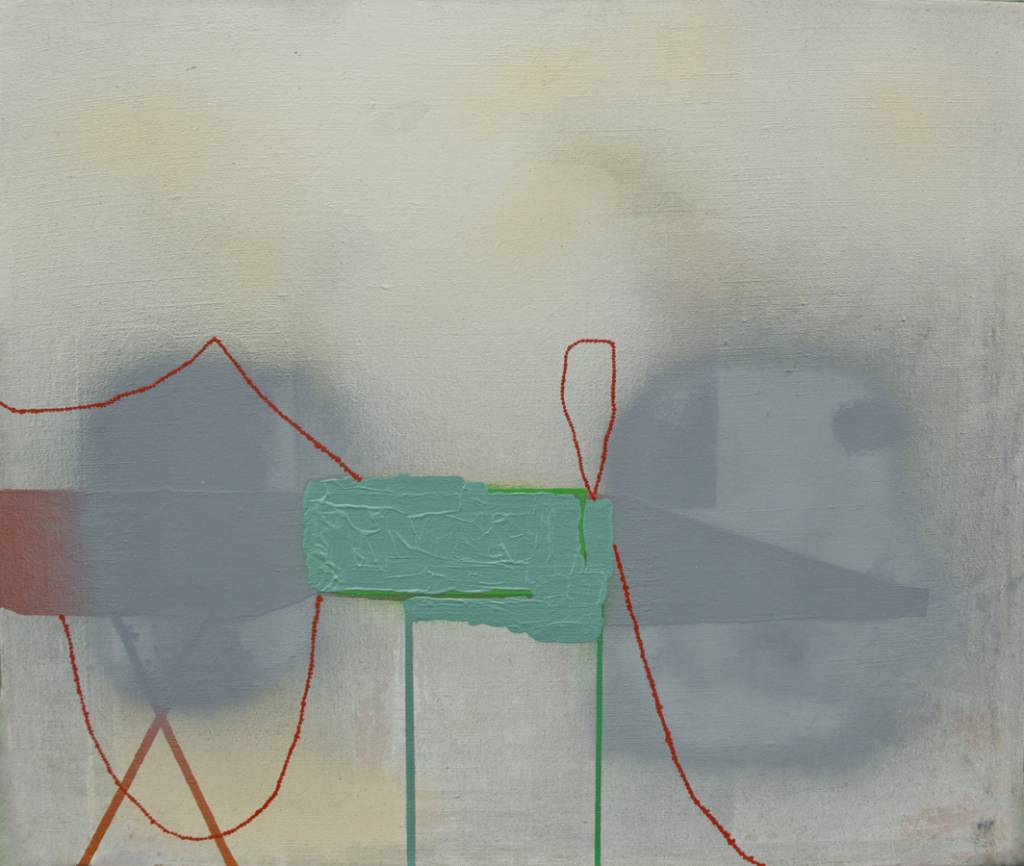 The past few years living in Nashville have seen my paintings focus on both superficial and casual observation. Superficially, obscure landmarks and other urban reference points informed my work and provided the abstract structure for the paintings. These ideas soon exhausted themselves and I began a casual search for images and ideas by pulling image searches from online and basing work on brief impressions of the Dickerson Pike area. As this work progressed, I had the good fortune to come across Paul Clements', "Chronicles of the Cumberland". His book is a collection of letters and first hand accounts of the people who lived in the Nashville area prior to settlement and during the tumultuous early years of a fledgling state. As I read through the stories from the late eighteenth and early nineteenth centuries, a deeper understanding of Nashville allowed my work to incorporate older memories and specific histories.
This wider narrative allowed my work to begin to include references to the figure once again and explore content in a new way. There is a definite conceit when a contemporary abstract painting refers to the past. At best the work will engage the audience through an elaborate metaphor and create a conversation that increases the knowledge of this specific area while helping orient the viewer in a local, on going time line.
Oil on linen
22" x 26"
End of an Era 2013
Shipping
See our terms page for details on shipping & returns.