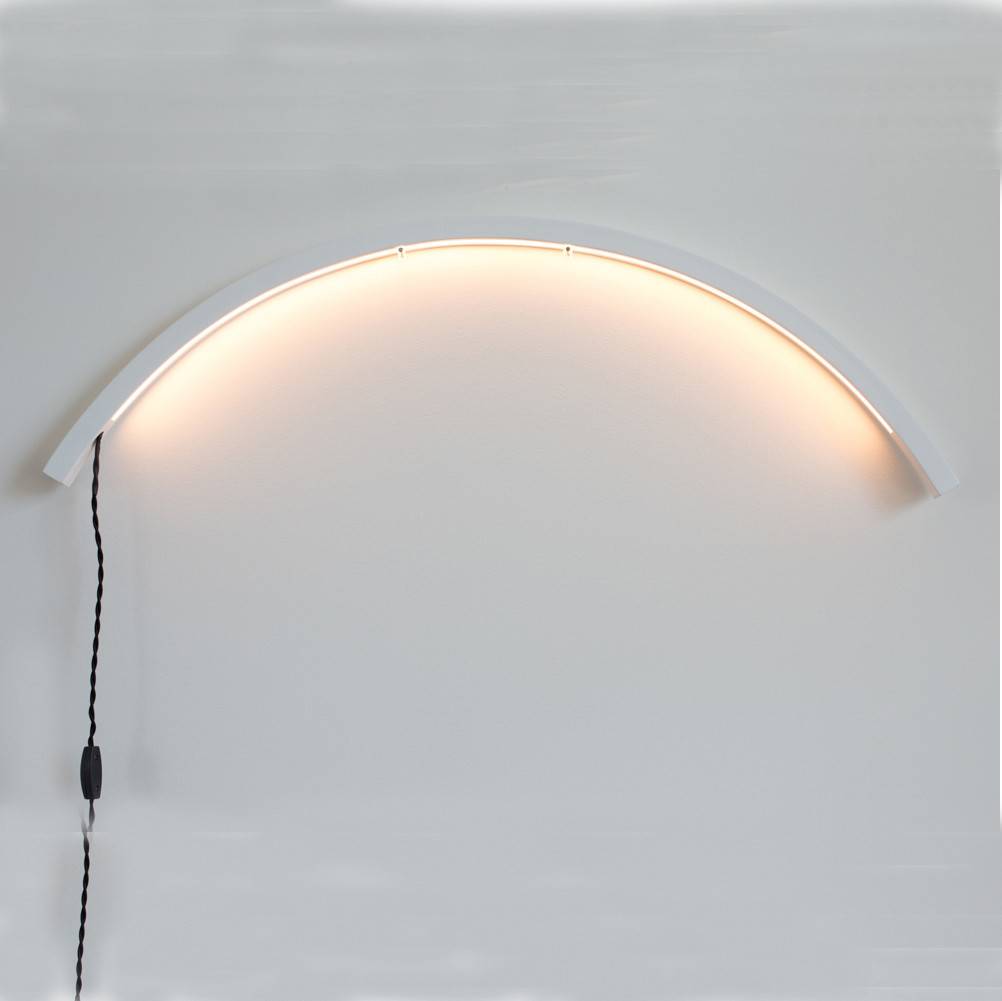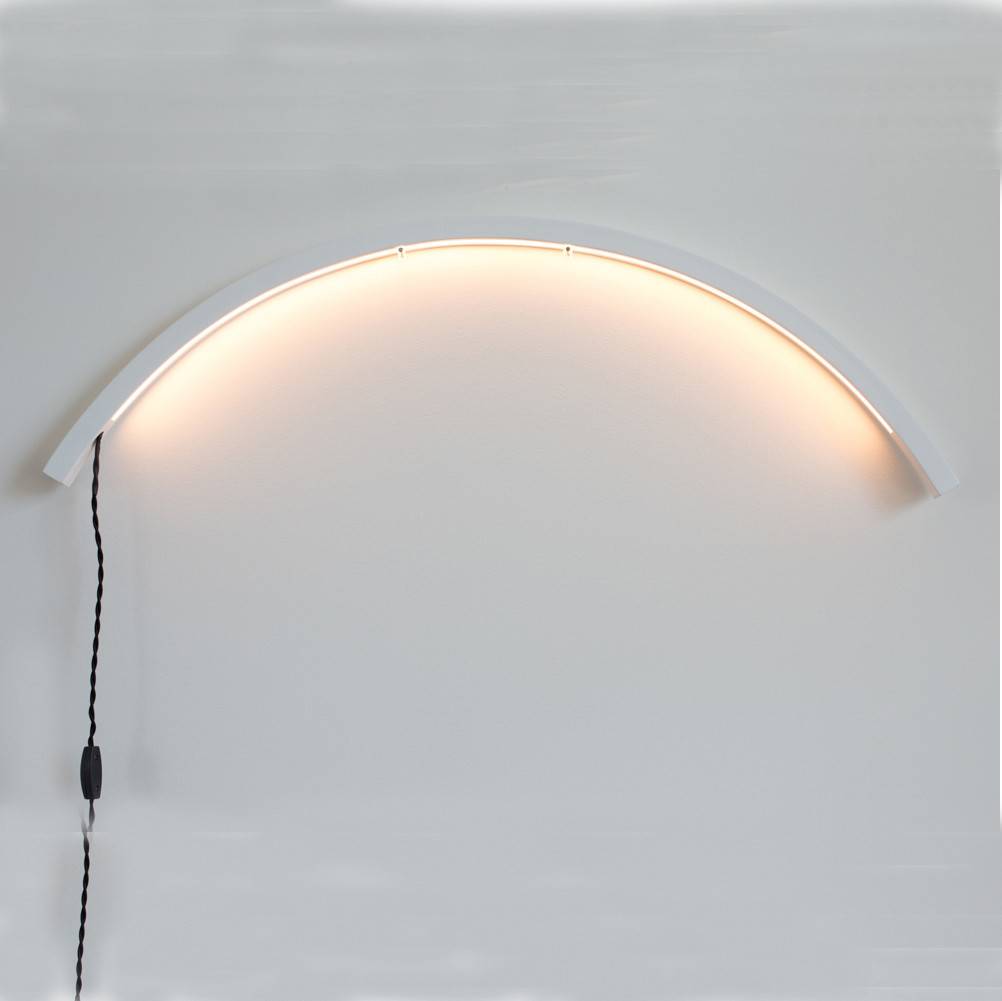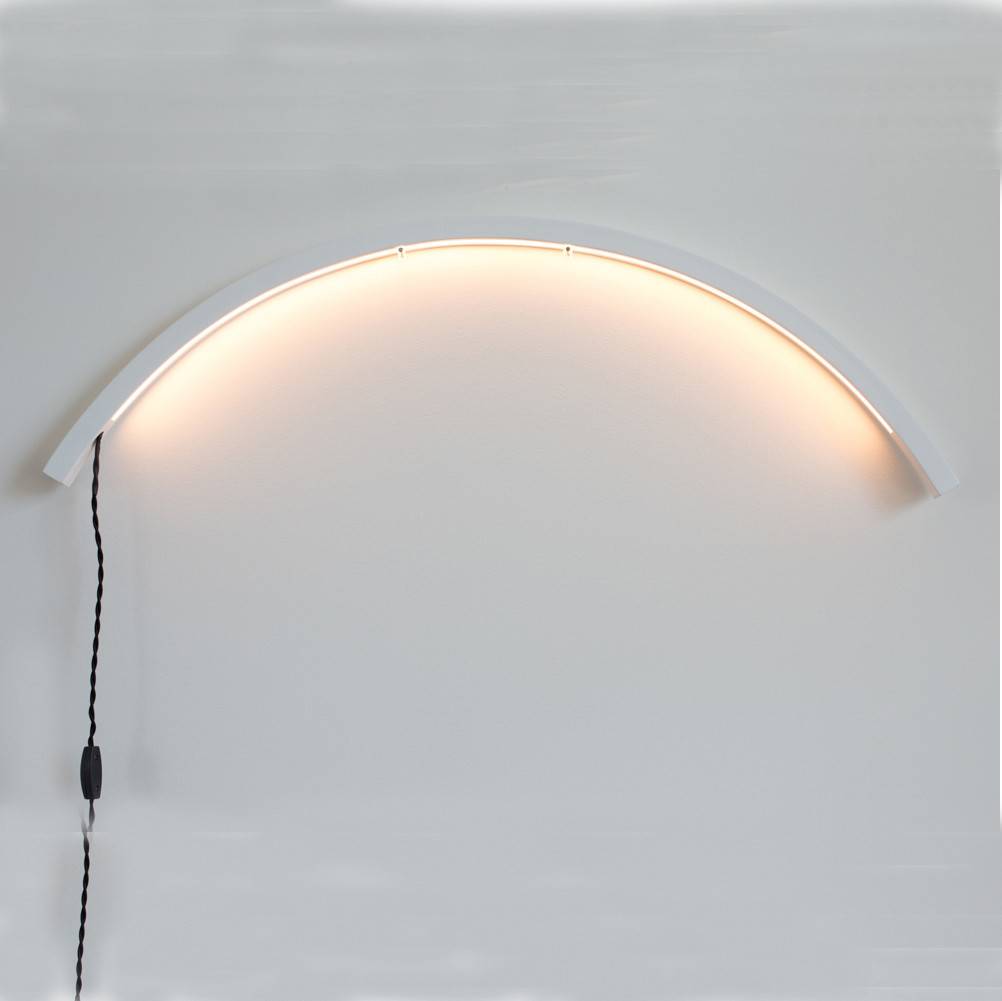 The Arc Light from Fortmakers.
Fort Makers is an art and design studio, inspired by the Bauhaus, that makes functional and interactive art. We create large-scale public art installations, as well as a wide variety of fashion and home products. Each piece reflects the unique hand of the artist and the energy and inspiration of the group. The vast array of objects we've made is a reflection of our overall goal: we aim to create a three-dimensional and immersive, visual world, or rather, an artistic brand.
Ash wood, a milk white finish, and an LED light strip.
High school geometry has never looked so good.
Dimensions: 52″ H x .87″ W x 12″ D
Ships direct from Wilder.
Ash Arc Line Light
Shipping
See our terms page for details on shipping & returns.