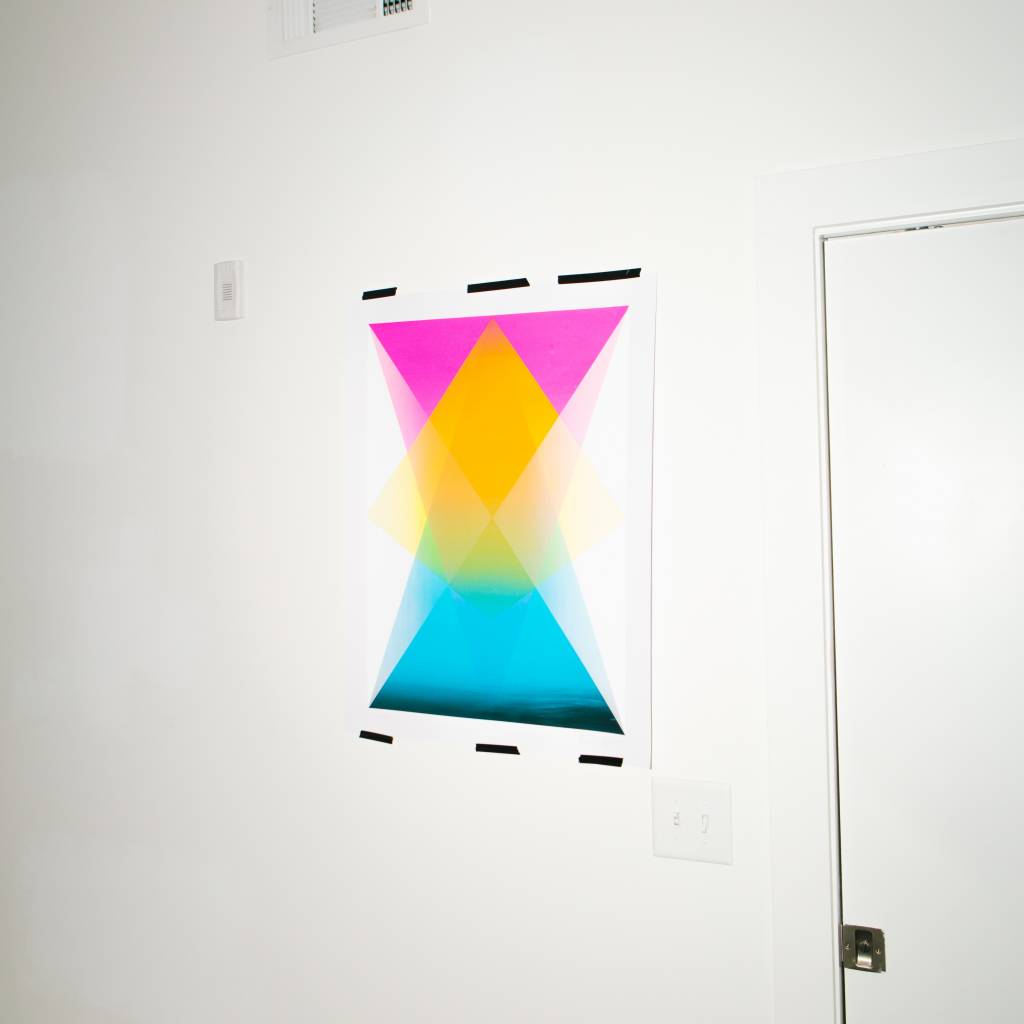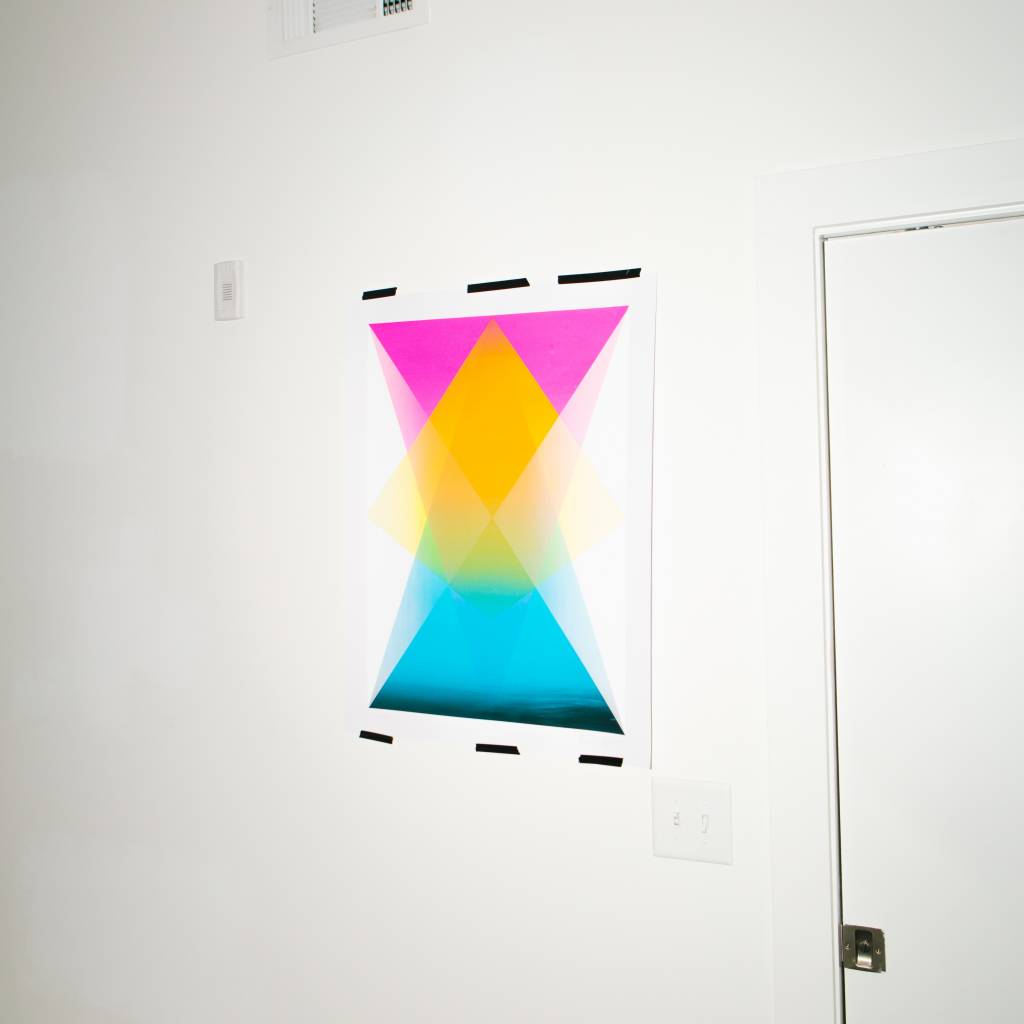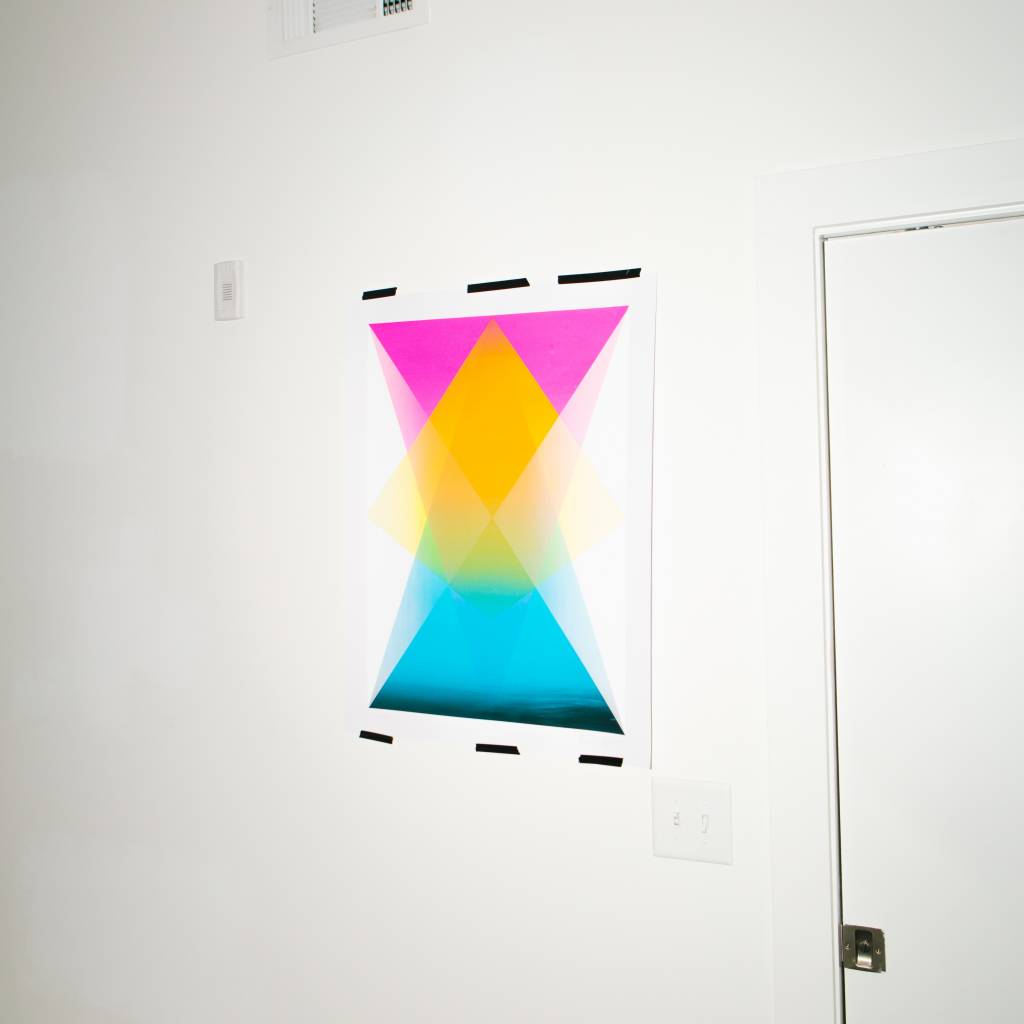 This is the 87th art print in the Untitled print series by Gfeller & Hellsgård.
These silkscreens are hand-printed and they are irregular by nature. They contains colour marks, smudges and etc. Do not expect a slick computer print, more an unique painterly screen-print !
Multiple colours, screen-print on 300g white paper.
eEd. 20, signed and numbered.
31" x 24".
Ships directly from Wilder.
Untitled 87
Shipping
See our terms page for details on shipping & returns.