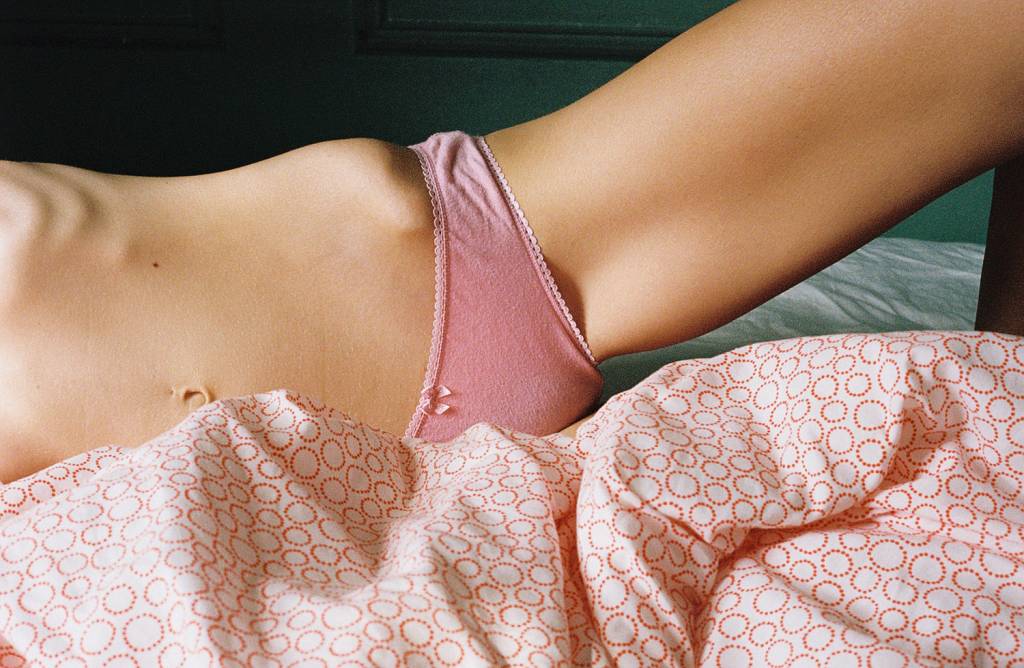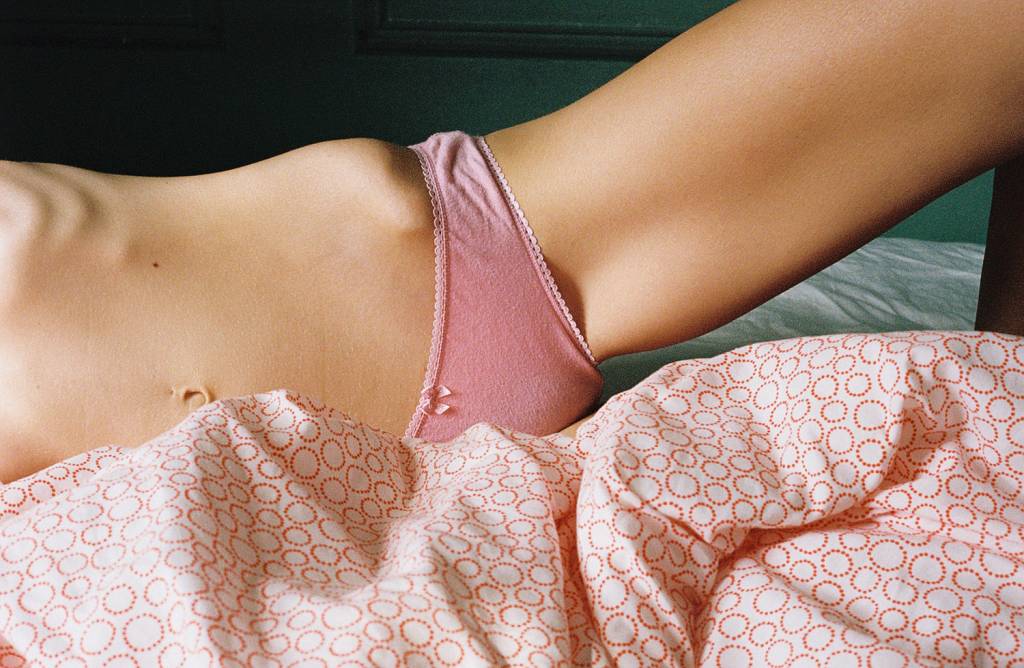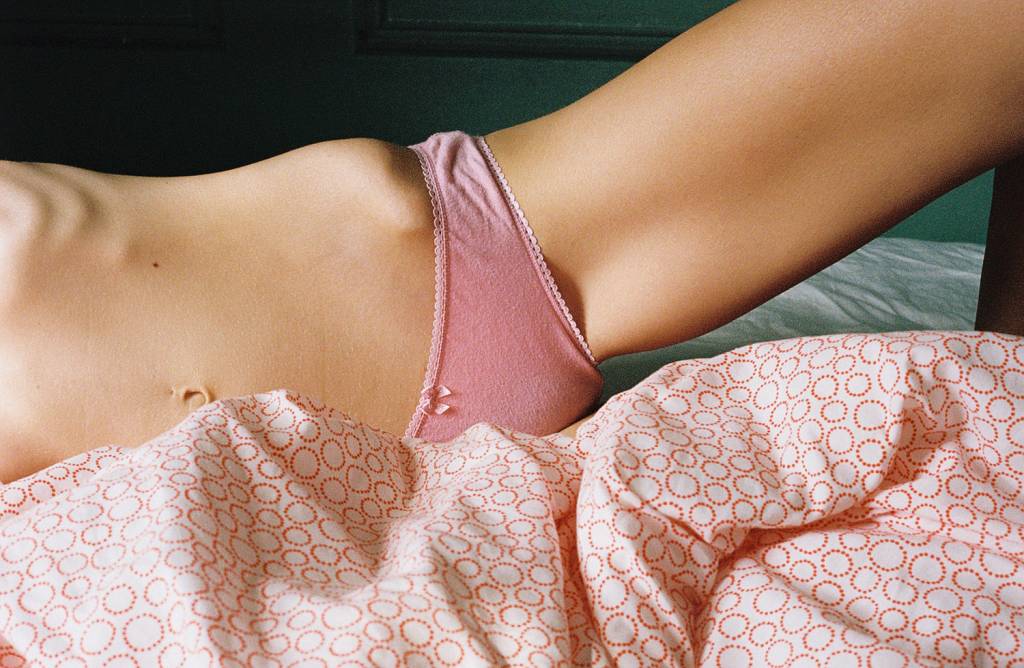 Born in Poland, and raised in New York, photographer Kava Gorna's work speaks to a sexy sensibility — often shooting women, her photography produces playful, evocative images of female self-liberation.
She has worked commercially with publications such as Vogue, T: New York Times Fashion Magazine, the Wall Street Journal, as well as Hobo, Adult Mag, and the journal.
16" x 20".
Ships direct from Wilder.
Untitled (hip bone, 2016), 16"x20"
Shipping
See our terms page for details on shipping & returns.