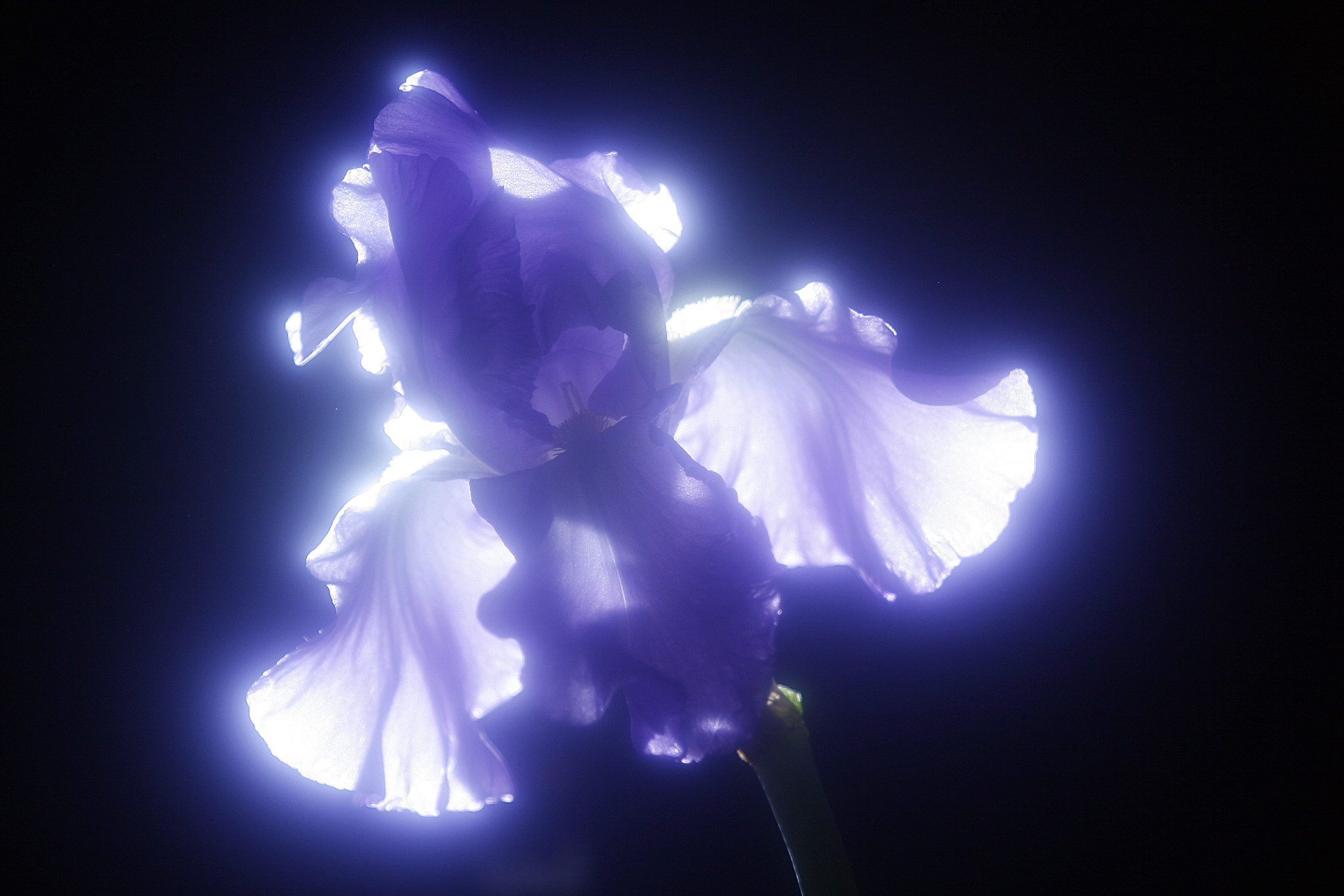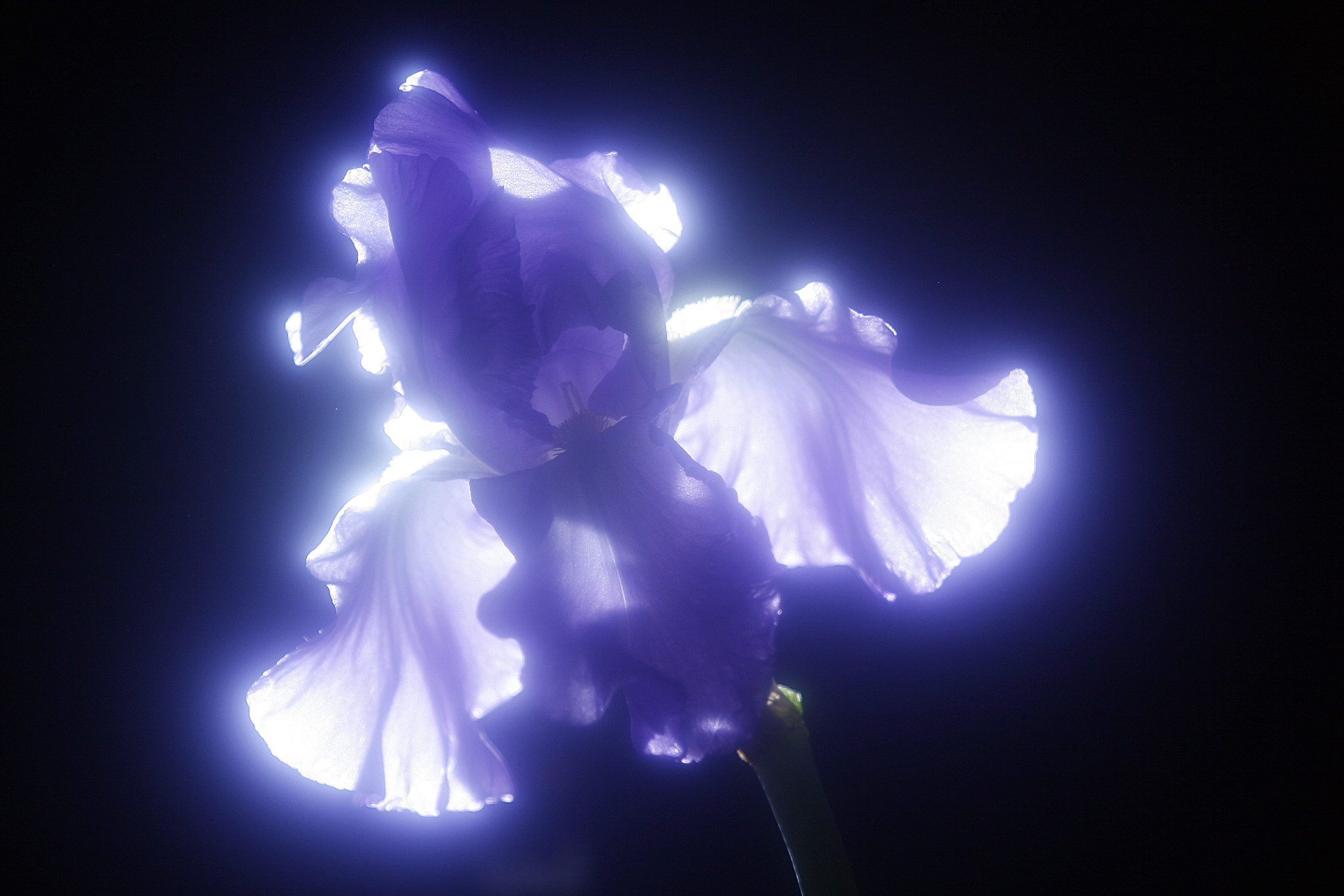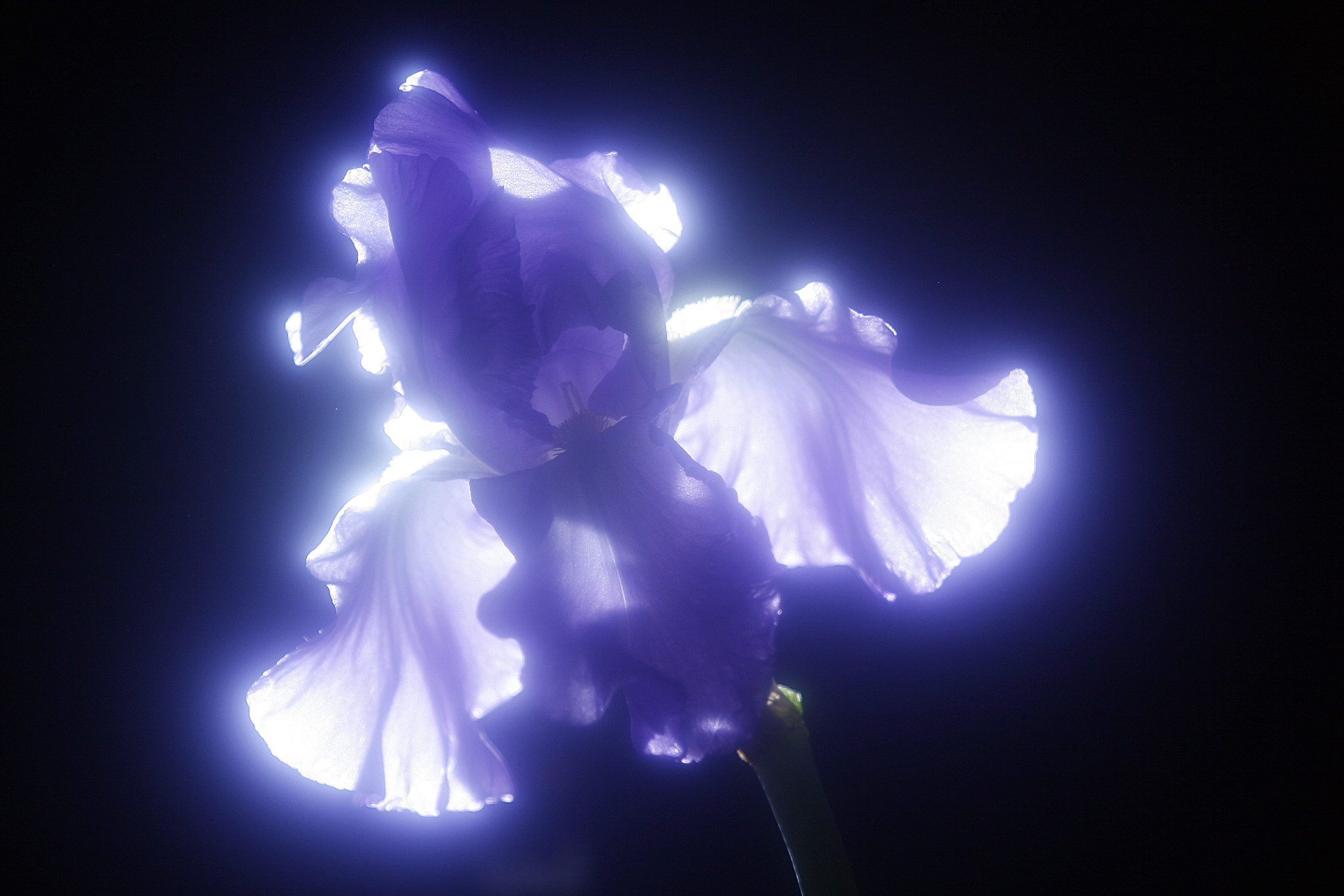 Benjy Russell grew up in rural Oklahoma, and currently resides in rural Tennessee. As a gay man in the rural South, he lives among a thriving and diverse community of queer and trans people who vision the new world together. The friendships that form this community are important not only as subject matter, but also as inspiration and source material — much of his work was created in collaboration with these artists.
Russell is compelled by the conversation that happens at the intersection of philosophy, science and art, a way to see the world prismatically and to unlearn harmful, antiquated social structures. He often looks to science fiction as a model for shaping reality, believing that by creating a fictionalized, ideal version of the future, we take the first step toward its existence.
Most of Russell's work utilizes in-camera effects, using sculpture, studio lights and mirrors to allude to magical realism. By creating a physical moment of impossibility, he hopes to hold it up to the rest of the world and show what else might be possible.
This is one of four prints appearing in each of the rooms of The Iris Motel, a project that was designed and creative directed by Wilder. To celebrate, we are offering a limited time open edition release of these prints, co-presented with the artist.

2012; inkjet loose print
24" x 36"
Like neon in the night
Shipping
See our terms page for details on shipping & returns.
Terms
See our terms page for details on shipping & returns.