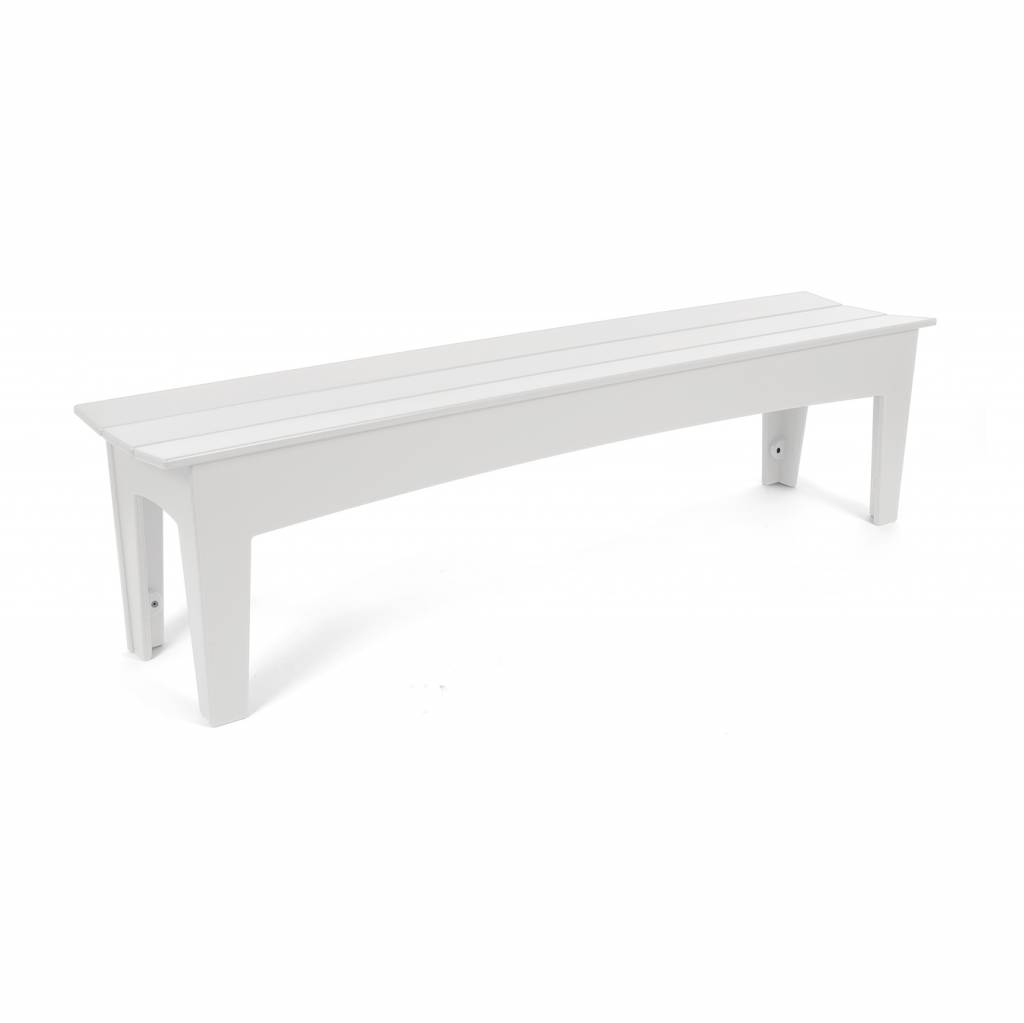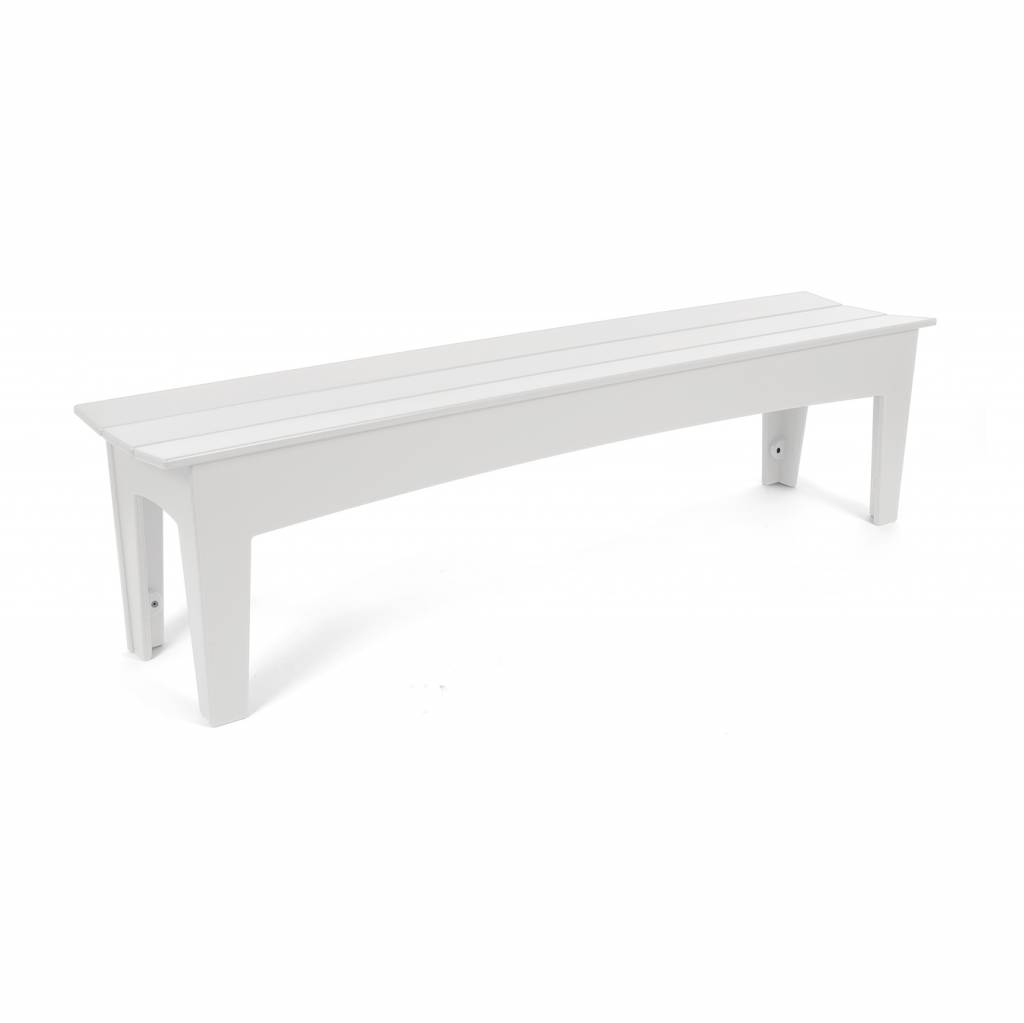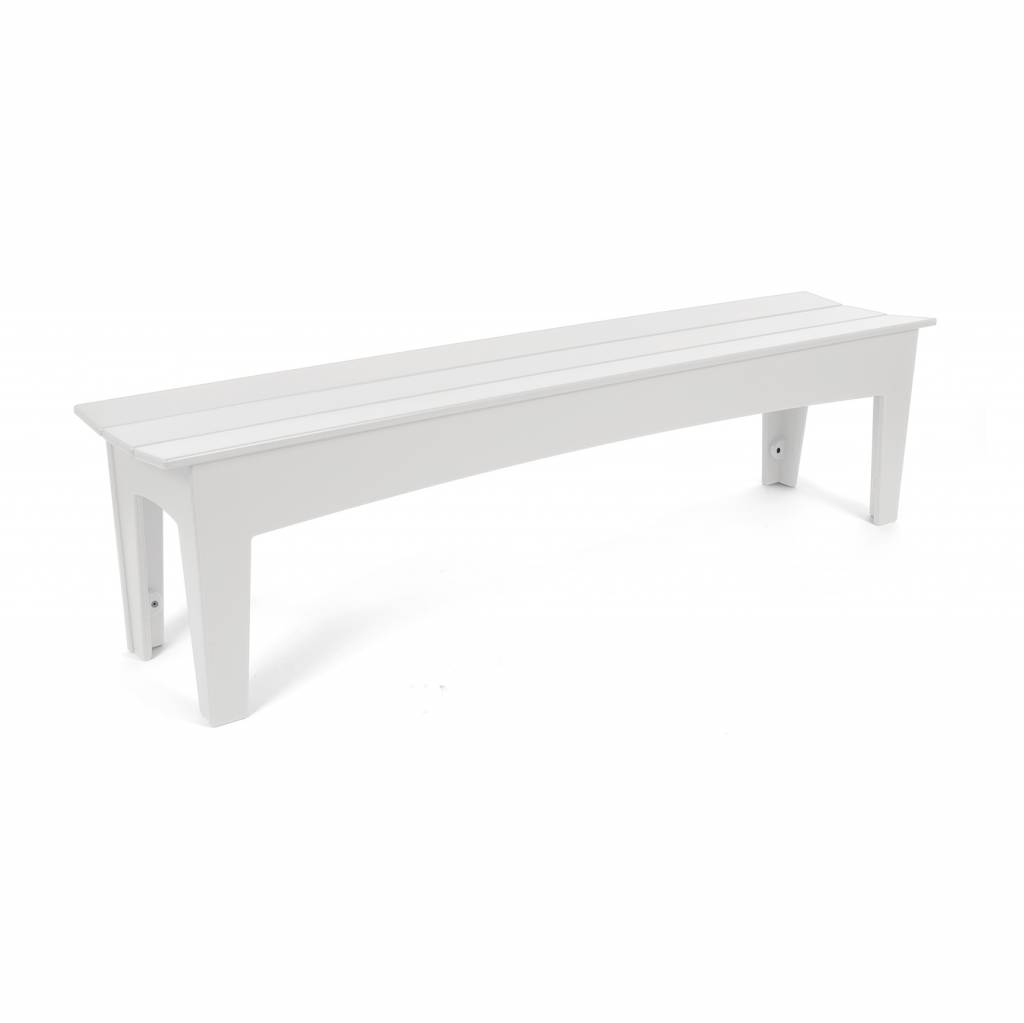 Based in Duluth, MN, Loll Designs is a designer/manufacturer of durable, all-weather, outdoor furniture and accessories made with recycled plastic – mostly from single­use milk jugs. Using thoughtful, original designs and unique materials, Loll creates innovative, fun and high ­quality products proudly crafted in the USA.
Loll products are made with 100% recycled high-density polyethylene (HDPE) primarily from milk jugs (#2 plastics) that you take out to the curb every week. Milk jugs are used due to their lack of pigment so Loll's vibrant colors can be created.
As Loll material is a post-consumer recycled material, the medium to create the material does inevitably fluctuate. Although they do continuously strive for the best consistency possible, material color and texture may slightly vary from sheet to sheet and thus product to product.
Weight: 58lbs (26.36kg) = 400 reclaimed milk jugs.
Generally incurs a 8-10 week lead time.
Please note: we carry the entire Loll Designs Line, including all colors in every collection; please visit their website to view all styles available, and call or email the shop for a custom quote. We provide complimentary assembly with most orders; please note, these items do ship flat packed.
Alfresco Bench (68 inch), Cloud
Shipping
See our terms page for details on shipping & returns.