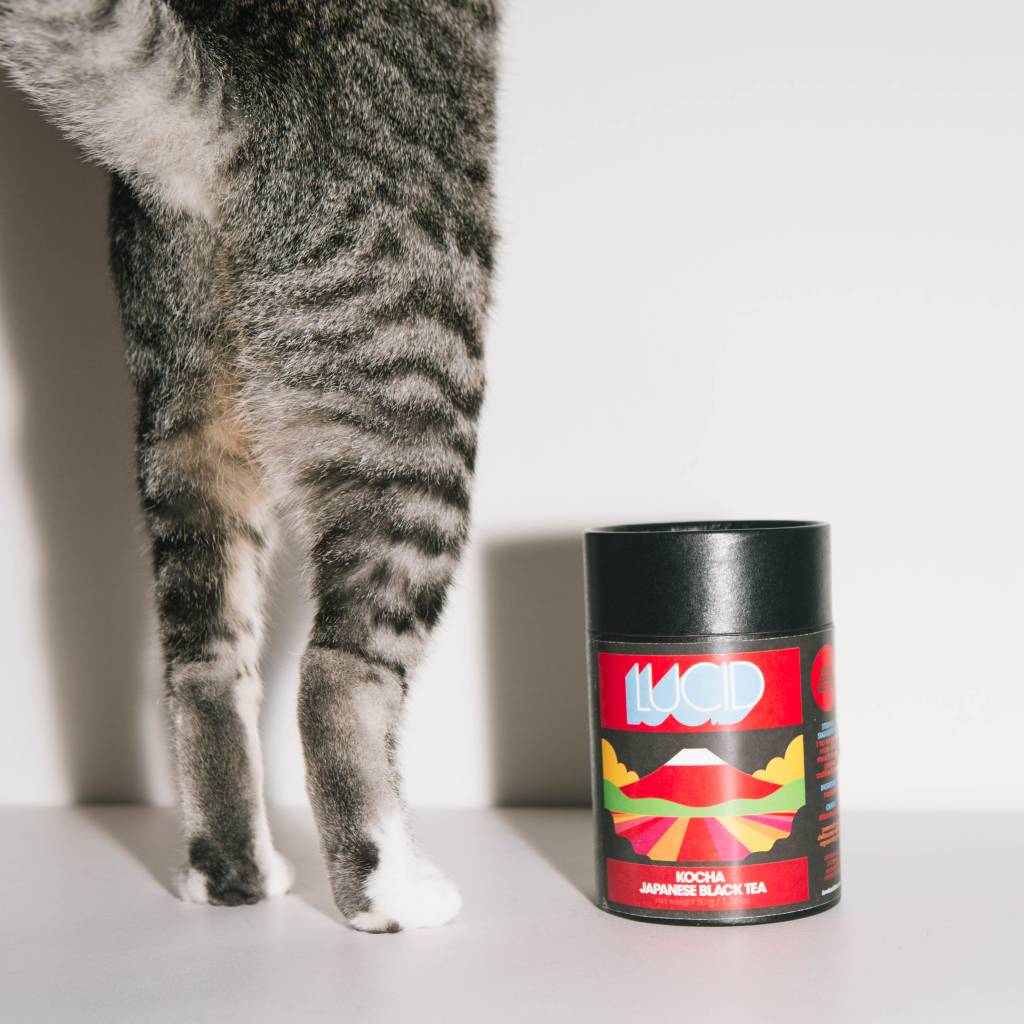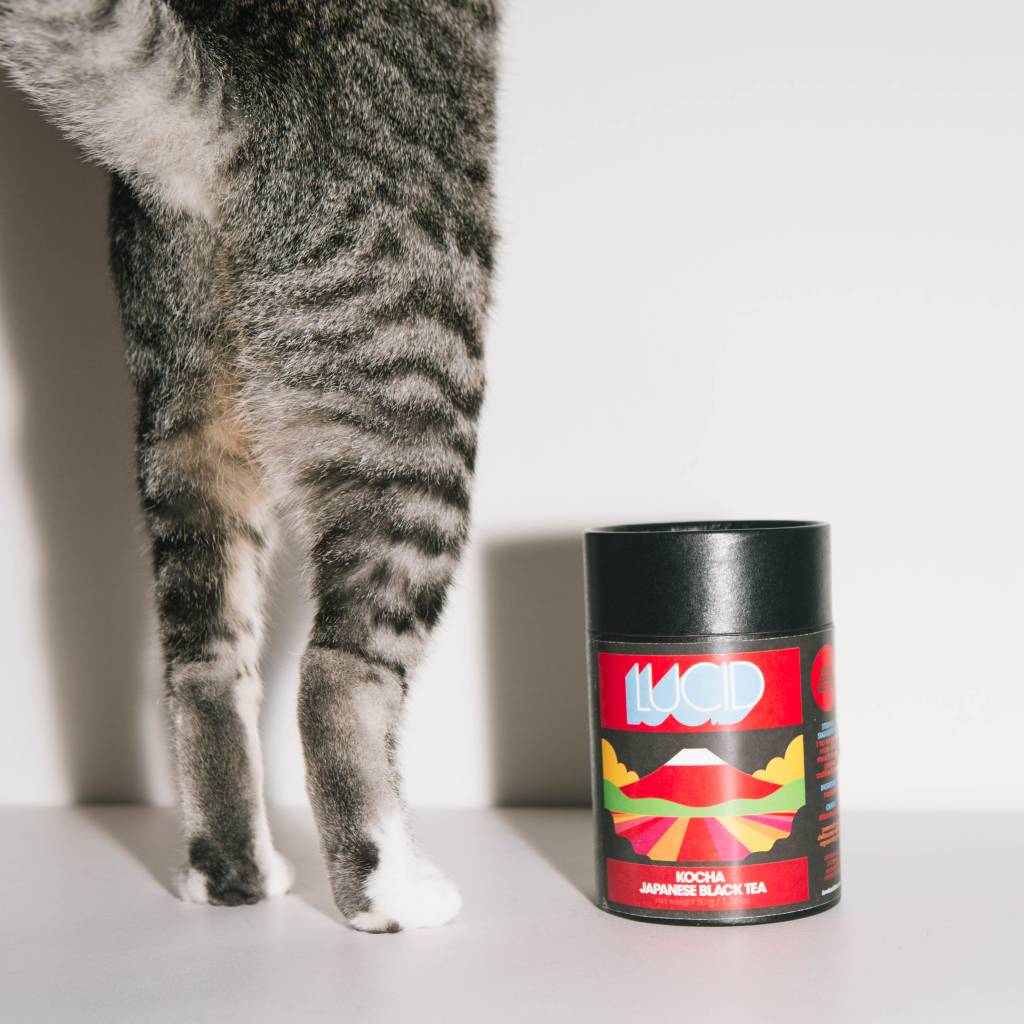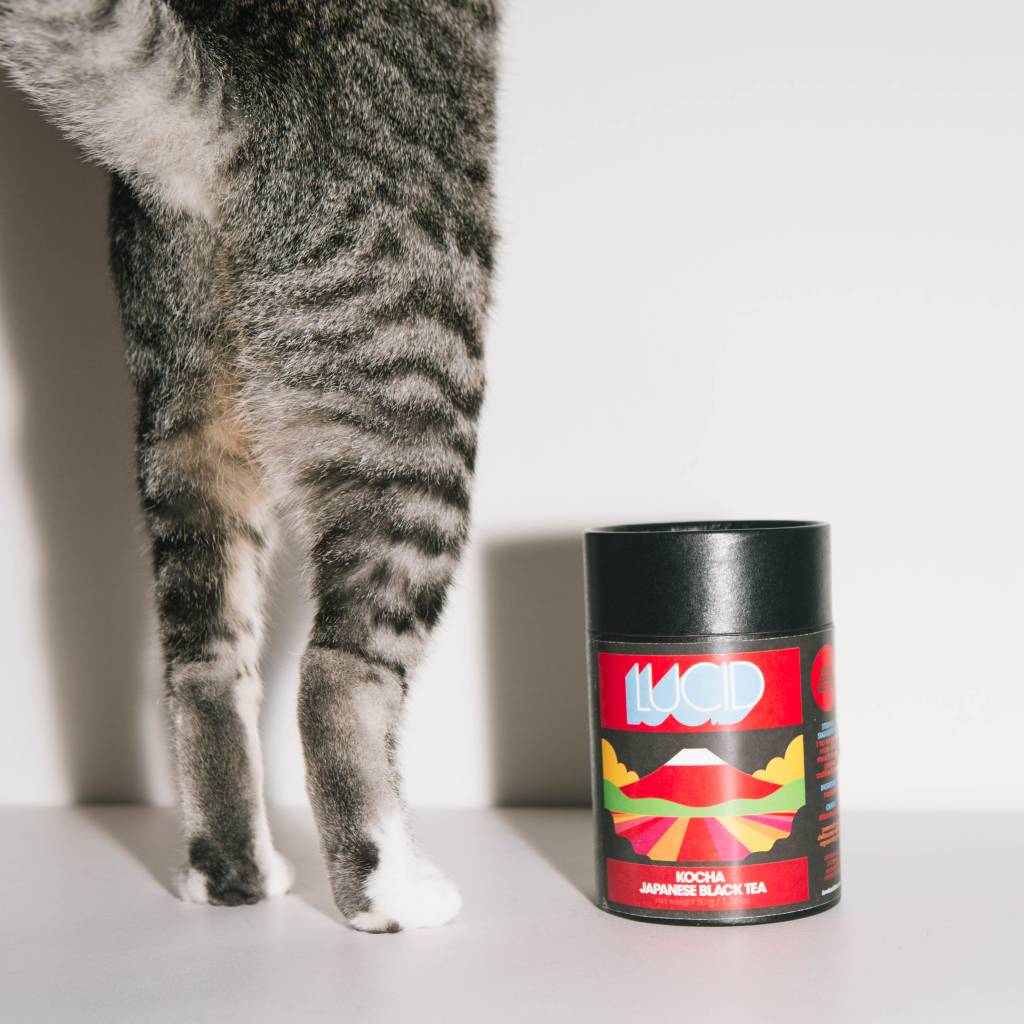 This Japanese black tea is preternaturally smooth with virtually no astringency (a feat for any black tea with such a robust flavor). A natural sweetness provides the base for a strong, yet pleasant flavor that lasts through multiple infusions. Every sip is a delight to taste. Even those who do not normally enjoy black teas can fall in love with the complexity of this Kocha.

This tea is a must-have for black tea drinkers. Also, those who historically do not enjoy black tea should give this decadent leaf a chance.
Rare, dark, mysterious. smooth with floral and chocolate undertones. Great for multiple infusions.
Ingredients: organic black tea.
50g = about 28 teaspoons of this tea.
Ships directly from Wilder.
Kocha Japanese Black Tea
Shipping
See our terms page for details on shipping & returns.