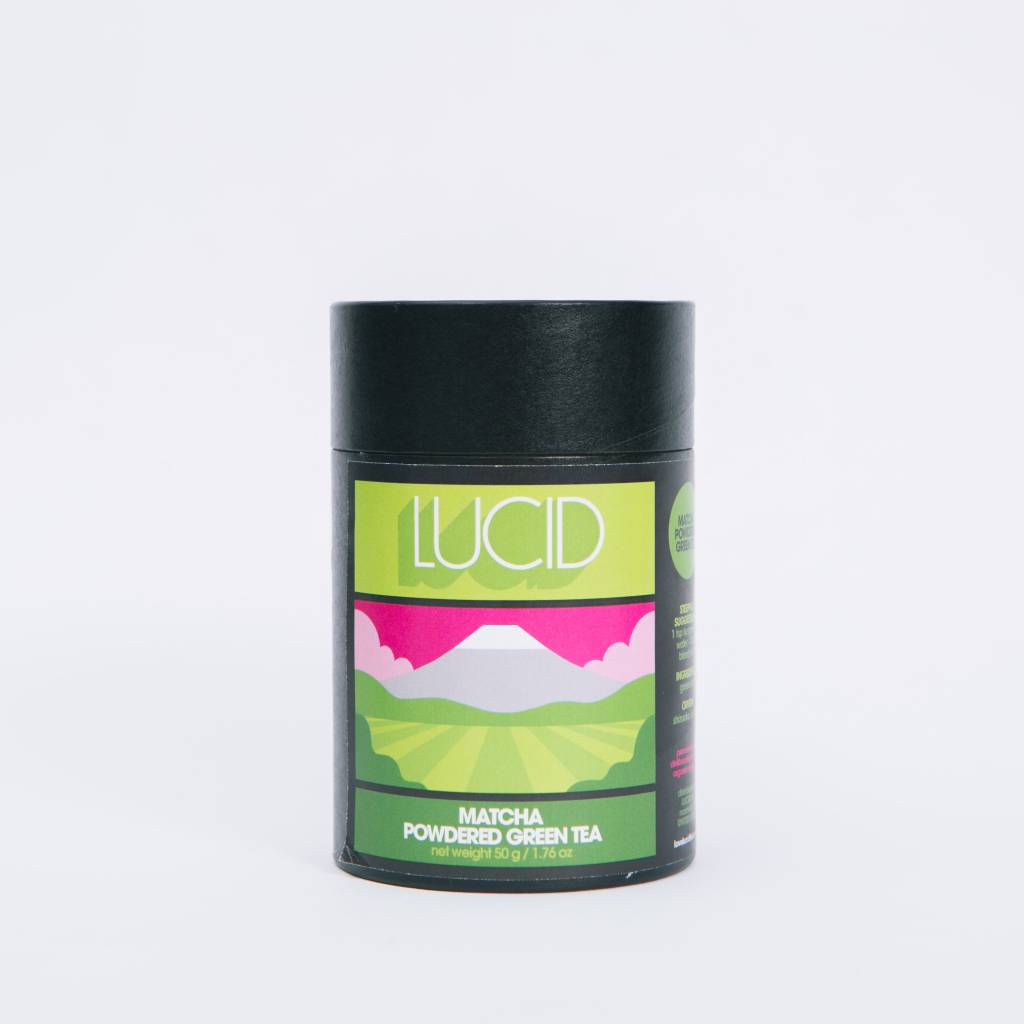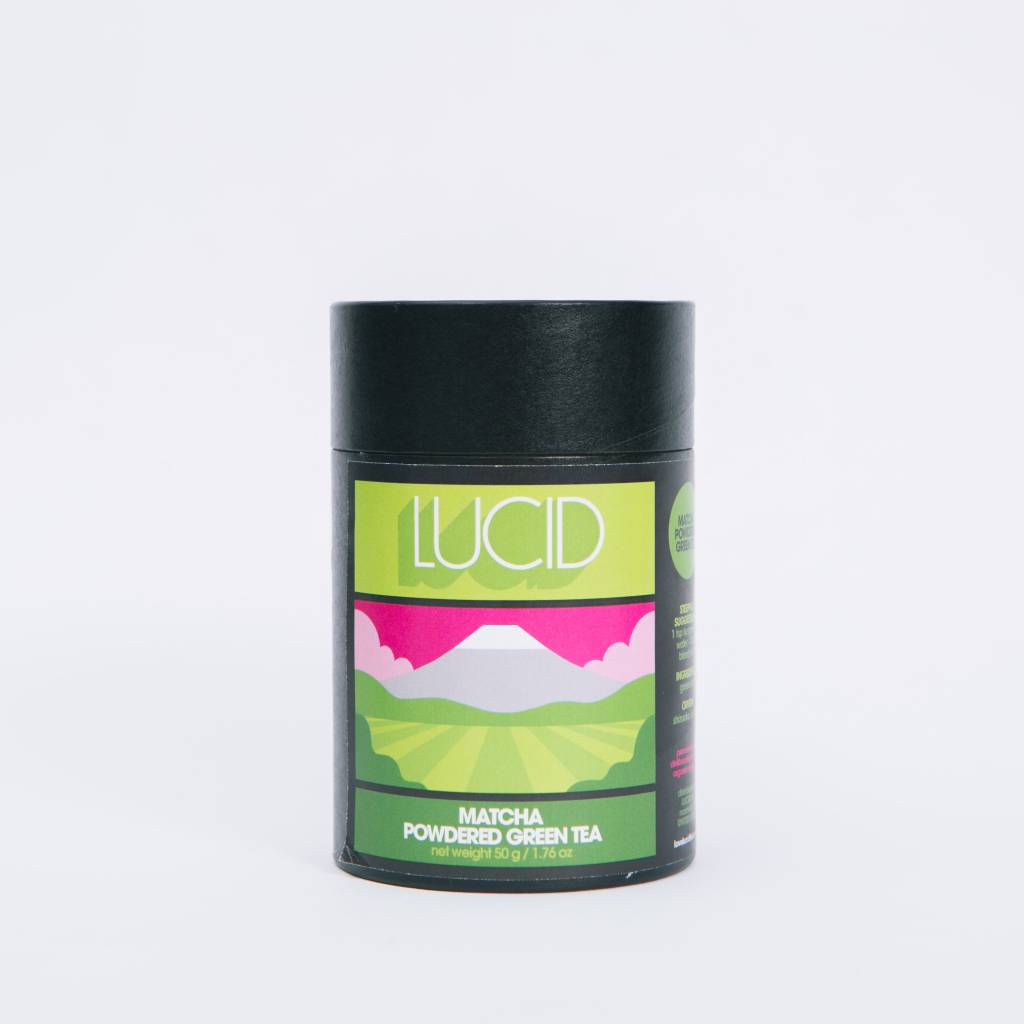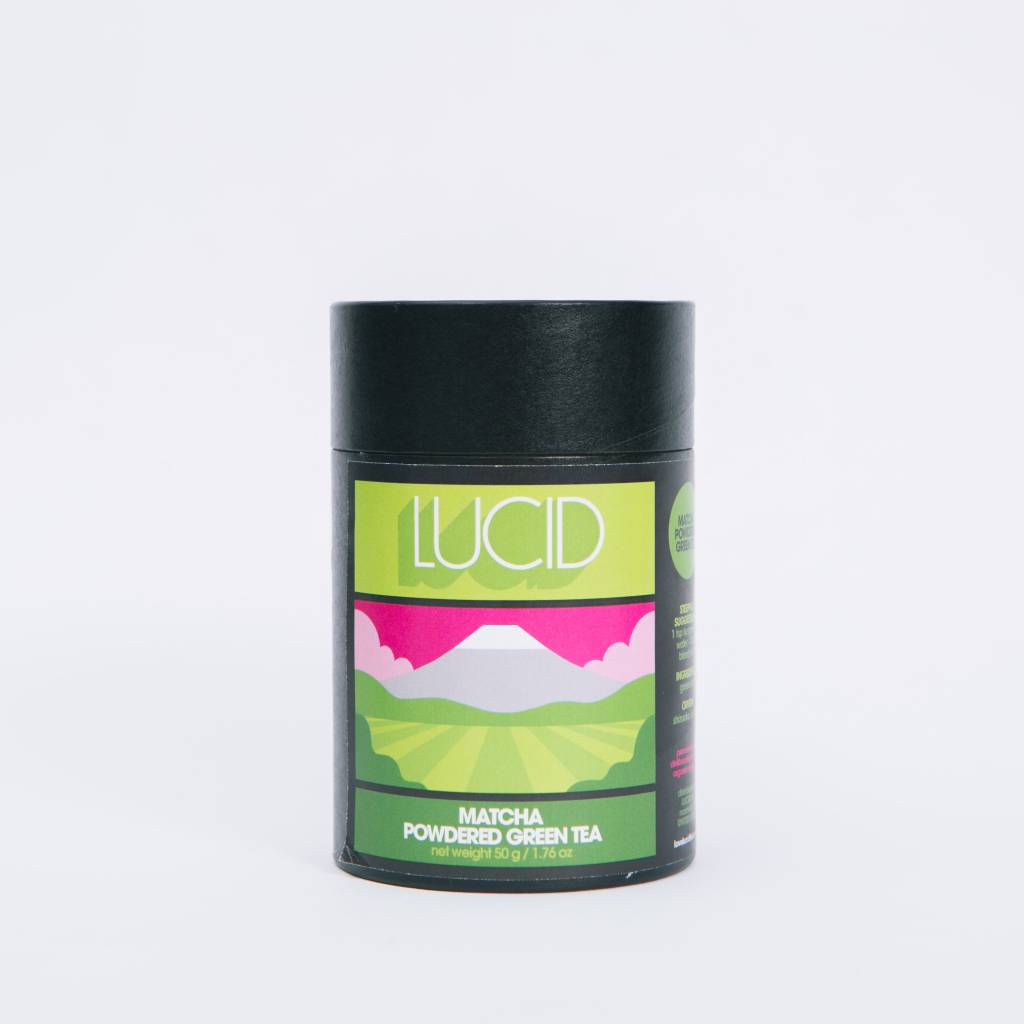 "

Matcha is premium green tea powder from Japan used for drinking as tea or as ingredient recipes. While other green teas are grown throughout the world, Matcha is unique to Japan. It is the heart of the Japanese way of tea and has been celebrated in the traditional Japanese tea ceremony for hundreds of years. Matcha is renowned for numerous health benefits. It is rich in nutrients, antioxidants, fiber and chlorophyll. The health benefits of Matcha exceed those of other green teas because Matcha drinkers ingest the whole leaf, not just the brewed water. One glass of Matcha is the equivalent of 10 glasses of green tea in terms of nutritional value and antioxidant content. Kyoto is famous for producing high quality ceremonial Matcha but Shizuoka also not only producing good quality Matcha but famous for producing Organic Matcha for years."
Organic Matcha.
50 Grams.
Ships directly from Wilder.
Matcha Powdered Green Tea
Shipping
See our terms page for details on shipping & returns.