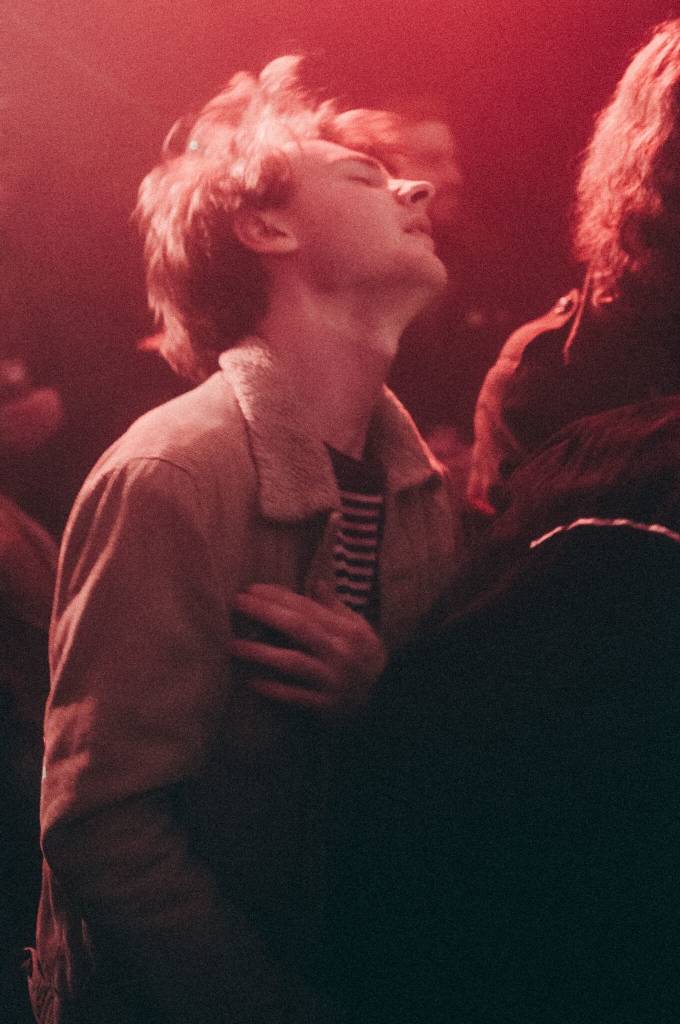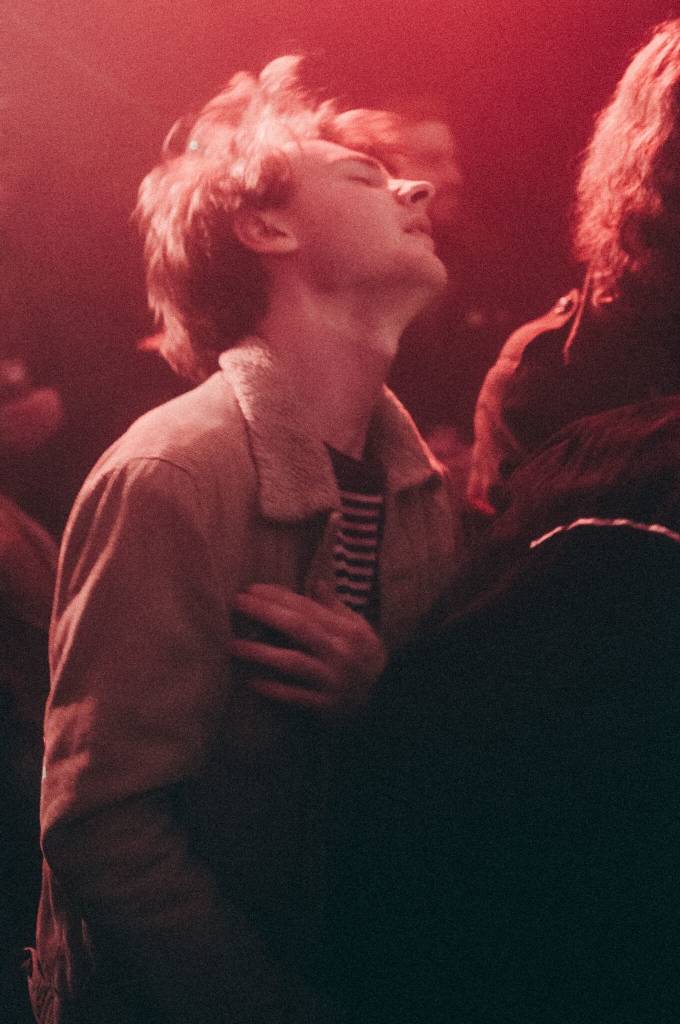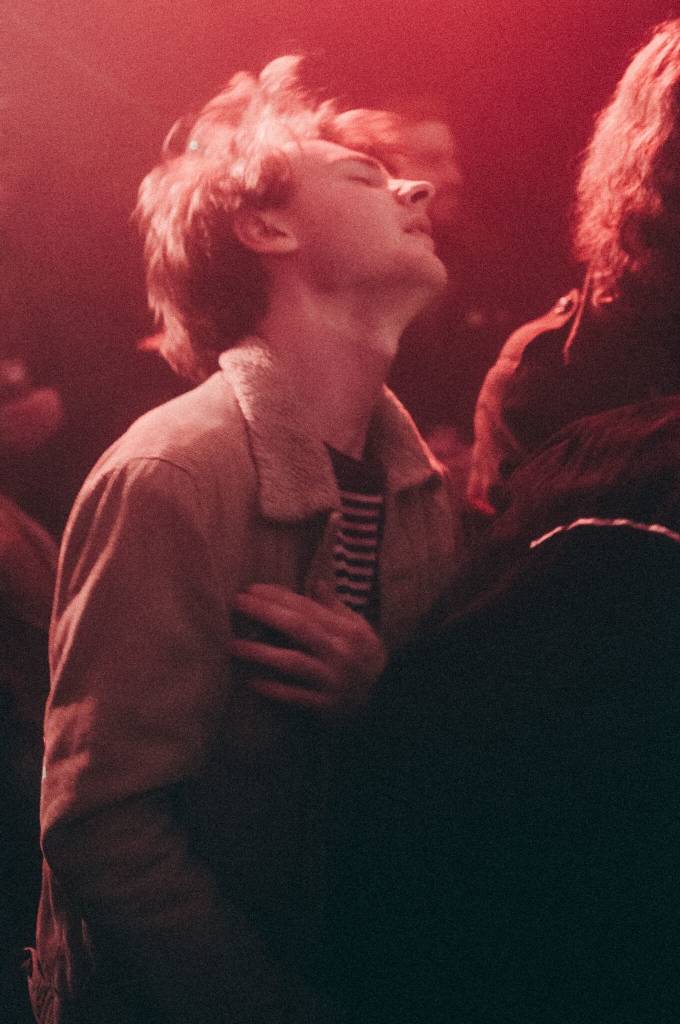 Marcus Maddox is a music & fashion photographer from Nashville, TN. Expressing emotions through color and composition is Marcus' passion.
Inspired by minimalism and lo-fi music, Marcus strives to create imagery that makes the viewer feel like they're in a dream.
POM POMS Vol. 1 is a photo series documenting the Nashville D.I.Y music scene. Photos were taken over the span of 8 months at 64 different shows and 20 venues throughout Nashville.
Dimensions: (20'' x 20'')
*All photographic prints are a limited edition of 10.
Ships Direct From Wilder.
The Beauty Of Dance Part. 6
Shipping
See our terms page for details on shipping & returns.