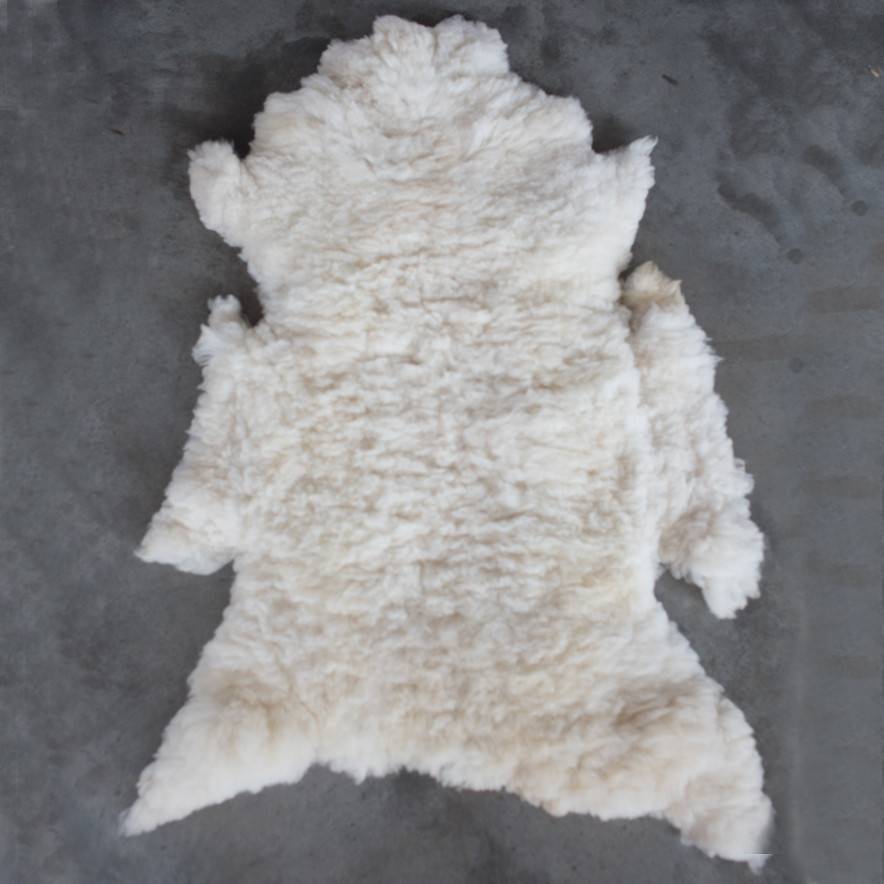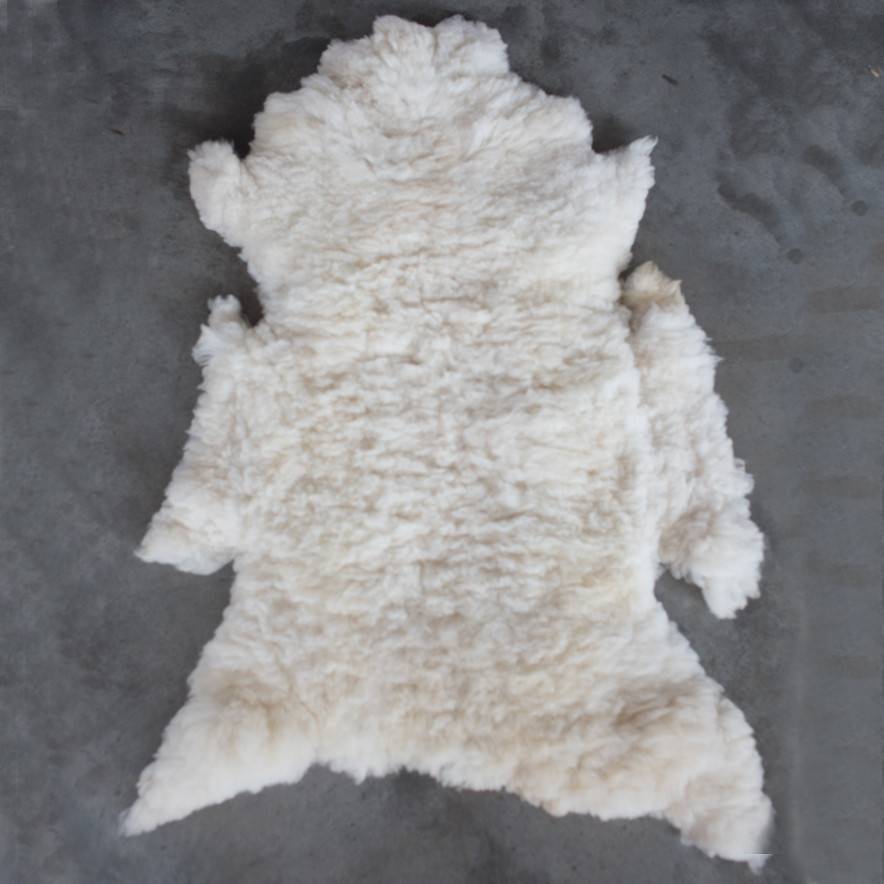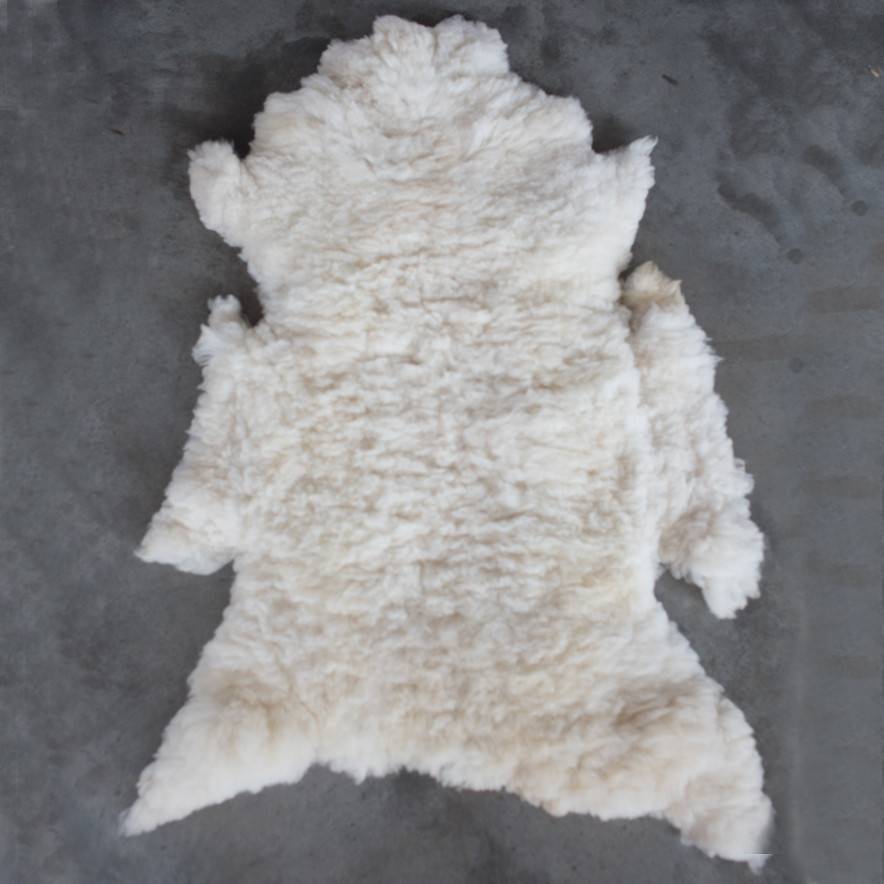 These sheepskin rugs are softer and thicker than any we have ever encountered before. Sourced from a single farmer in the Rift Valley, right outside Nairobi by Nomad Collective, these pelts can go anywhere you want to feel cozy-- even roll it up and take it with you outside.
Sizes vary slightly, and the average size is 46" long by 25" at it's widest points.
Ships direct from Wilder.
African Pelt Sheepskin
Shipping
See our terms page for details on shipping & returns.