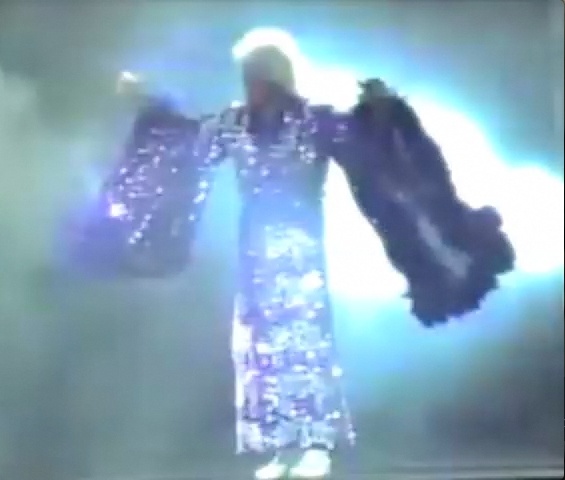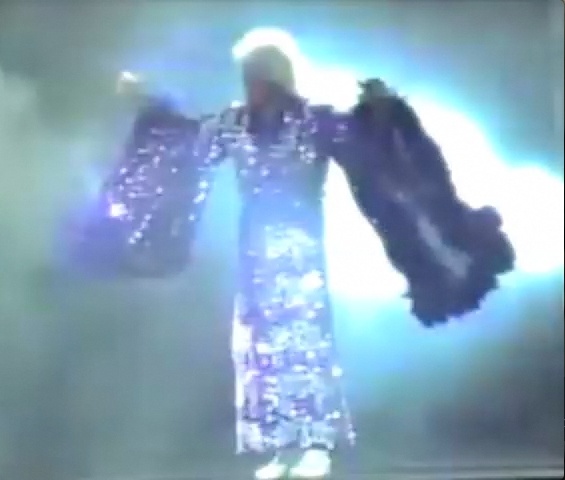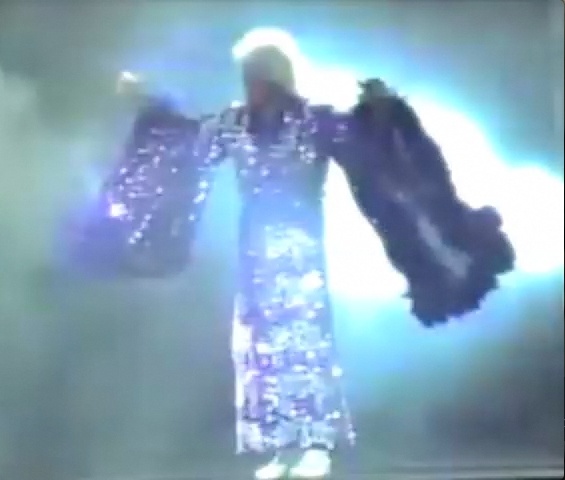 Rocky Horton was born in Arlington, Tenn., in 1973. After attending Harding University with a Bachelor of Science degree in art, he lived and worked in Italy — first Milan and then Naples — for two years. His MFA is from West Virginia University, and he is a professor of art at Lipscomb University in Nashville.
Rocky Horton's work appears courtesy of The Arts Company.
2014; Video
Seraph
Shipping
See our terms page for details on shipping & returns.