Interior Design Services & Consultation
Our Process
Wilder offers comprehensive design services and consultation, from ideation, visualization and rendering to sourcing, procurement and installation.
Our expertise lies in bringing together prestigious brands, emerging designers and contemporary art to residential, commercial and hospitality projects. We operate from a collaborative viewpoint, one that embraces the needs of the client and the demands of the space, while inviting in spontaneity and the unexpected.
We believe that our background as performers, artists and writers brings a robust creative perspective into our practice, offering clients a unique service.
Our greatest joy is connecting with people, helping them to celebrate where they live and work and delivering a positive, thoughtful experience.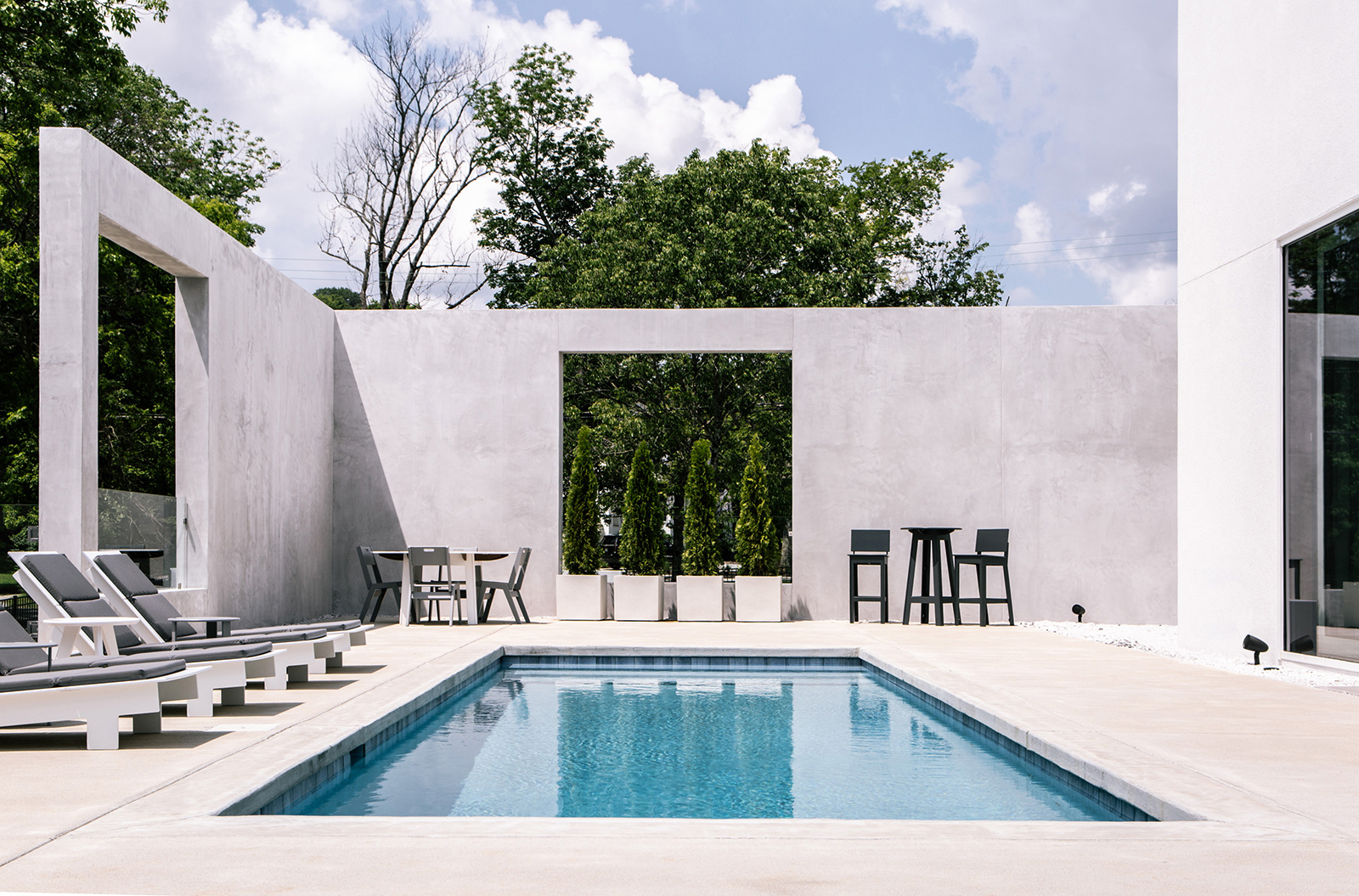 Residential Interior Design
We are adept at working on any scale and varied levels of involvement. Our projects have been as simple as helping a client refresh their bedroom, re-envisioning their home office or realizing a dream to have an outdoor living area, to starting with a blank slate and creating an entire aesthetic for a new home.
Using inspiration and reference images as a starting point, we begin a conversation with our clients to discover what speaks to them. Taking the feedback we gather from these exchanges of images and thoughts, we begin to draw out the desires of our clients and hone in on the vision of their home.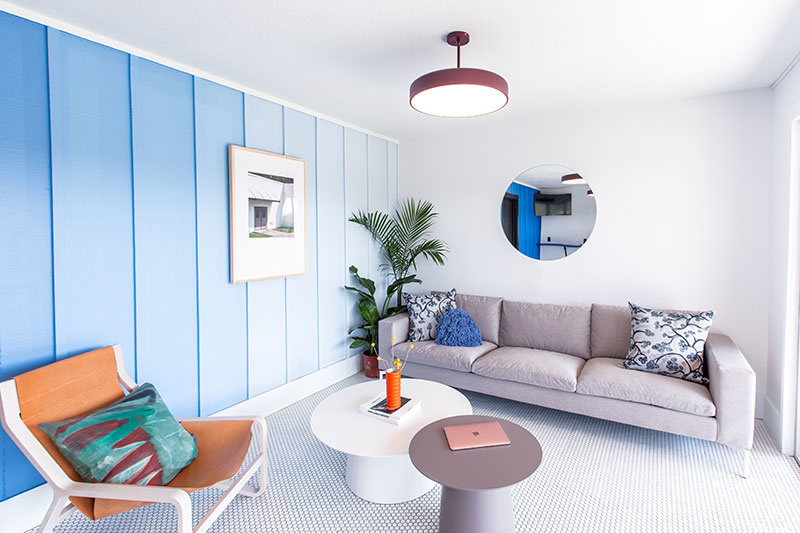 Commercial Interior Design
We understand the challenges of bringing a viewpoint to places of business utilizing commercial grade furniture and lighting, while articulating a brand's identity. Working with architects, we are able to source decor that compliments the design as well as meets the demands of functionality and comfort.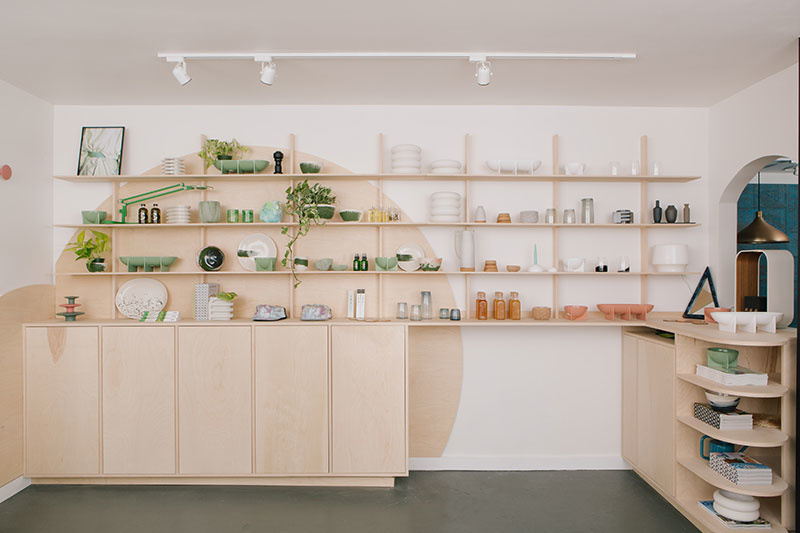 Retail Design + Consulting
Drawing from our years of retail experience, Wilder offers a fresh perspective on contemporary, experiential retail design. Celebrated in local, national and international press, Wilder has always been at the forefront of what is happening in the retail space. From pop ups, full build outs, product launching and presentation, we understand the unique challenges of presenting a dynamic space to connect with customers.
Our Services
We are able to work locally as well as remotely, taking on projects as straightforward as finding a new sofa to full scale homes and businesses. Our full-service design process includes:
‣ Complete project ideation and execution
‣ 3D rendering and mock-ups
‣ Custom fabrication
‣ Sourcing, procurement and installation
‣ Creative consultation
We are available to provide you with quotes and scope of work swiftly.
Call us at 615.679.0008 or email [email protected]