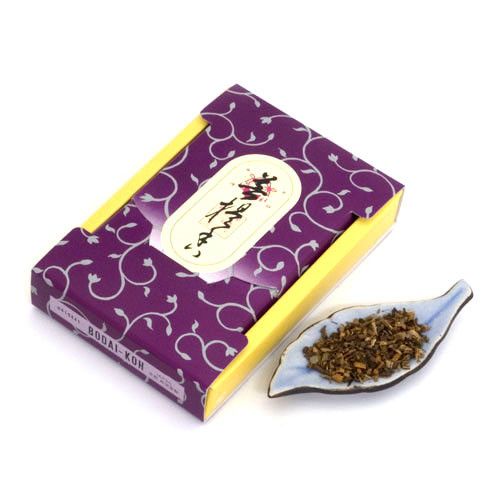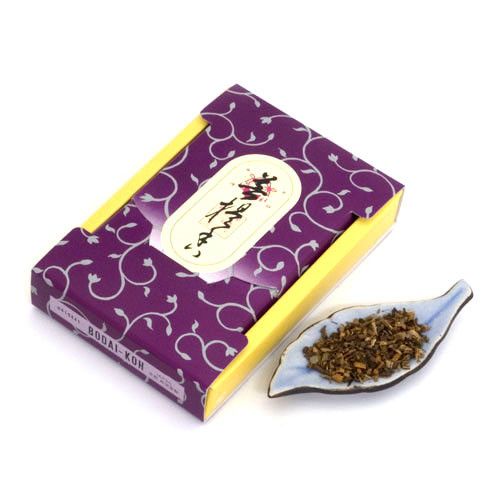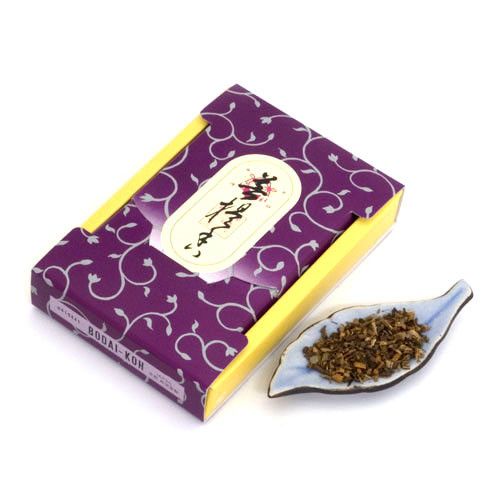 Over 1,400 years ago, a large piece of fragrant driftwood washed ashore on the tiny Japanese island of Awaji. Realizing the uniqueness of the marvelous fragrance emanating from the wood, island locals presented it as a gift to the Empress Suiko. With this gift of precious agarwood began a new era of refinement of — and appreciation for — the enjoyment of fragrance.


Awaken to the possibilities of natural fragrance with the Satori granulated incense. Agarwood, smooth sandalwood, earthy clove, festive patchouli, and other aromatic spices create an uplifting mood.
Ships direct from Wilder.
Bodai-Koh Granulated Incense
Shipping
See our terms page for details on shipping & returns.