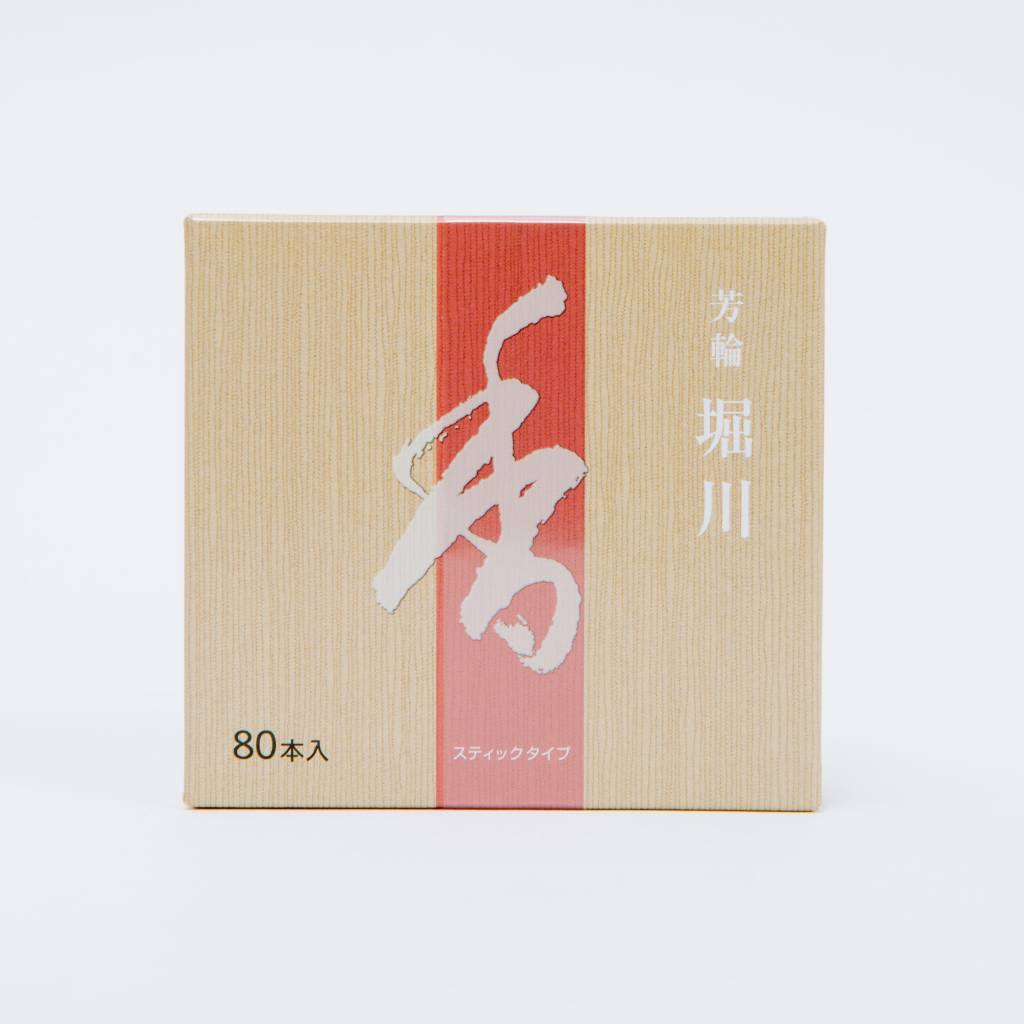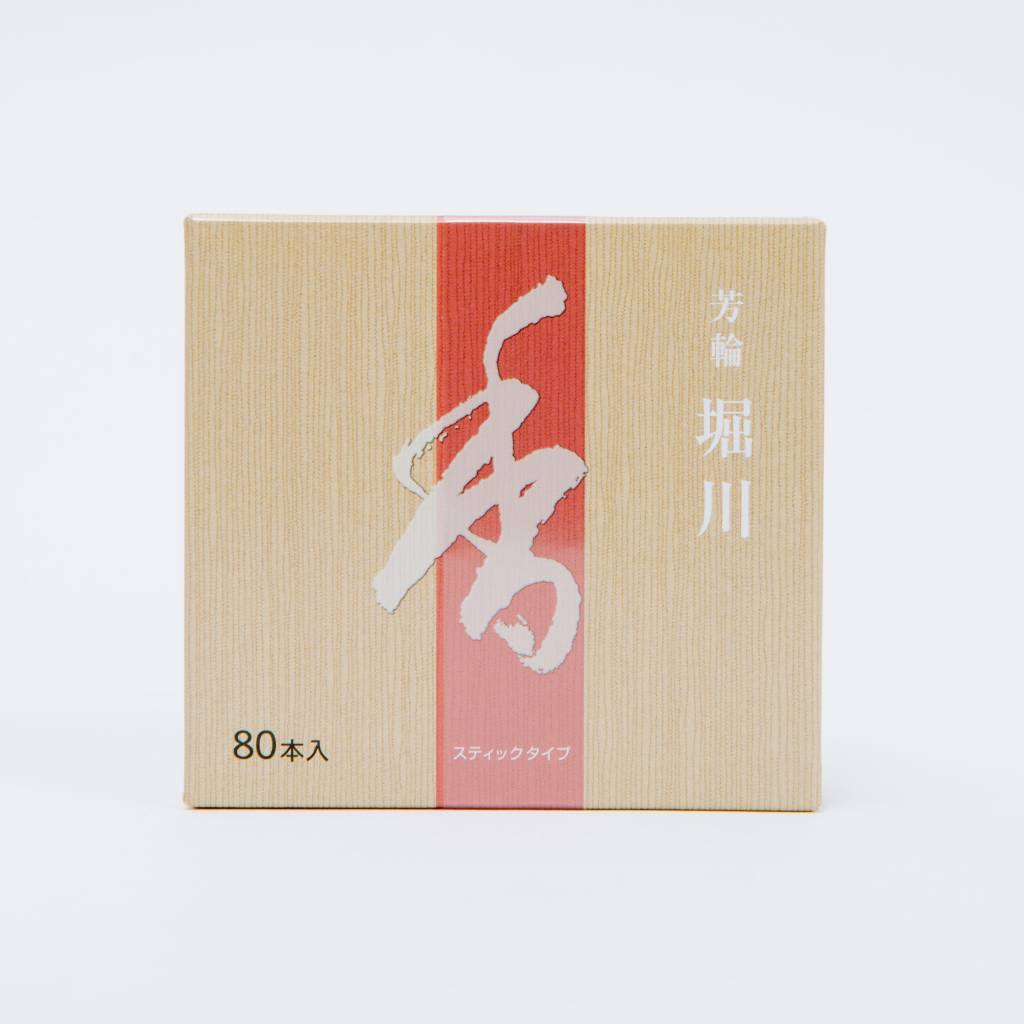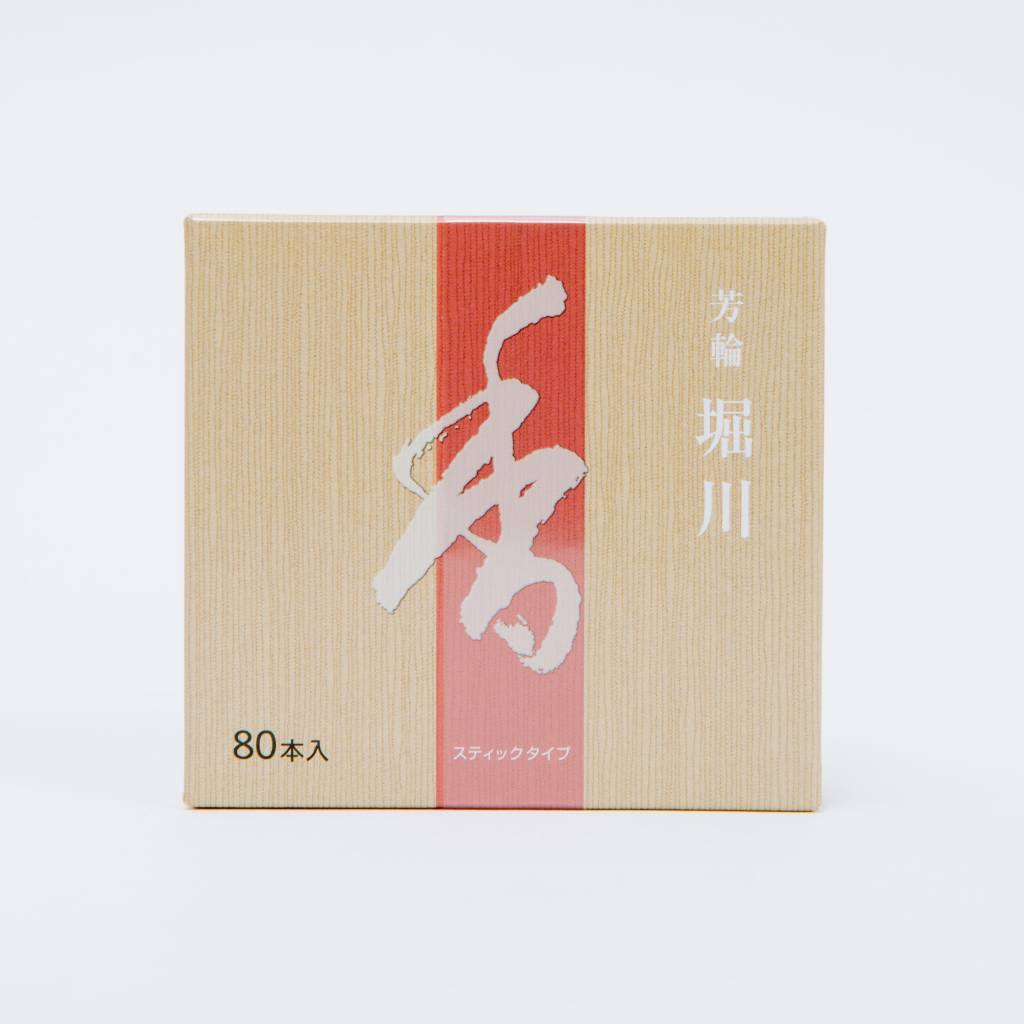 Made in Kyoto, Japan for twelve generations. Made from a recipe perfected by Shoyeido's master incense crafters over 30 years ago.
A perfect, transcendent blend of cinnamon and frankincense to tantalize the senses.
 80 sticks, 2.75" long with a burn time of approx. 20 minutes each.
Ships directly from Wilder.
Horikawa 80 Sticks
Shipping
See our terms page for details on shipping & returns.