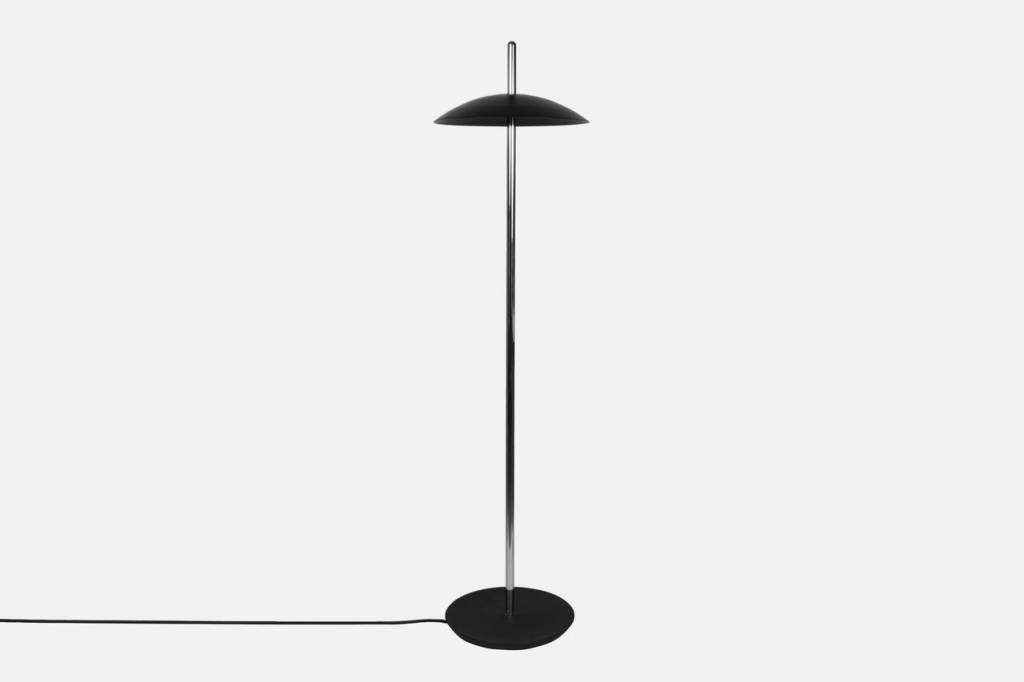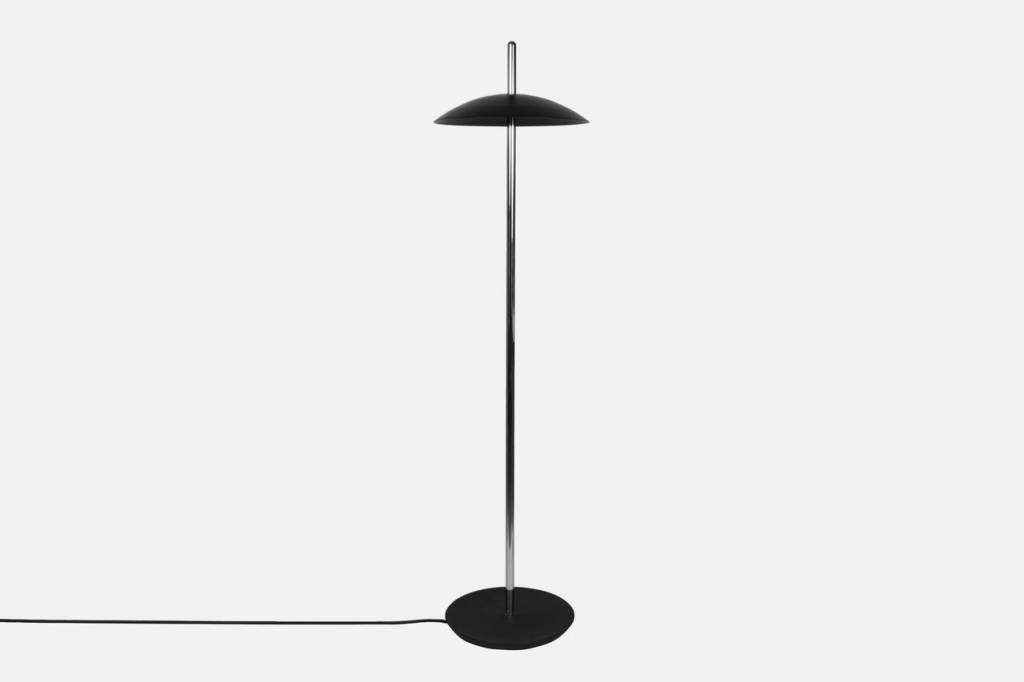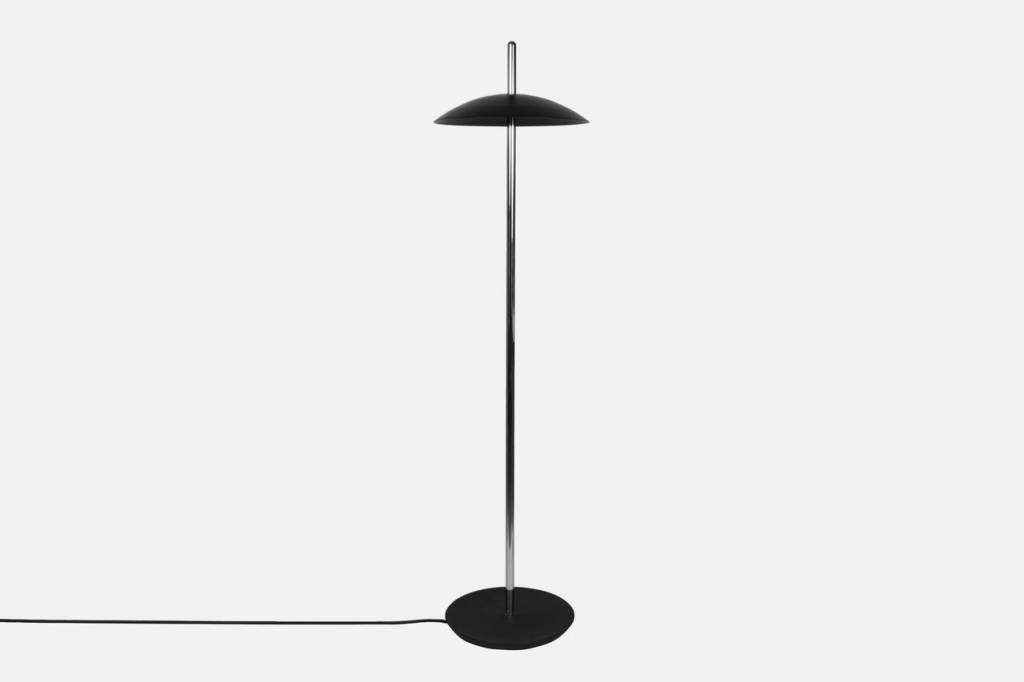 Since launching its debut collection in 2013, Souda has been making a name for itself as a ineffable force in the contemporary design world, by steadily introducing new products designed by a growing, global cohort of cutting-edge designers.
Housed in a Brooklyn studio that was formerly a nightclub, the location is fitting for a brand ready to shake things up with designs that fluently combine sophistication and play.
A clear distillation of line weight, the Signal Floor Lamp stands effortlessly in virtually any setting. From a cast iron base a polished stem rises to intersect its spun aluminum shade which houses warm LEDs. Both modern and minimal, the Signal Floor Lamp is perfectly suited to stand in residential or commercial interiors.
Material:
Aluminum, Steel, Acrylic.
Lamp:
Integrated LED
Wattage: 7W
Color Temp: 3000K
Output: 850 Lumens
CRI: 93
Dimming:
Integrated Cord Dimming Switch.
Dimensions:
W 13" x L13" x H 51"
W 33cm x L 33cm x H 129cm.
Weight:
7.5lb / 3.4kg.
Generally incurs a 4-6 week lead time.
Signal Floor Lamp
Shipping
See our terms page for details on shipping & returns.