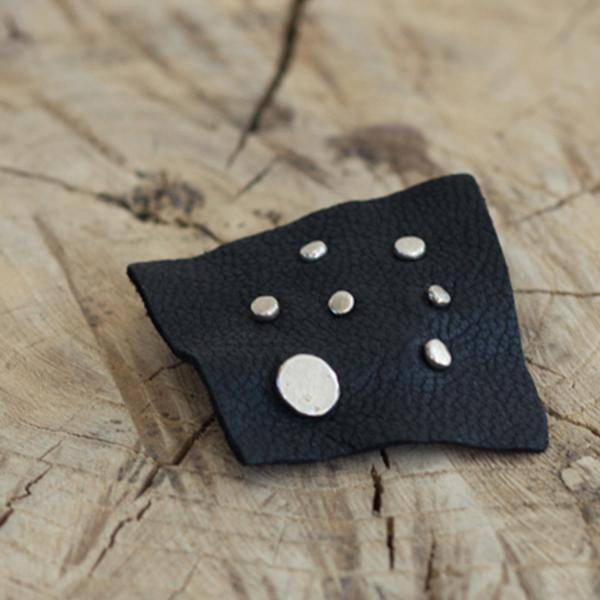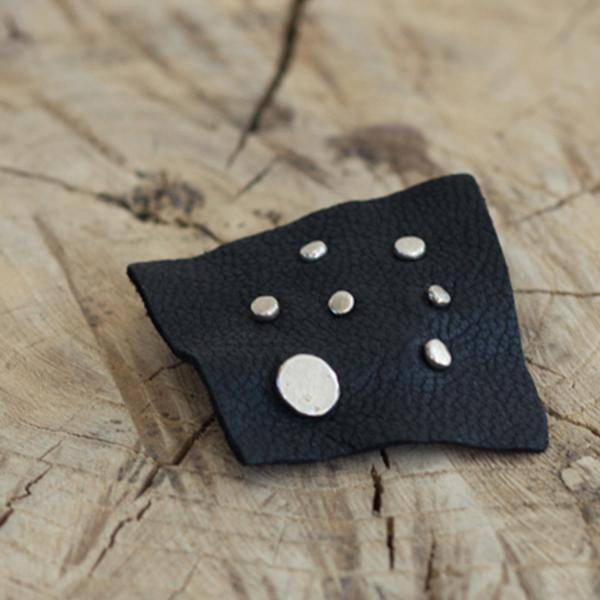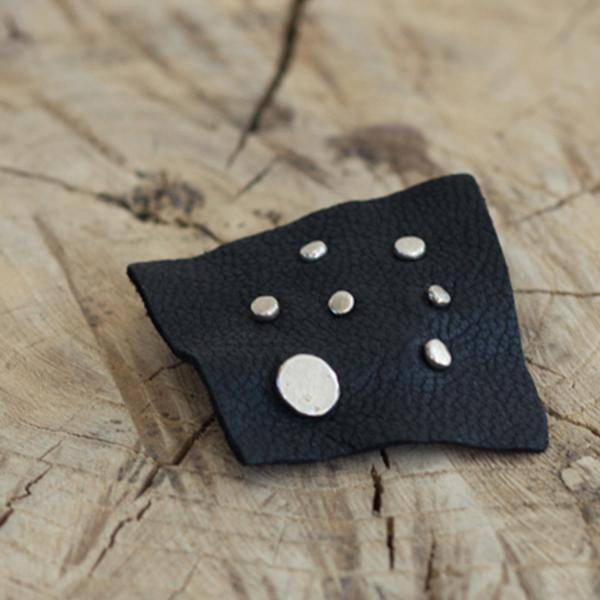 Suzannah Wainhouse is a New York City based jewelry designer and painter. Her work is marked by a deep love for her materials, animal motifs and a kind of raw intuition.
Sold Individually, great to mix and match. Sterling silver, with light patina.
Ships direct from Wilder.
Circle Stud, Silver, Large
Shipping
See our terms page for details on shipping & returns.