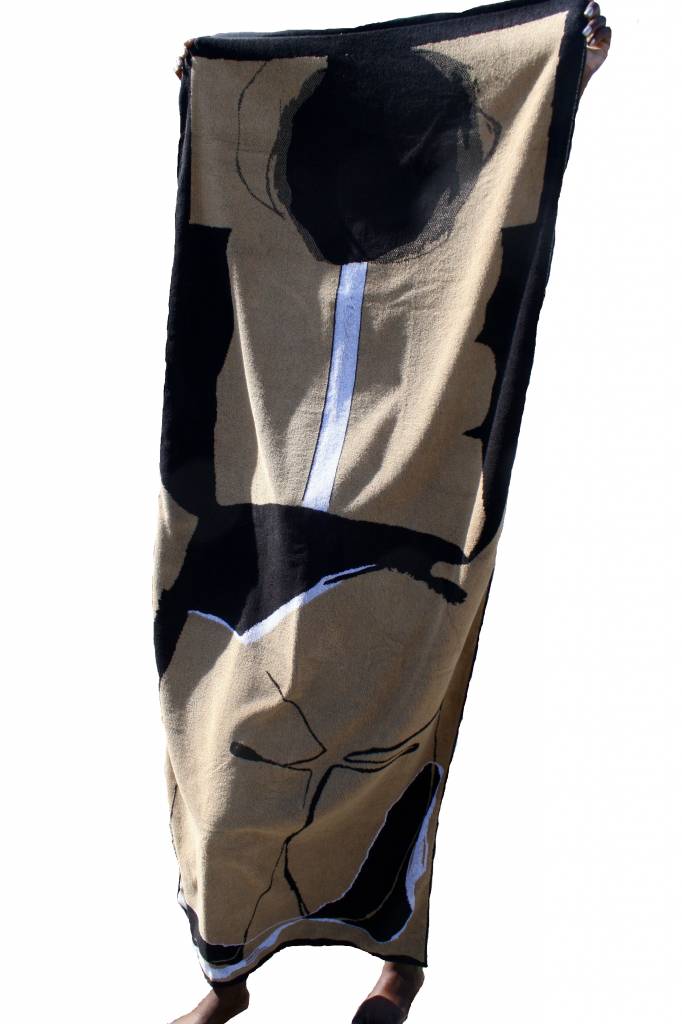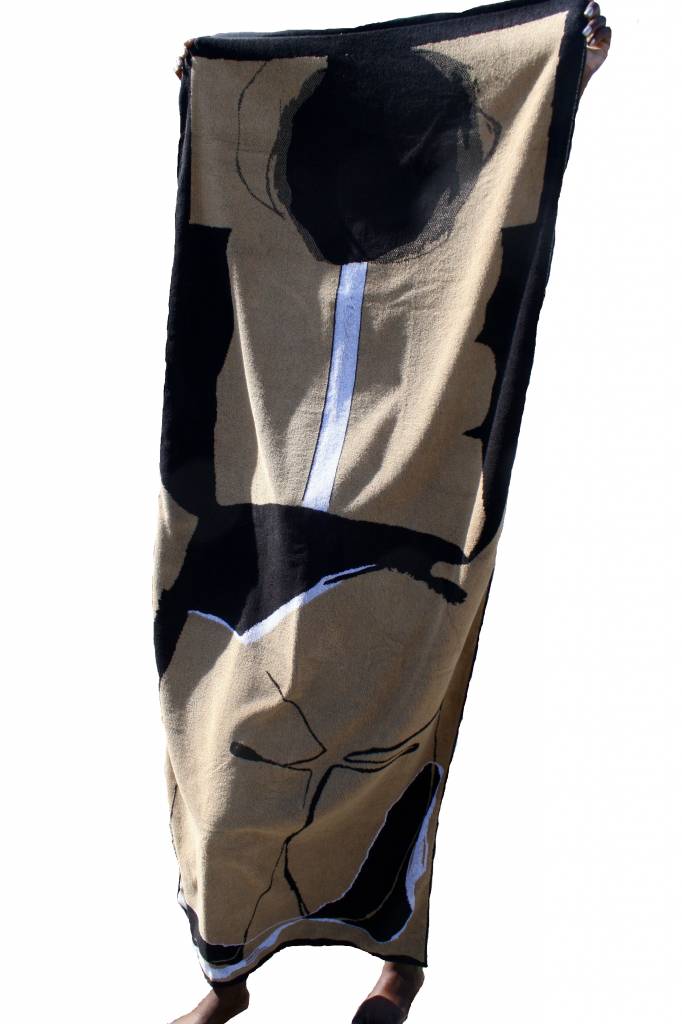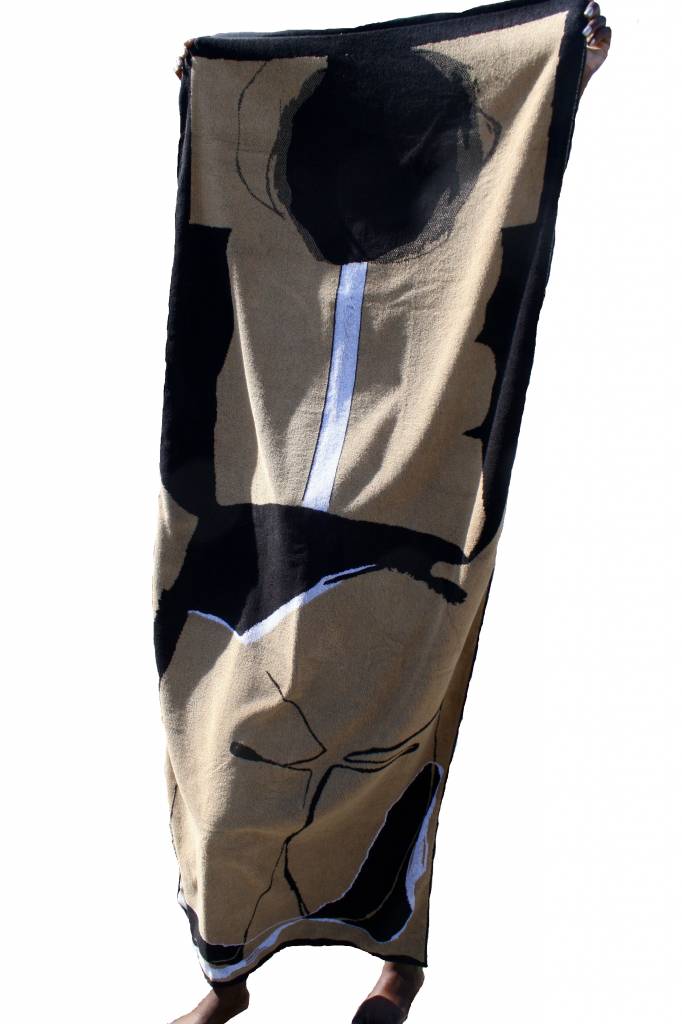 The Darker Body Towel is an extra-long, luxé terry beach towel depicting an abstracted female body.
Susannah Emerson is the one woman show behind The Keep Collection, a platform for original art, essays, and photography. "The hope is that the experience is somewhere between a shopping and reading experience - you can naturally move back and forth." Emerson creates a space online where nothing is sacrificed and people look at content in a new, intentional way.
Each towel depicts a woman's abstracted body and is made of 100% jacquard terry.
Made by Fancy Terry Inc. in Georgia, USA.
Very big & very soft.
Dimensions: 34'' x 80''
Machine washable - wash cold with like colors.
Ships direct from Wilder.
THE LIGHTER BODY TOWEL
Shipping
See our terms page for details on shipping & returns.